Friday Feet
Yeah, Friday Mothafuckers!
Let's look at MORE SHOES! Whilst every day is a good day to look at shoes, as far as I'm concerned, it feels especially good to end the week thinking about shoooooooooes....
My own week did brighten up considerably with the arrival of some delicious Kenzo trainers, but now my mind is wandering off to summer footwear. It's true, we've been having rain constantly since, well, since forever really, but that doesn't mean we can't be prepared for the one day of summer we get here in Glasgow, when it happens.
Pointe work doesn't do much for the toes, but none the less I shall be getting mine out this summer and hope some glitter nailpolish will detract from the strange lumps and bumps I have developed on mine. Dazzle 'em with glitter!
Maybe if the glitter doesn't dazzle 'em, I wonder if some fabulously sculptural shoes from one of my personals faves, United Nude, might?
Dull footwear be damned! These delicious creations could take attention away from pointe distressed feet.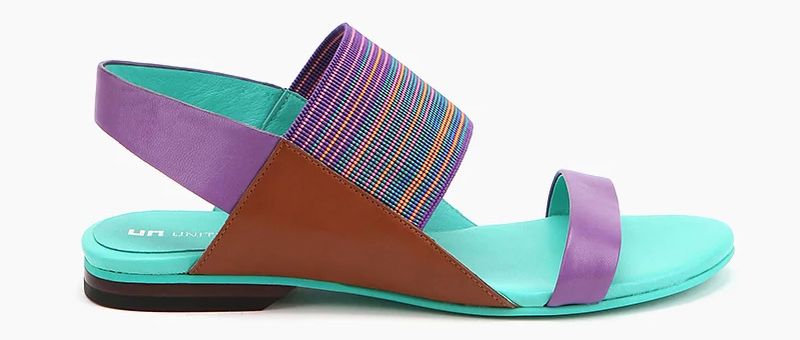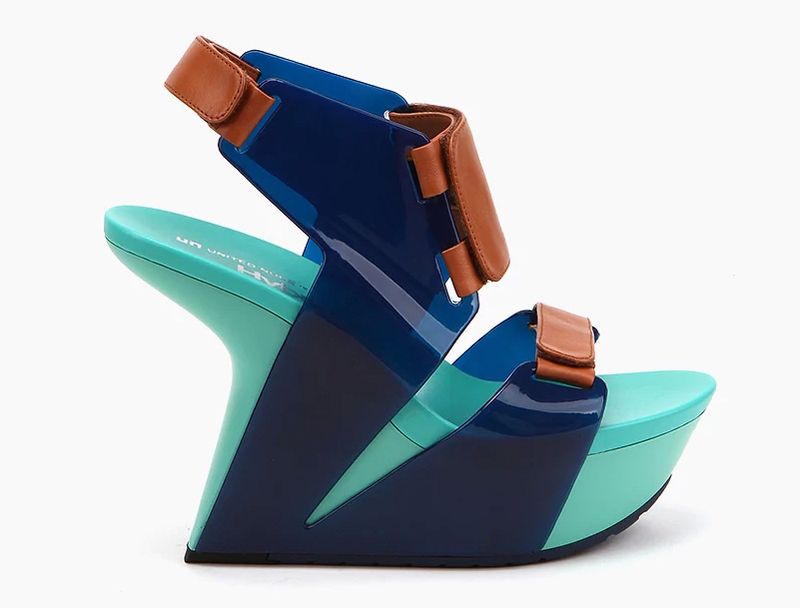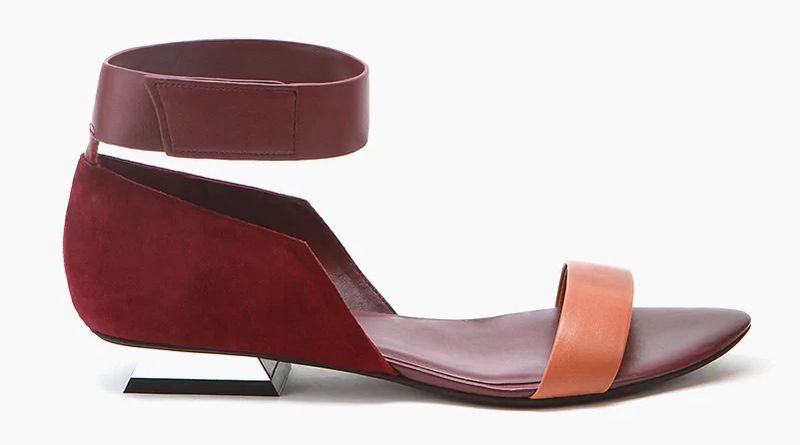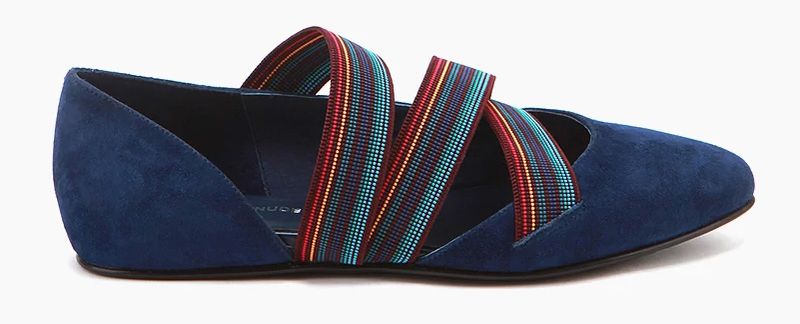 But as much as I love their sculptural designs, I'm actually really tempted by their wonderful new line of trainers. Featuring almost Missoni-esque linear details, these combined the best bits of trainers with a pretty, feminine aesthetic.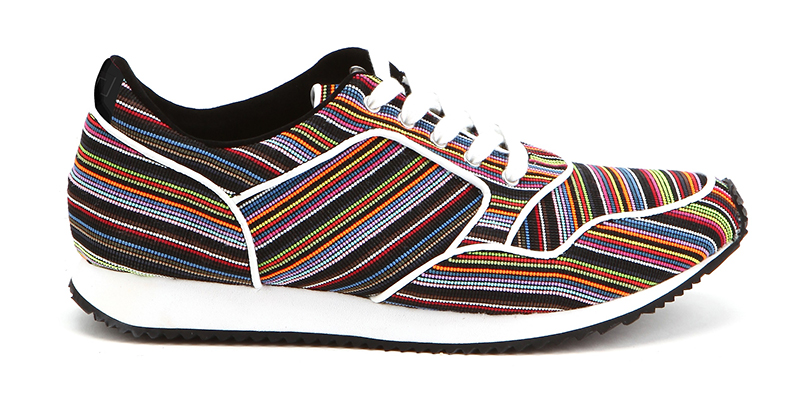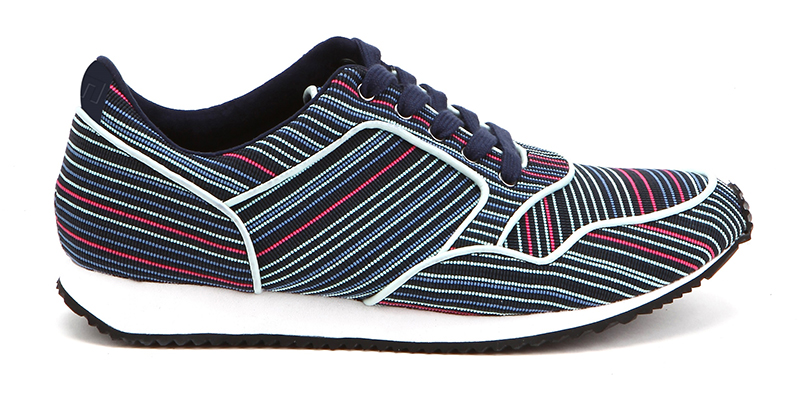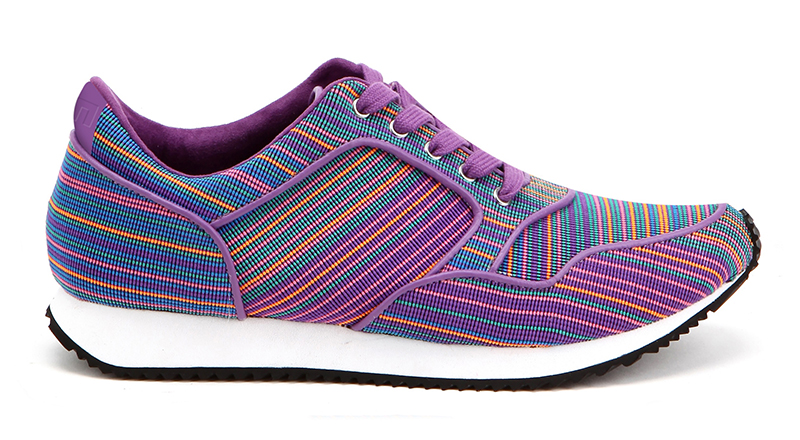 These retail at a reasonable £115.
QMichelle