Alternative Life
I don't know what the term is nowadays, but back when I was young if you were into metal, goth, punk music etc you were known as 'alternative'. Whilst being labelled is rarely seen as a positive thing I, even now, wear my alternative badge with pride.
I was first introduced to this notion back in 1979, when I heard Motorhead's album Ace of Spades. Even at the tender age of 7 I wasn't into the music my peers liked, I was into the Post Punk Prince, Adam Ant. However, my alternative self didn't begin in earnest until 1984 when I met a girl called Kirsteen. An intensely brainy girl, she was socially awkward, possessed a shock of black frizzy hair, thick bottle bottom glasses and the palest skin I'd ever seen. I met her on my first day of secondary school, as I tried to decide who to align myself with. She was by herself, the kind of misfit no-one really wanted to be around. She seemed like my kind of person! So I forced her to talk to me and, after several weeks of making her talk in the playground, we eventually became best friends.
Feel free to laugh at the young teenage Michelle!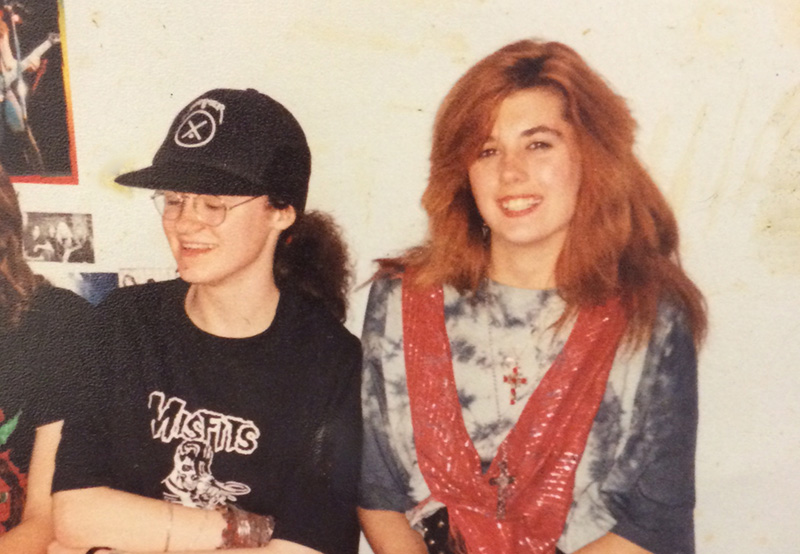 Kirsteen and I sometime between 1984/5
Me around about 1986
Upon my first visit to her house, we went up to her room, which was clad top to bottom in heavy metal posters, and she put Iron Maiden on her record player. I was hooked. From that moment, I was now officially an 'alternative' kid.
From then on, I explored the other side of music passionately; punk, industrial, metal; thrash; goth. I dressed in all those associated uniforms, firmly pledging my allegiance to being different and pledging it proudly.
Most of those uniforms involved black;  black jeans, black biker jacket, black lace, black pointy footwear, black rubber, black leather. I lived most of my life clad in darkness.
Even though now I revel in print and colour, inside I'm still that exact same alternative girl. In my heart I still wear black every day, even though outwardly I tell a different story. I will always be that girl, which is why I'm always drawn to those labels and brands that might allow me to be that girl outwardly too, although a little more grown up, a little more discerning.
This is definitely a long winded introduction to a label, but when one makes me think such things then I believe it to be a positive reaction. The label in question is Mairi McDonald Scotland and her Electric Eclectic collection. Mairi studied at London College of Fashion and began her career with Julien MacDonald before going to gain further experience with Givenchy and Boudicca. She describes the label as having  'a high standard of true craftsmanship dishevelled for a rock 'n' roll edge'.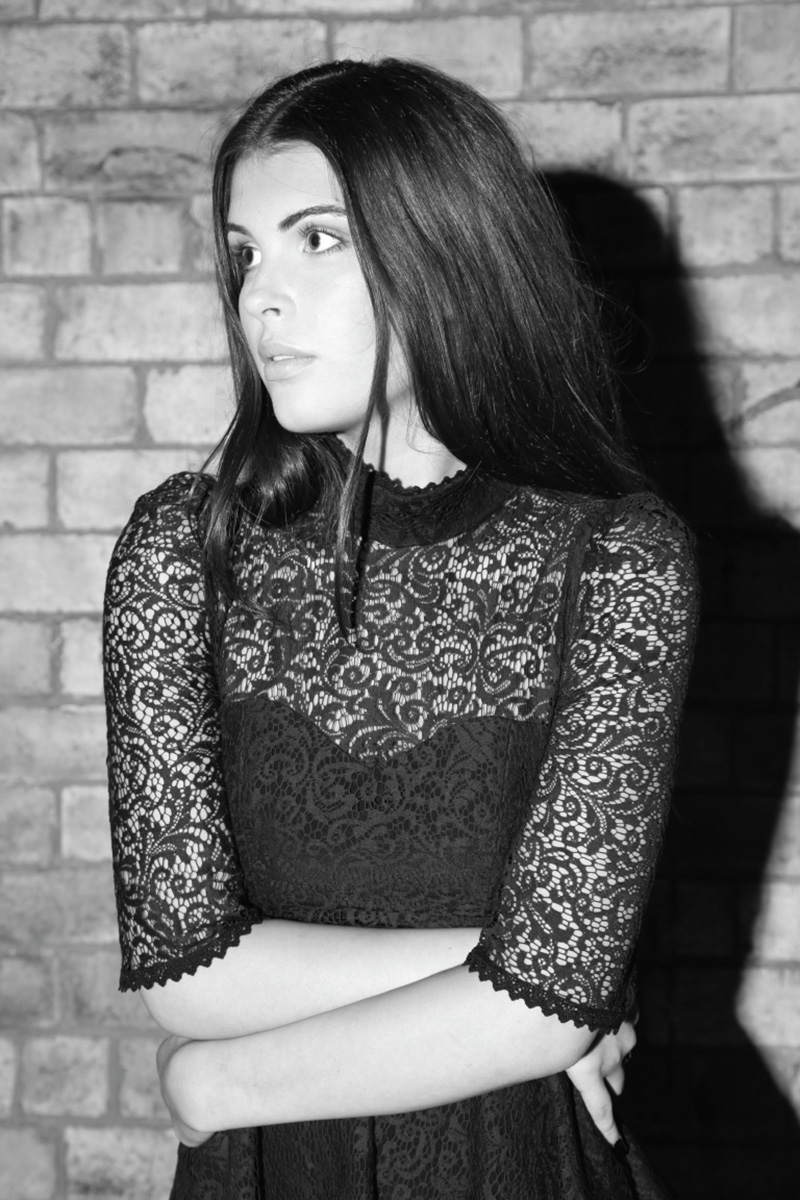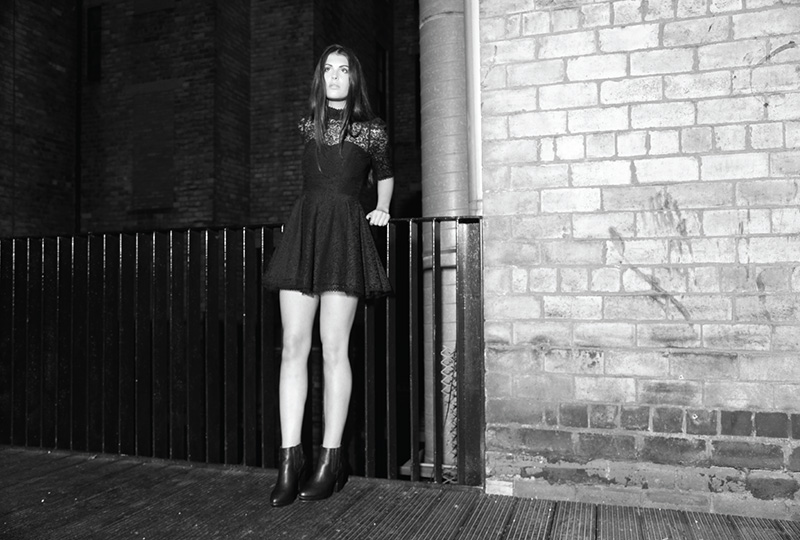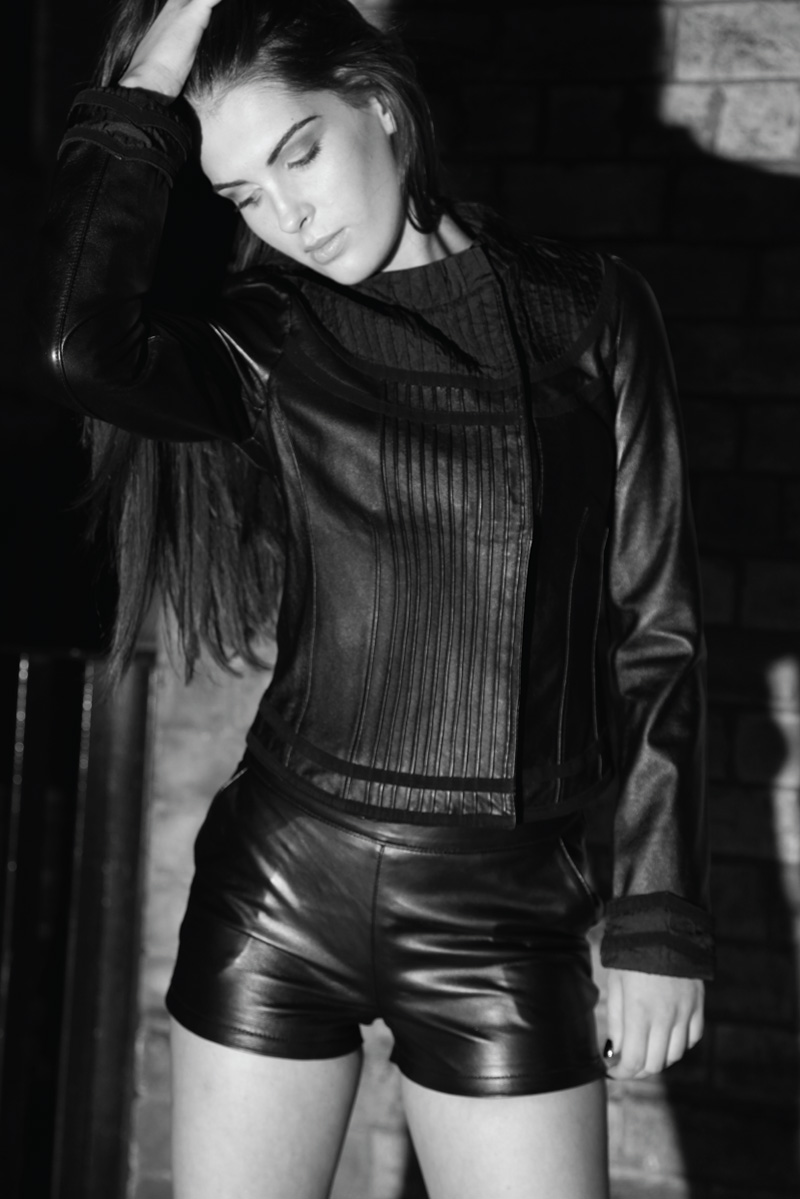 Whilst not every piece in the collection has that goth/rock sentiment, the pieces I love most definitely do. The black lace dresses are particularly beautiful and very wearable too.
My 18 year old self would definitely approve as much as my 40 year old self does now.
QMichelle