Basso & Brooke Shaped Cherry
I guess you may have noticed my penchant for hats and caps on this blog - the saviour of growing out hair and general bad hair days. I really can't impress upon you enough how much pleasure I get from a beautiful cap or hat. And yes, I've also explained my small head woes too, thus meaning I must select hats incredibly carefully.
My Federica Moretti baseball cap graces my head most days, with it's wonderful pom pom on top. It's time to get an alternative for spring however. I've been bookmarking a million possibilities, taking note of contact emails so I can check the circumference of said hats. One of my bookmarks is for Basso & Brooke baseball caps. Bruno Basso & Christopher Brooke made fashion history with their groundbreaking 100% digitally printed collection way back in 2004, earning them the prestigious Fashion Fringe Award. 
These signature brightly coloured digital prints adorn the 100% cotton caps and would be the cherry on top of any outfit. The only downside for me personally would be if they are not adjustable, as even their smallest size is much too large for me. 
The prints are incredibly diverse so it's been hard to shortlist only a couple to choose from...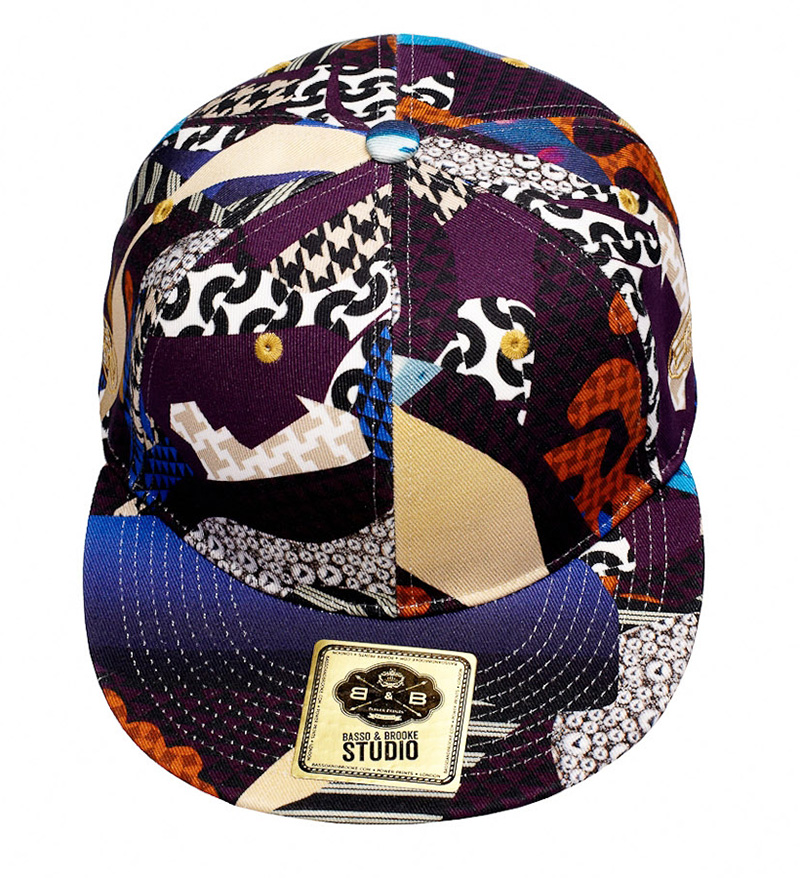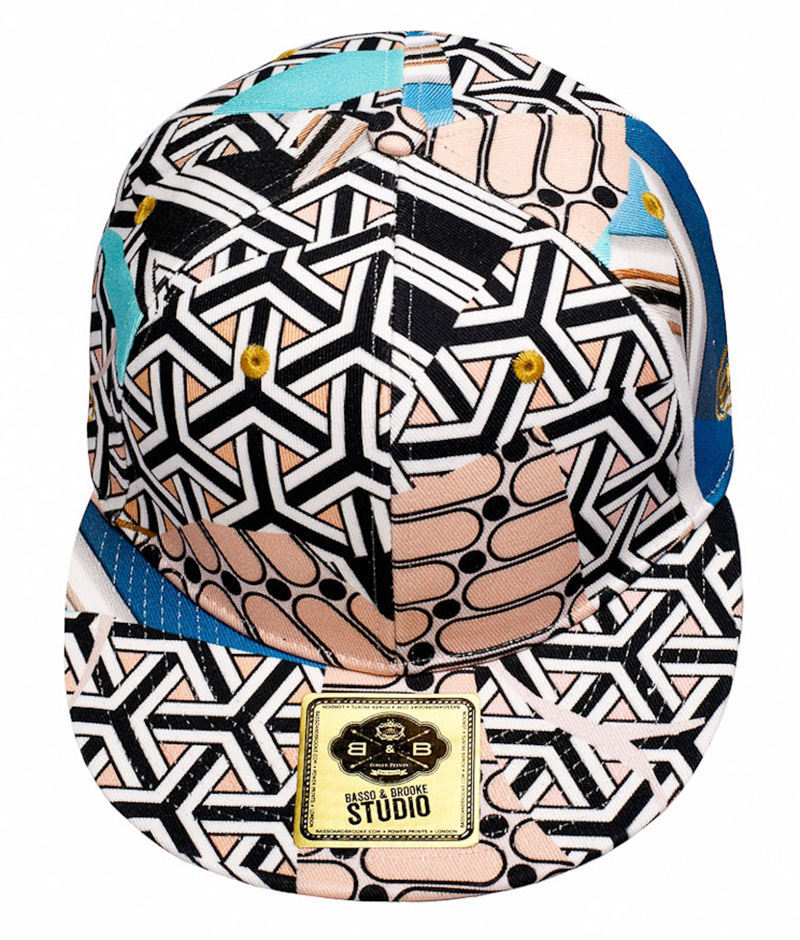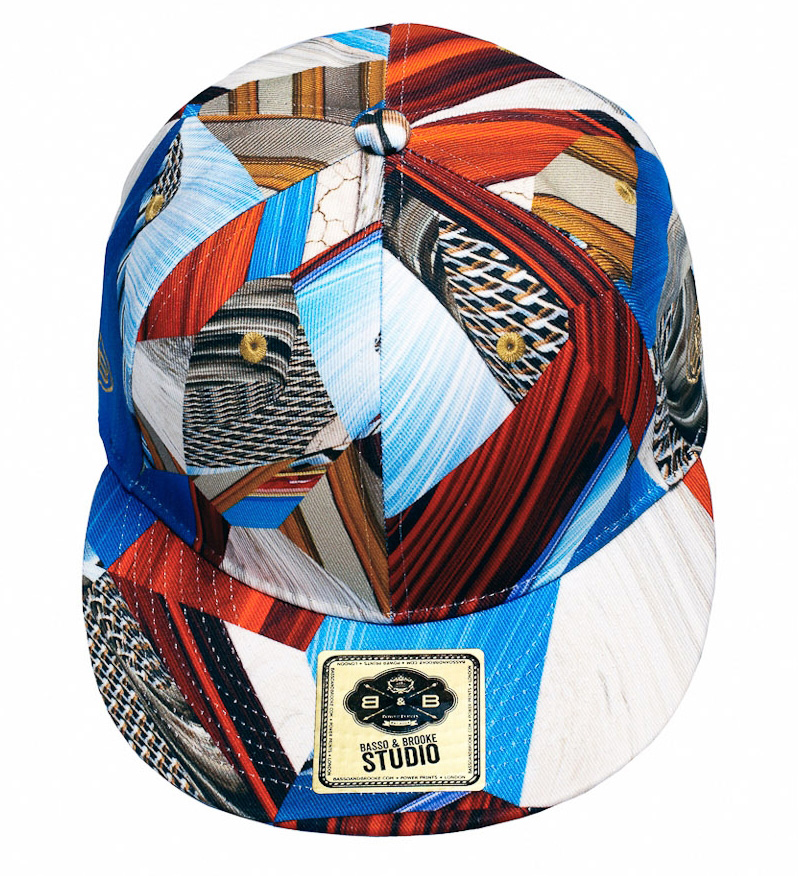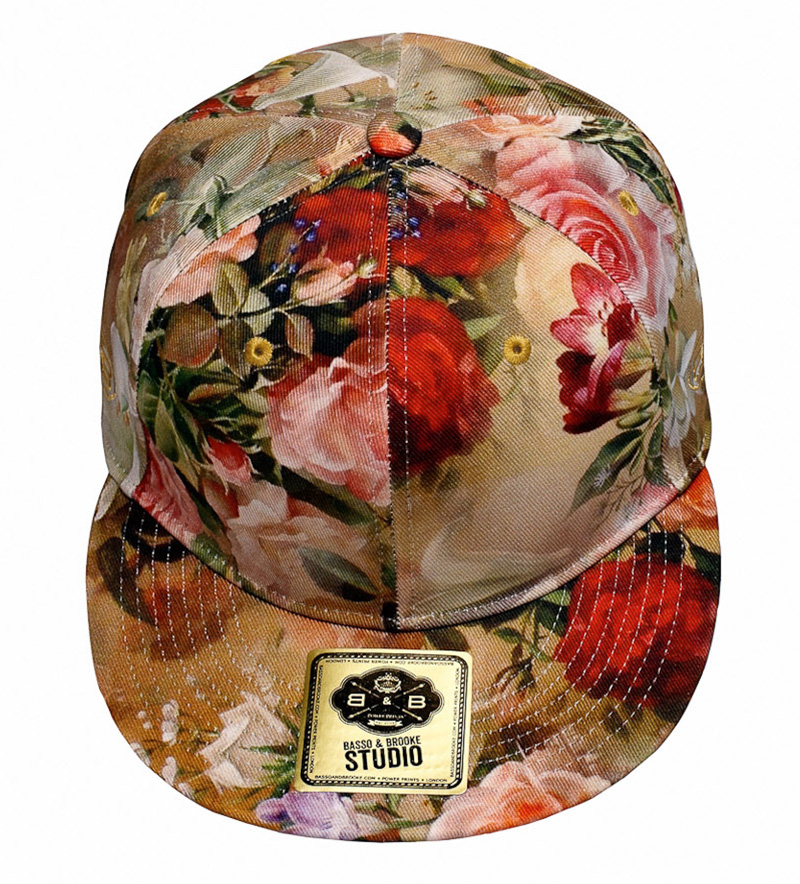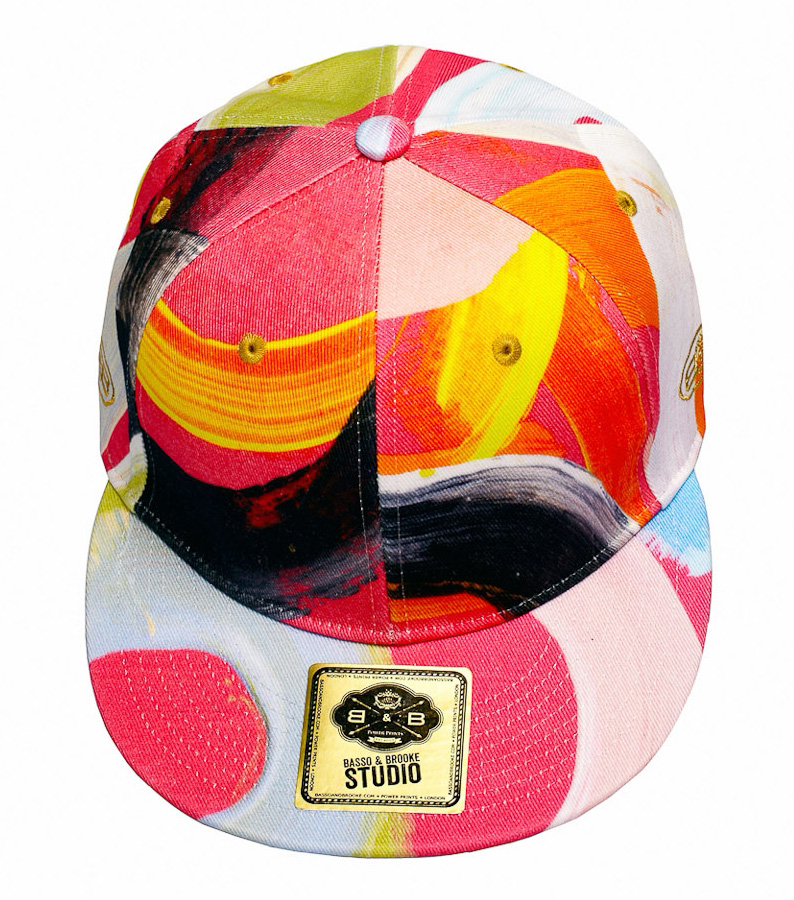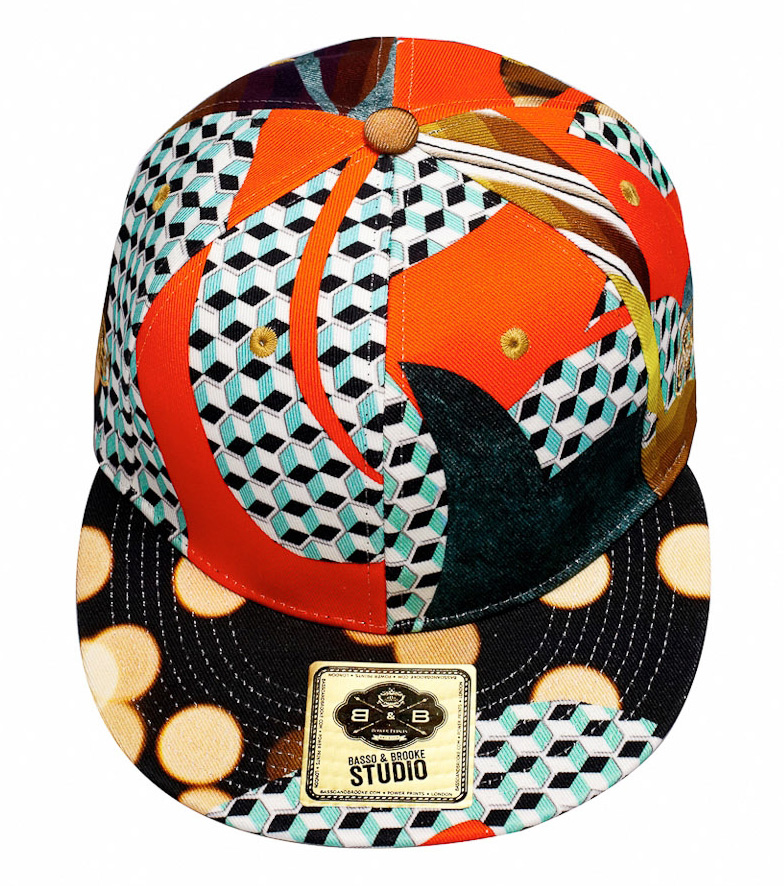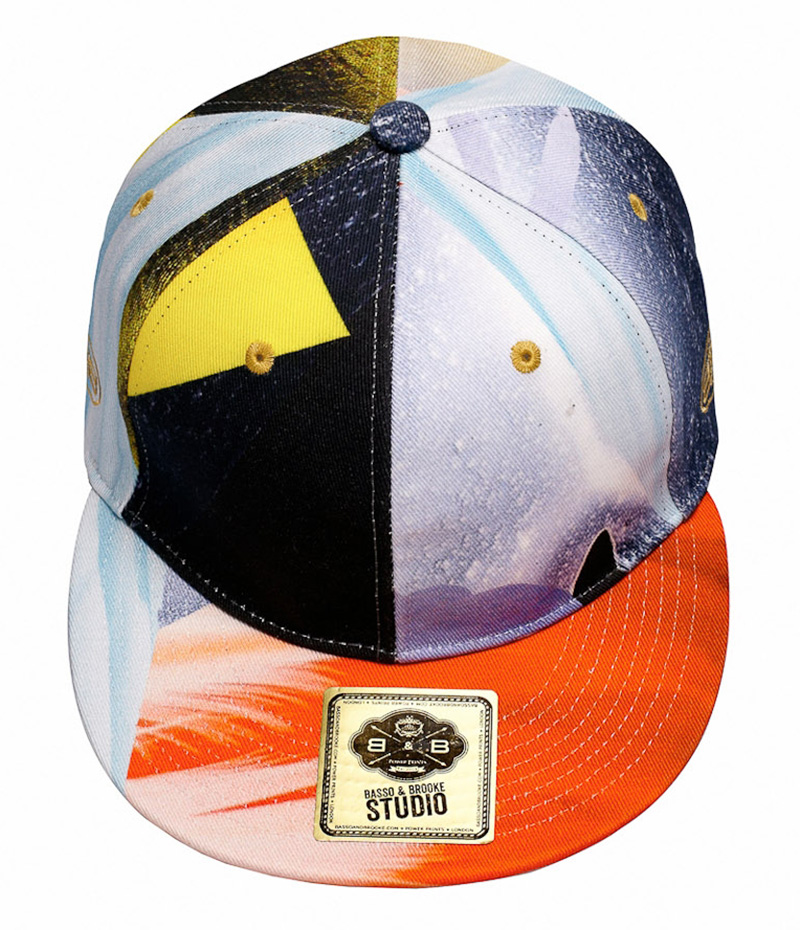 Now, if only overnight I could somehow make my head 2cm bigger...