bags of love...
 Just when I think I have my bag problem under control along comes another one and I'm back to square one.
I actually gasped when this image popped into The Kingdom inbox in time for Valentines day.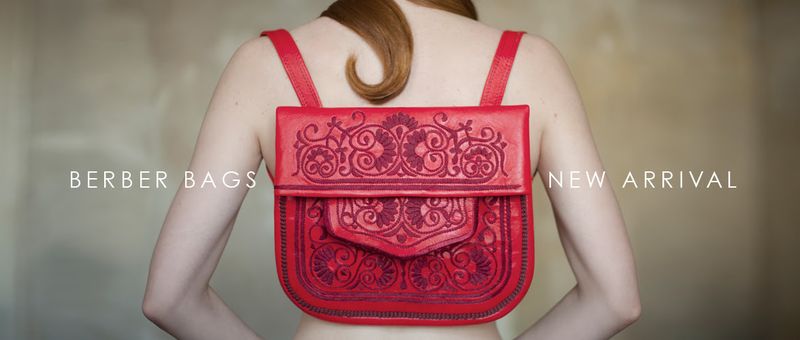 The email asked if I was "ready for love?"  If it looks like this , then the answer is Hell Yeah!
This one of the new rangeof Berber bags from the very charming Abury bags.
The ethos of this company are as much to a admired as their products!
Handmade with passion, care and time their new berber bags know all about the essential ingredients of true love. An every day handbag modeled on the original Berber bag, it brims with worldliness and character. The first item to be produced by Abury, this is no ordinary bag. It can literally claim to have changed the lives of many in a small village in the Atlas mountains.
 Handmade in Morocco with a Production Time of 16 hours, for every sold product ABURY gives back 16 hours of literacy, numeracy and craft training to the local artisans.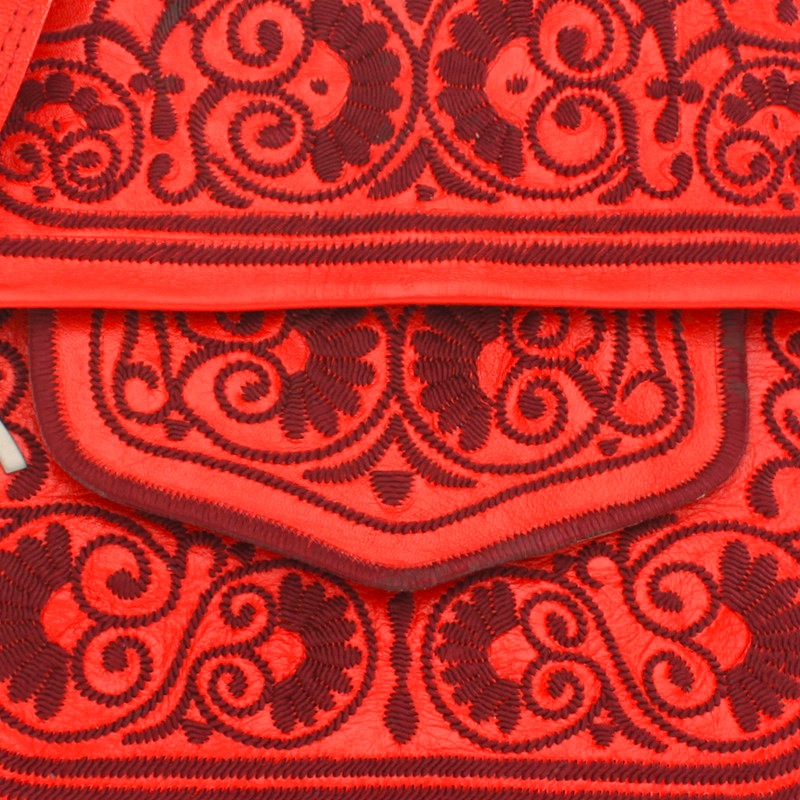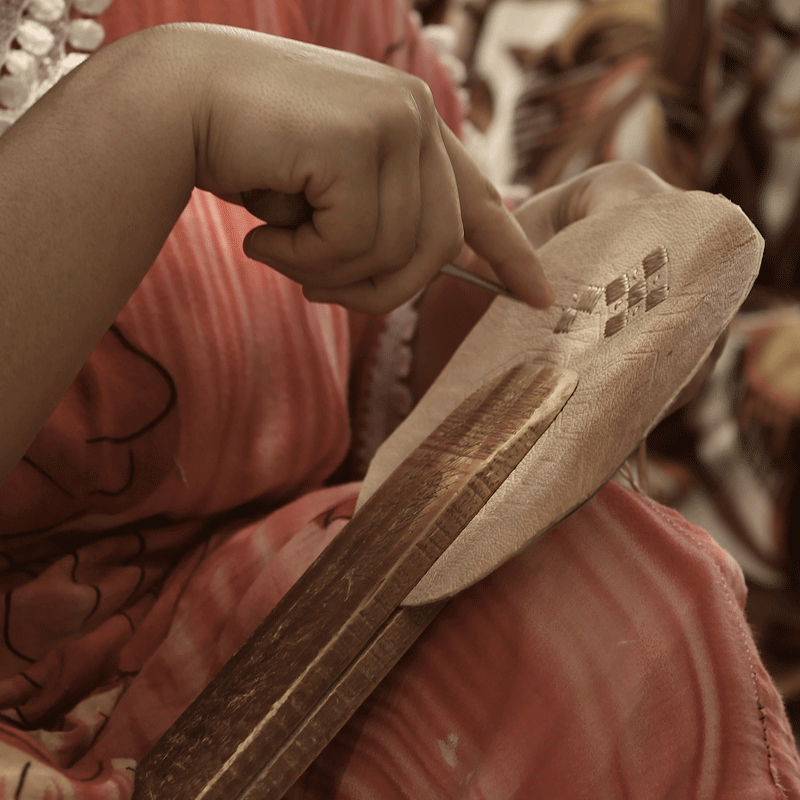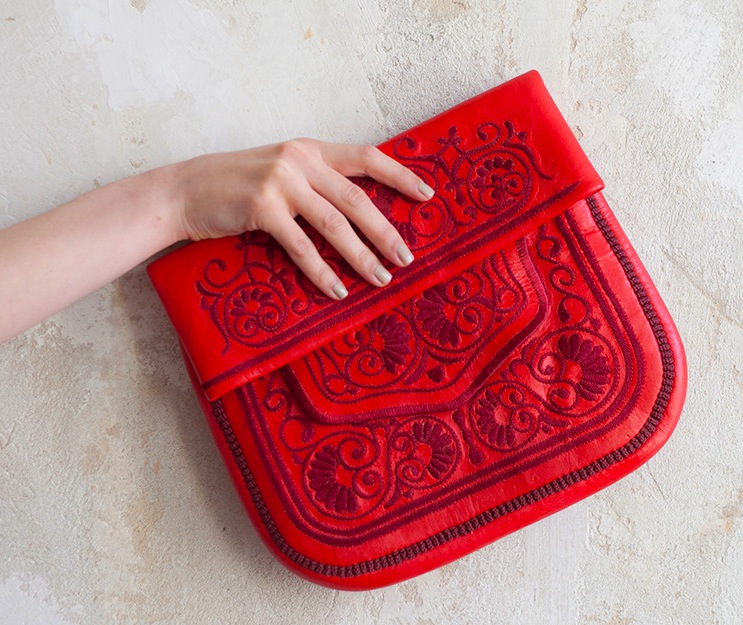 They h ave range of Handbags, Clutches, Tech Covers, Iphone covers and a range of glorious vintage bags

They also have selection of stunning vintage bags
Traditionally worn by Berber men on long journeys across the Sahara, a Berber fairytale is captured in the embroidery of each bag. Abury has lovingly assembled a collection of the historical bags, some of which date back eighty years. A wonderful companion to jeans and flowing dresses, it's perfect for any bohemian-at-heart.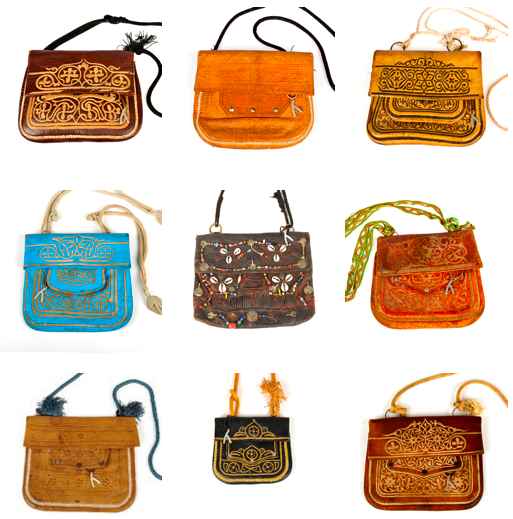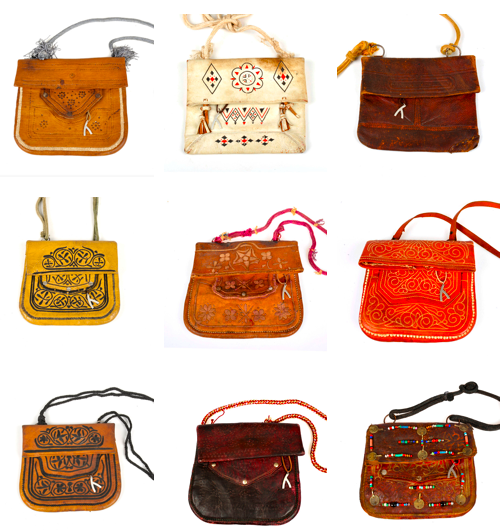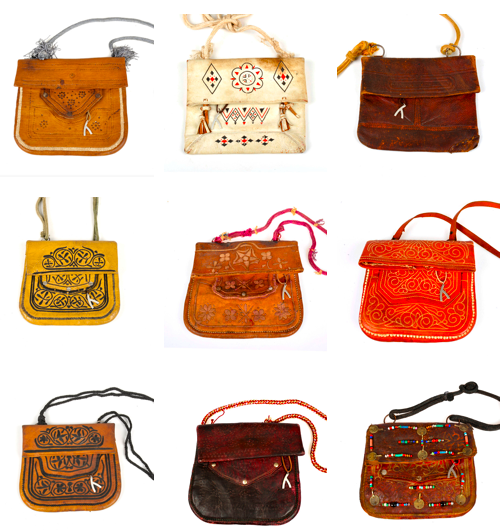 My absolute favourite is this turquise one...
Habiba  €290.00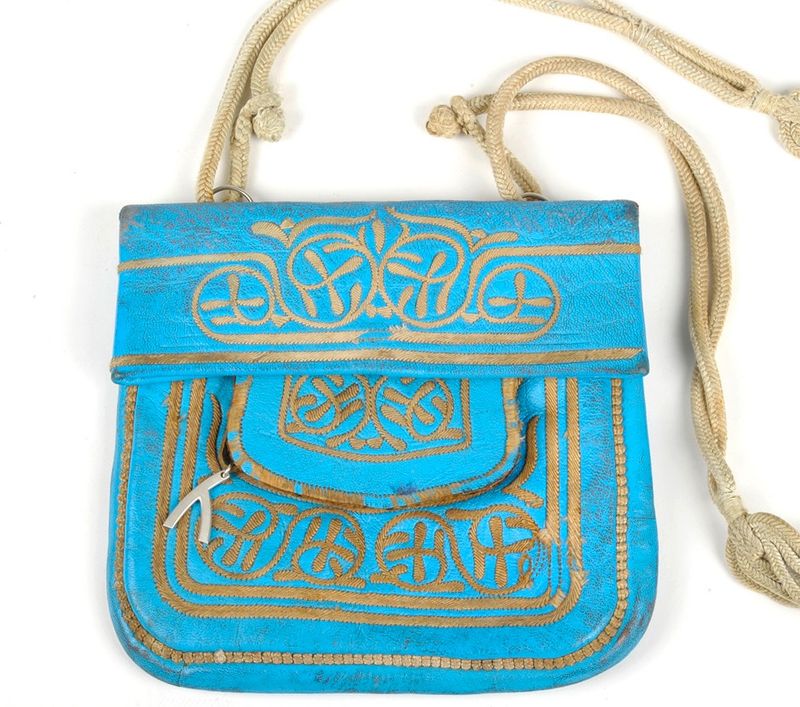 Queen Marie