Fox + Belle
The detachable collar is easily one of the most useful and adaptable accessories in my wardrobe. Unfortunately at the moment I only have a white studded one, which was a DIY, and a leopard print ponyskin one, none of which have been useful for me recently. So I've been hunting high and low for patterned and coloured ones as it's a great way of adding an extra pop of print or colour into an outfit.
With a new shoe purchase on the horizon, I needed a plain orange collar to match a detail on the shoe. It was nearly impossible to find that colour but I eventually found one on eBay, of all places. But during my hunt I came across the fabulous digitally printed collars by London based label Fox + Belle.
Fox + Belle was created in 2013 by textile designer Gemma Kelson, specialising in digital print. The collars are few at the moment, but since the label is still a fledging I fully expect her range to grow and expand in the near future.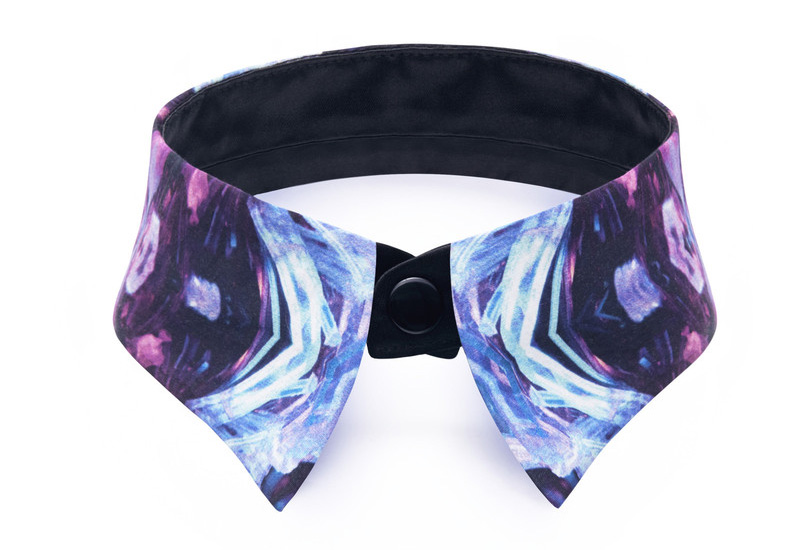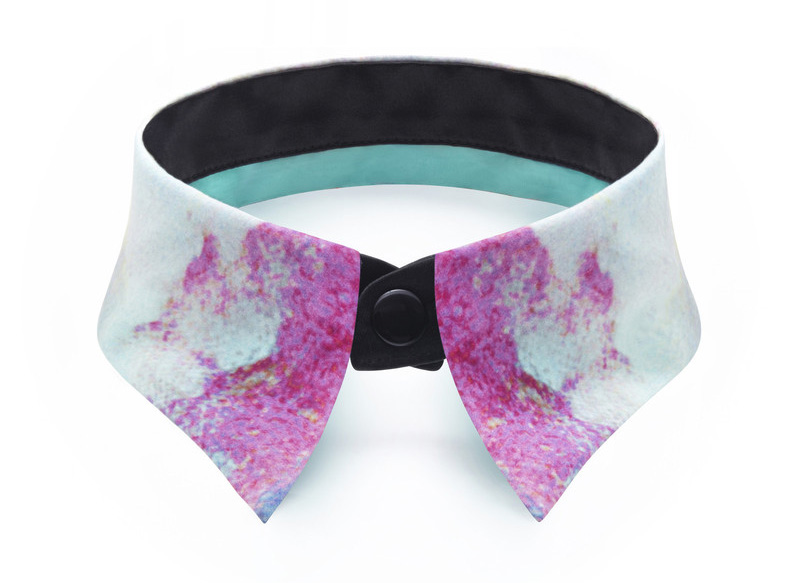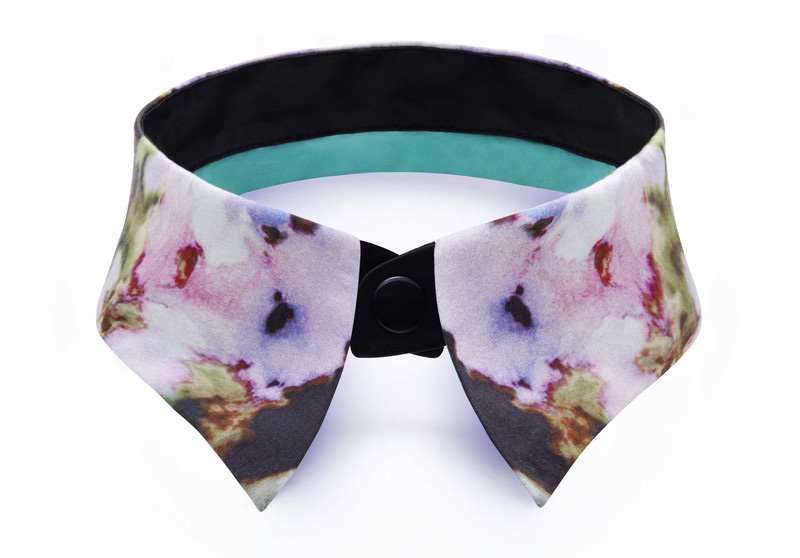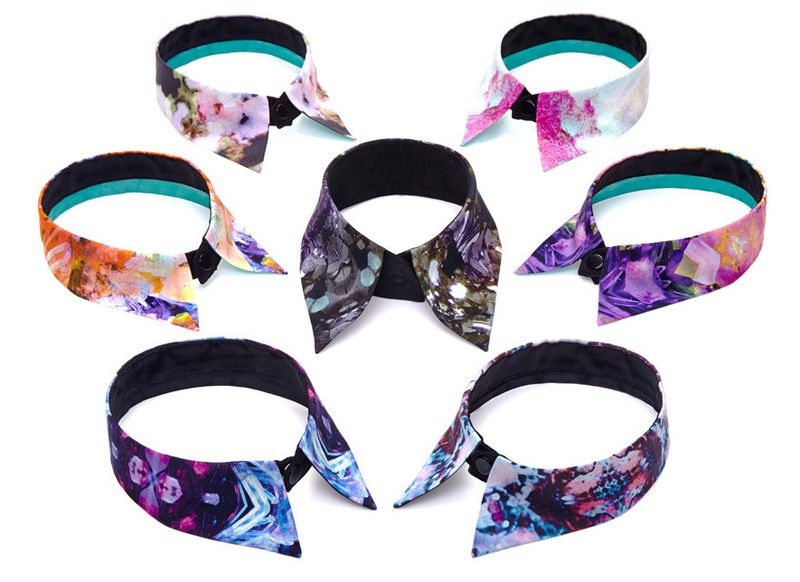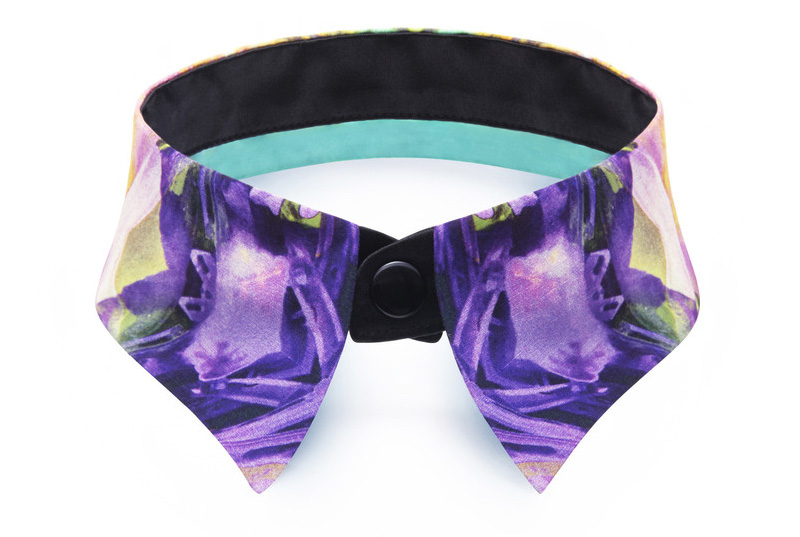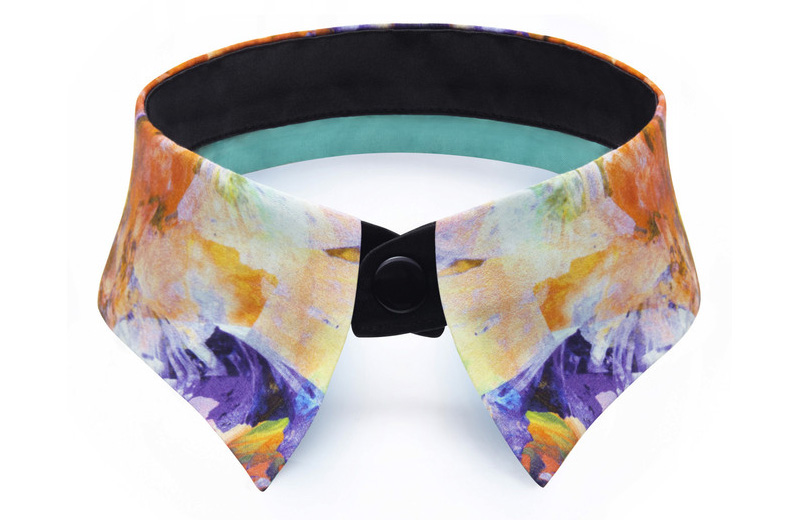 The collars themselves are gorgeous, featuring nebula, clouds and mineral prints. At £30 each they are perhaps a little on the expensive side, but I might be able to convince myself they're worth it.
QMichelle