from a to b...
 Anne Marie mentioning her Swedish Hasbeens the other day, reminded me that I have been meaning to mention Allium B since last year!
If I had a pound for every time I've said - "there's nothing more complicated than simplicity", then I would be a very rich Queen indeed.
It's a lesson that sisters Cathy and Mary over at Allium B have totally mastered.
Some people mistake simple for dull.
They couldn't be more wrong. As with all things in design, art and style, the true masterery in any craft, is in not always knowing what to add, but in knowing what you can take away to leave you with the perfect result!
ELIZA Dress  £95.00   Retro feel in lovely new Liberty SS14 prints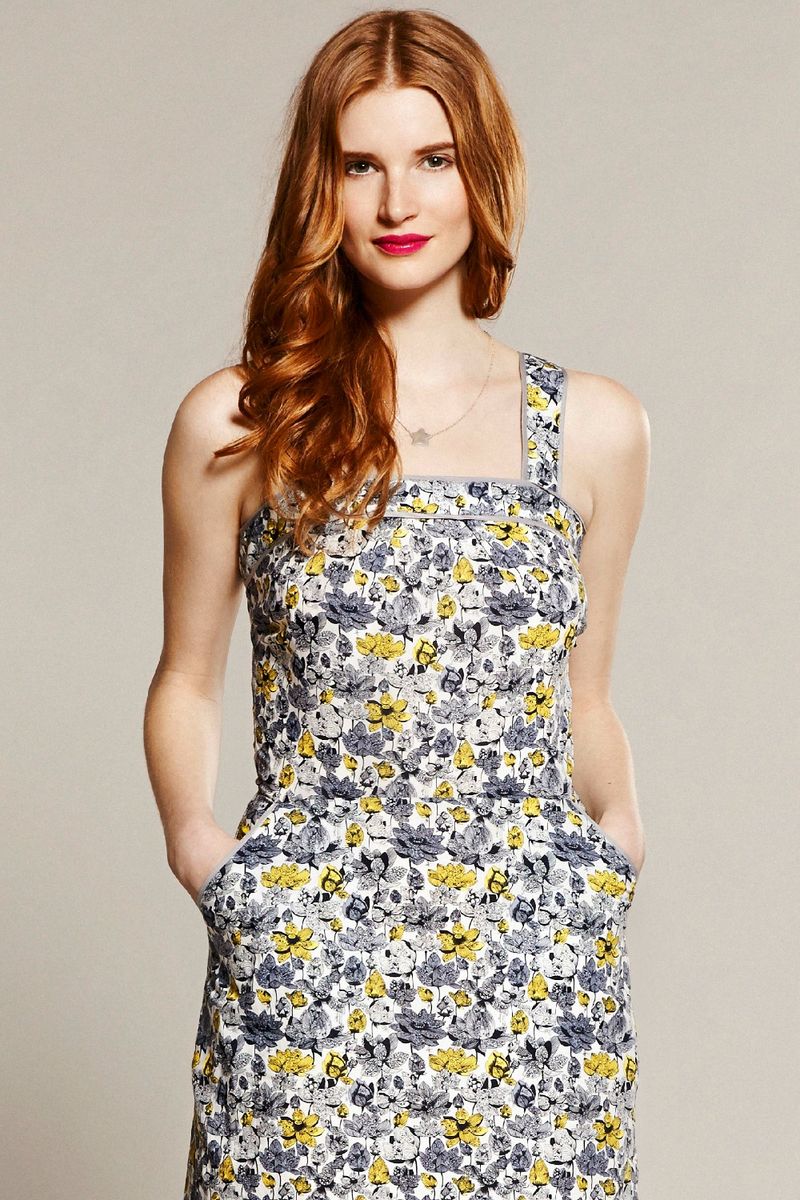 A perfect dress is a rare thing. A dress you can throw on anytime, day or night, weekend or weekday and feel good every time you do. No, you may not turn any heads for being fashion forward , out there or edgy but you may turn heads for how confident and happy you look in your self.
Some people may not appreciate enjoy this understated quiet approach to dressing but for those who do, this label will be a godsend!

Allium B was launched by  sisters Clare and Mary in Brighton in March 2012
 "At Allium B, fit and fabric are our passions - we wear everything from the collection ourselves so we know just how Allium B dresses feel. We refuse to compromise on fabrics - so you'll always find a gorgeous Liberty print, as well as beautiful silks, cottons and georgettes, in our range. We always pay attention to detail, whether it's making sure our sundress straps are wide enough, adding hand-stitched buttons or vintage beading. We have a limited edition approach but without the price tag that often goes with it - we don't make too many of any style, so you'll stand out for all the right reasons"...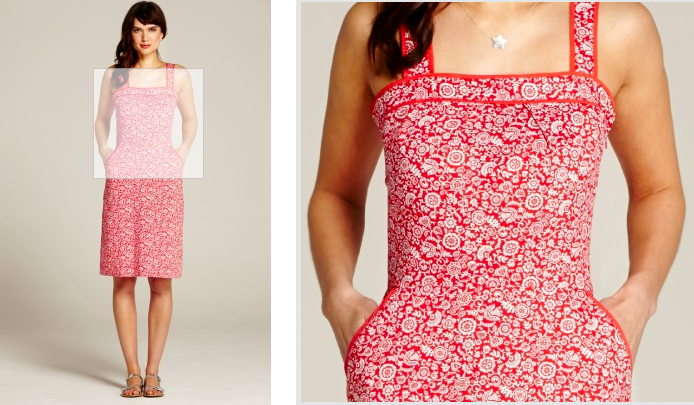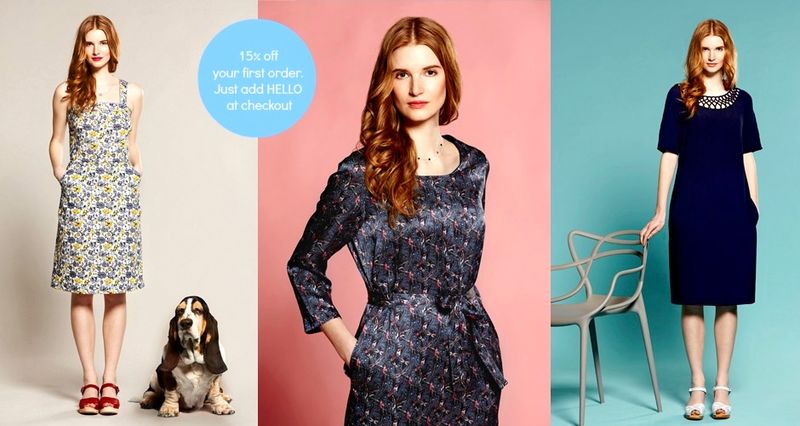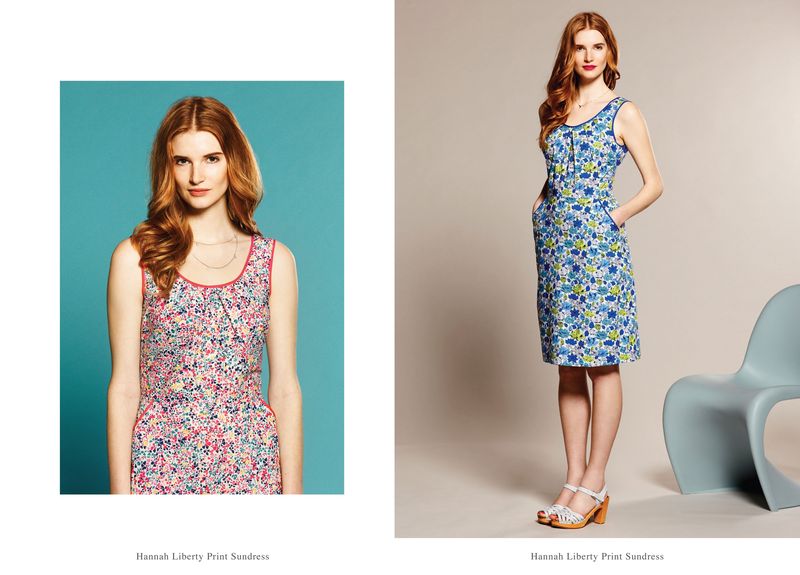 It goes without saying that as much as I admire Clare and Mary's approach , the straight cut of these dresses and my arse are about as far from a perfect match as it's possible to be. *sigh*
Queen Marie