Amelia Pichard
It was whilst browsing the tempting delights of Matches I came across the delicious work of French designer Amélie Pichard. Launched in 2011, her line takes inspirations from everything from 50's Americana, Twin Peaks, to the ladies in Guy Bourdin images.
Elle magazine selects her among the new talents to watch in the competition 'ELLE aime la mode' and she is picked up by the likes of Colette in France and, of course, Matches in London. The daughter of a stenographer and waiter, she has trained under the likes of Sonya Rykiel and Karine Arabian.
Her footwear and accessories truly reflect her inspirations as we see 50's tomboyish saddle shoes sitting alongside ultra-femminine handbags. Her boyish brogues are made given an more lady-like touch with details such as shearling panels.
It's her brogues that have me thinking about parting with my money. The white pair with shearling detailing in particular, but more practical would be the black crocodile embossed pair.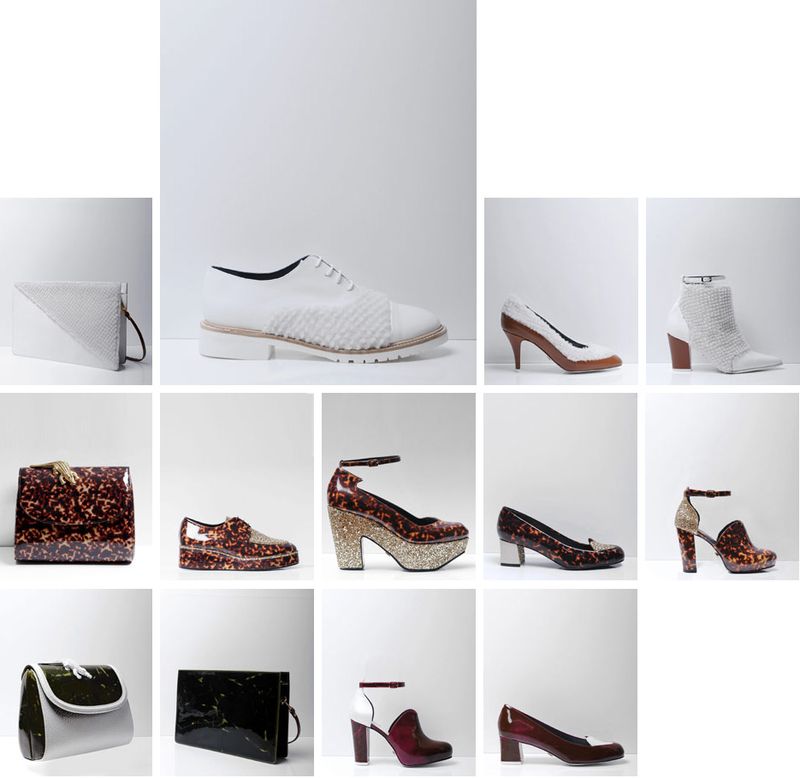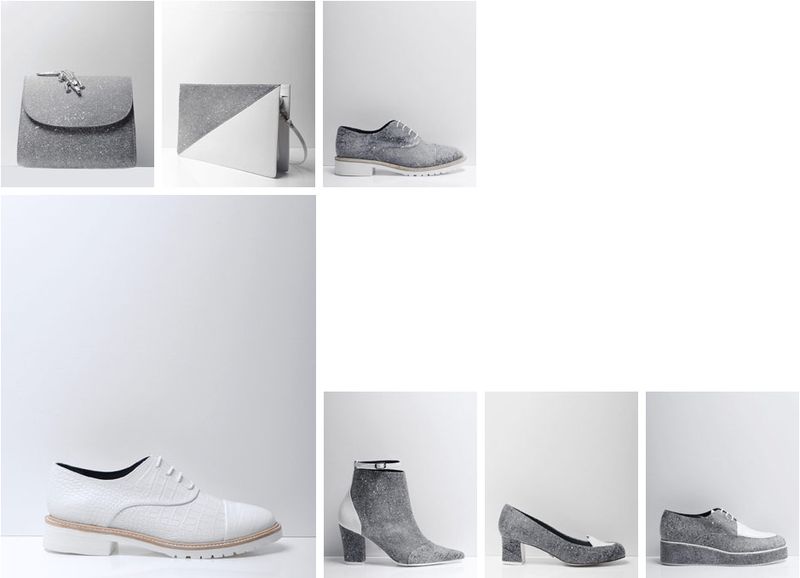 Costing between £300 and £400, it would be a carefully considered investment indeed, but practicality sometimes calls for that extra spend, especially if they are sturdily made as well as beautiful to look at.
Perhaps I might get lucky in the sales? A girl can dream.
QMichelle