The Quest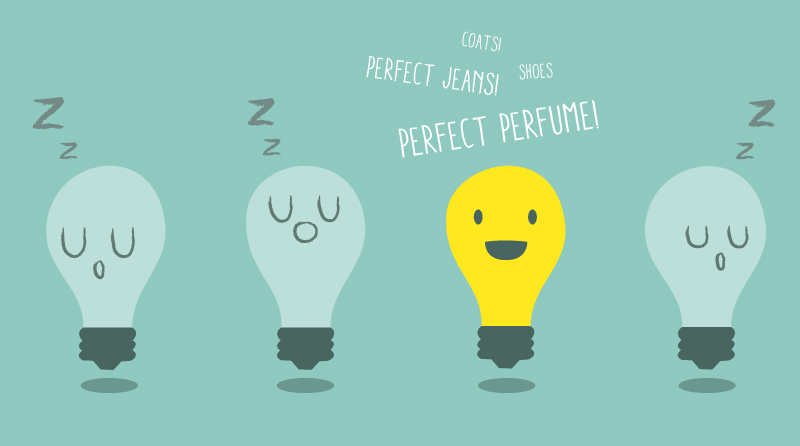 For as long as I can remember, and for as long as Queen Marie has known me, I'm always on the hunt for The Perfect ________. It becomes an all encompassing quest which my the future happiness definitely depends upon.
When I'm undertaking such quests, there are lists involved, there is research and reading to be done, there is many, many trials and errors to be made. I execute my task with the precision and dedication a professor might adopt when trying to find the key to the Universe.
Such quests can last many years, on and off, such as in the case of The Perfect Pair Of Jeans. Infact, that quest is still ongoing nearly 30 years later, after it began back when I was a teenager. It might not be the top quest I have, but when I try on jeans I still rate them according to the finer points of my check list, which will determine if the are indeed The Perfect Pair Of Jeans.
Currently, I'm searching for The Perfect Perfume. This too is an ongoing quest which I focus on for a while, then more pressing quests invariably take over, leaving that particular one for another day. But it's back on.
I recently emailed Queen Marie a mini revelation I'd had about this quest. Previously, I tried to narrow down what the key ingredients were that I felt might be included in my Perfect Perfume and I thought that gardenia was perhaps the key smell. But this week, after conducting more extensive and important research, I thought that maybe white flowers in general would be be at the heart of my Perfect Perfume. Armed with this new found knowledge, I isolated some key scents which are white floral based.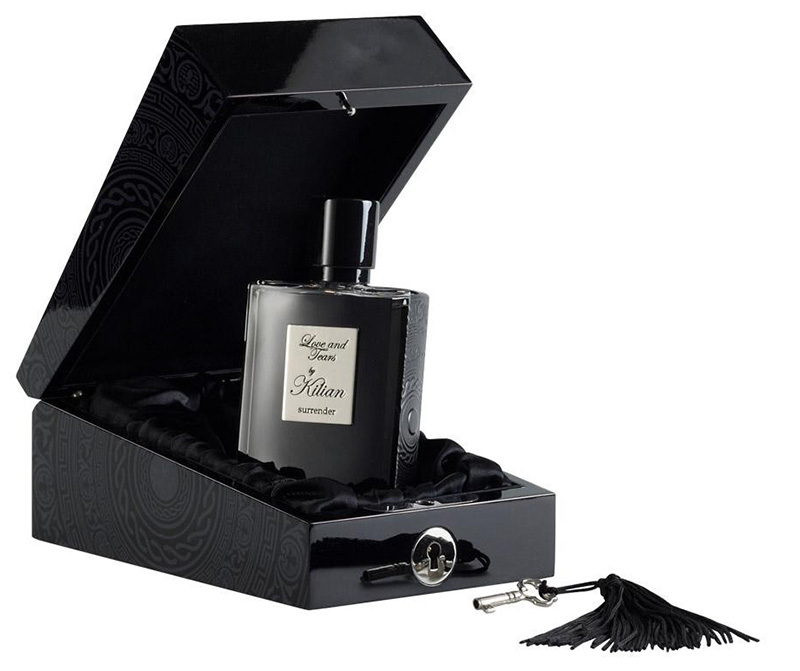 I headed over to Lucky Scent and ordered some samples, one of which was Kilian's Love & Tears. Love & Tears was launched in 2010. The Top notes are bergamot, petitgrain, lavender and galbanum; middle notes are jasmine, water jasmine, ylang-ylang, narcissus, orange blossom and lily-of-the-valley and the base notes are cedar, styrax and oakmoss. OK, not quite all white florals, but when I smelled it I was transported back to when I was 18 years old when I used to wear Anais Anais.
Created in 1978, this was a ''coming of age' scent for so many girls, including me. With it's top notes of orange blossom and hyacinth, middle notes of delicious sweet rose, white lily and jasmine and a base of amber, warm sandalwood and incense, it was intense and elegant for the time.
I loved this perfume. I recall wafting about Glastonbury Festival in white Victorian bloomers in a little cloud of Anais Anais, its heady jasmine heart announcing my arrival.
In adult life, I felt it too youthful for me to revisit, with much regret. Then in walks Love & Tears. This smells, to my nose, like a grown up version of Anais Anais. Some of the notes are the same and some very similar and when I wear it I feel like I did during those summer festival days.
Is it my Perfect Perfume? No, but it's definitely bringing me much joy at the moment. So much so, I might actually buy some Anais Anais body lotion to layer under it. Sadly, I bought a beautiful decanter from a gift shop online to put it in and the piece of crap leaked all over my bag leaving me with only half my perfume left. Thanks Treasurebox for ruining that and costing me half my perfume.
The quests may last a lifetime and usually go unfulfilled, but the fun is the journey, when the Space In Your Head (that is the space reserved for obsessing over frivolities - shoes, coats, the singer of your fave band) is pleasantly occupied. There is nothing worse than when the Space is empty. The Space needs to be be filled, otherwise there is nowhere to escape to when life gives you the sourest of all lemons which would make the shittiest of  lemonade. This is why quests are key. When you have nothing else to fill the Space, you can always fill it with an old, unsolved quest.
Do you have any quests at the moment? If so, how are they coming along? Do share.
QMichelle