Like father like son...
It is a bit of sweeping generalisation to say that that women are obeessed with bags.
While that may be true, even more obsessed than most women are father and son, David and Case Bloom!
Tucker & Bloom is a family business with over 30 years in the bag industry, focusing on organizational products, and clean design. Since the beginning, Tucker & Bloom has manufactured bags that emphasize organization, and individuality through functional design. 
Tucker and Bloom designs aim to organize people with a need to look professional while providing an alternative to the norm. Their products are produced from materials that meet with their high expectations for quality, durability and aesthetics.
Handmade in Nashville, all bags are made in small batches, using traditional European craftsman techniques.
David Bloom learned traditional bag making skills from European artisans in the early 1970's, and he hasn't stopped since. Over the years, David has designed bags for Perry Ellis, Valentino and at one time, he spearheaded the travel line for Coach. While  Case  with a knowledge of what is needed for a younger more technologically minded customer base has been essential in allowing his father's line to thrive online.
From top right, The Tokyo Duffle Bag, Canvas London Duffel Bag, Cosmo Baker North to South Messenger Bag and the Canvas Swiss Laptop Backpack.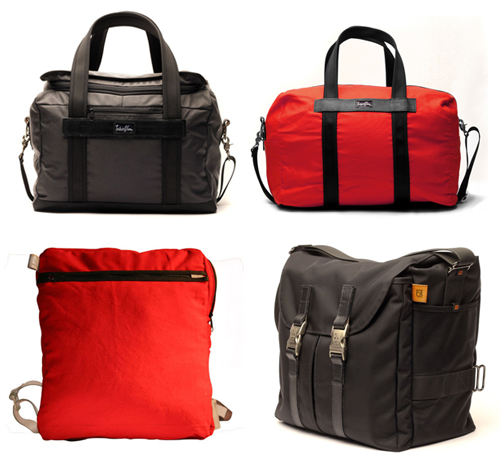 From totes to record bags,each and every one is a beautifully, well constructed bag that is designed and built to last a lifetime and in this throwaway society, that is a welcome change...
But for me the most covetable bag of all is the cowprint messenger bag.
Cowprint and  a lifetime guarantee,what else could you ever ask from a bag?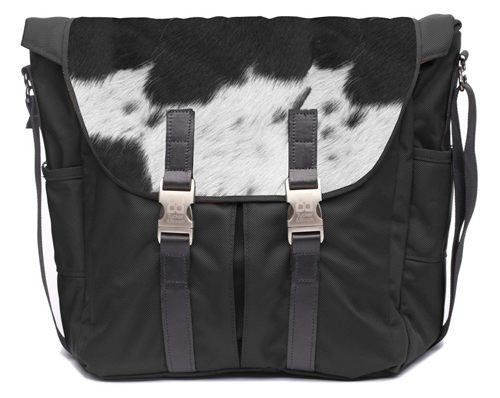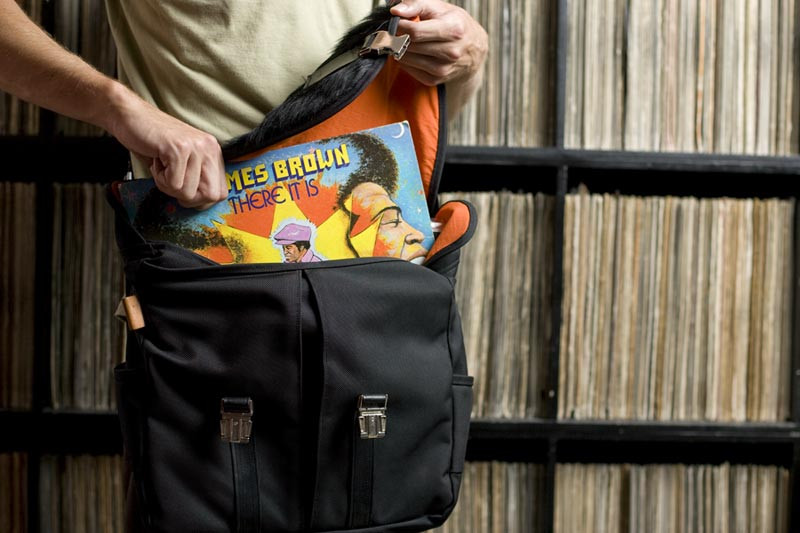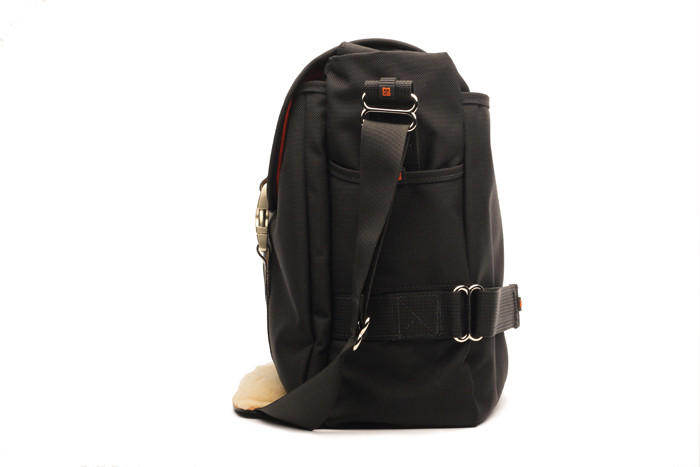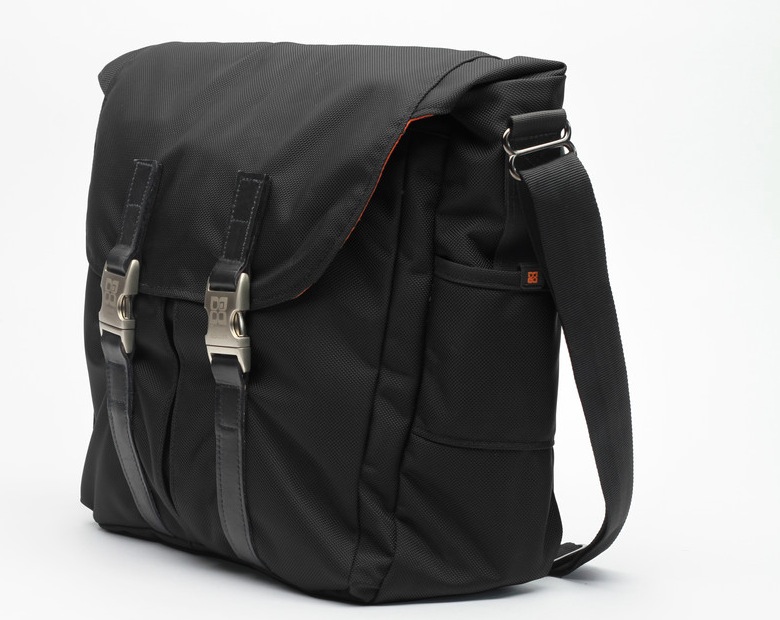 I would happily buy one of these for me and every record playing boy I know ( and that would be a lot of bags!)
Queen Marie