Sugar High - Meadham Kirchhoff x Topshop
Holy fucking shit.
That was my initial response when I first saw the full Meadham Kirchhoff for Topshop collection. Launching tomorrow, this collection leaves me a bit open mouthed. It's like some magnificent Kawaii monster threw up on a witch.
If I'm honest, I am way too old to partake in this collection as it's definitely best suited to the cute 20 year olds out there. Me in this could look a little too Betty Davis in Baby Jane.
Yes, let's not go there, eh.
Even if I have to pass on most of this collection, I still love it in a way a fat kid loves cake. It may give you toothache just looking at it, but Meadham Kirchhoff and Topshop have done an incredible job as they've basically created an affordable version of their mainline, without watering down their aesthetic at all. This is an undiluted sugar high.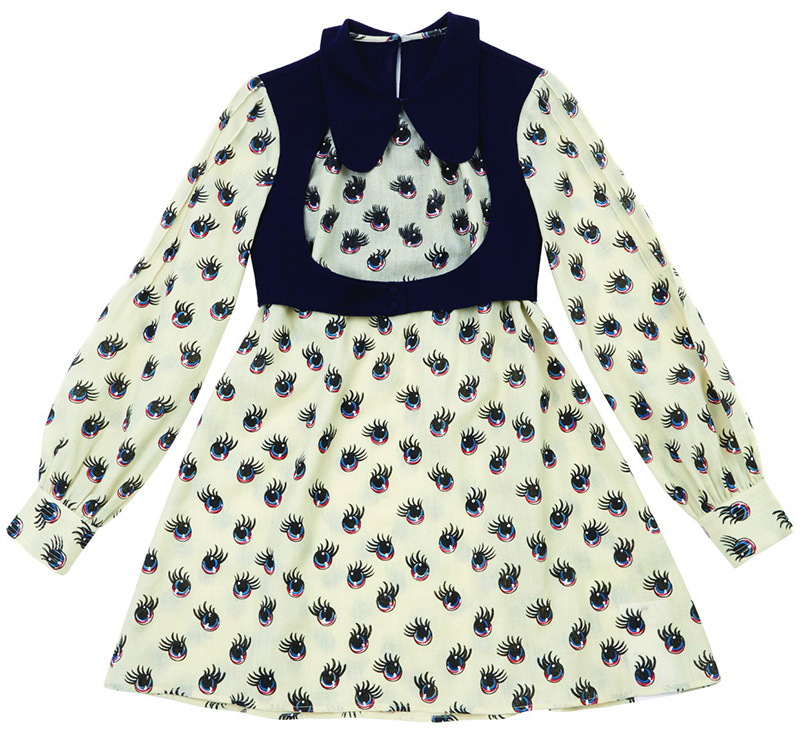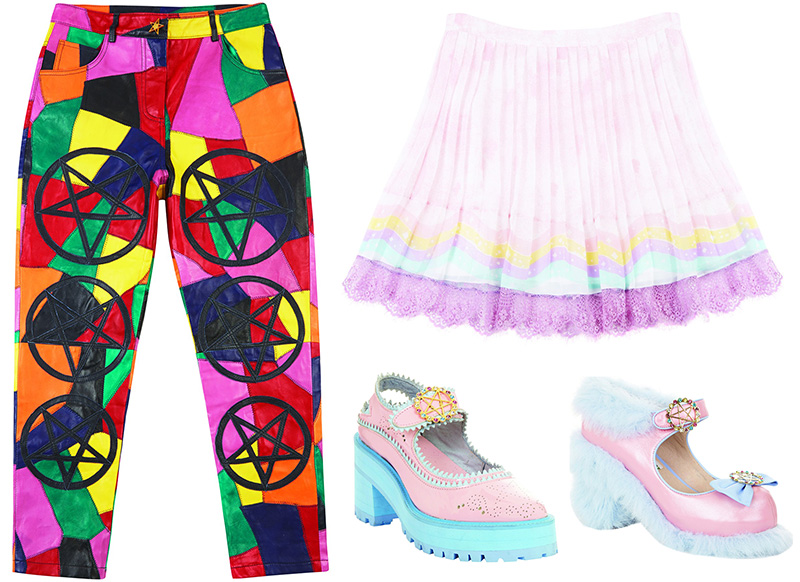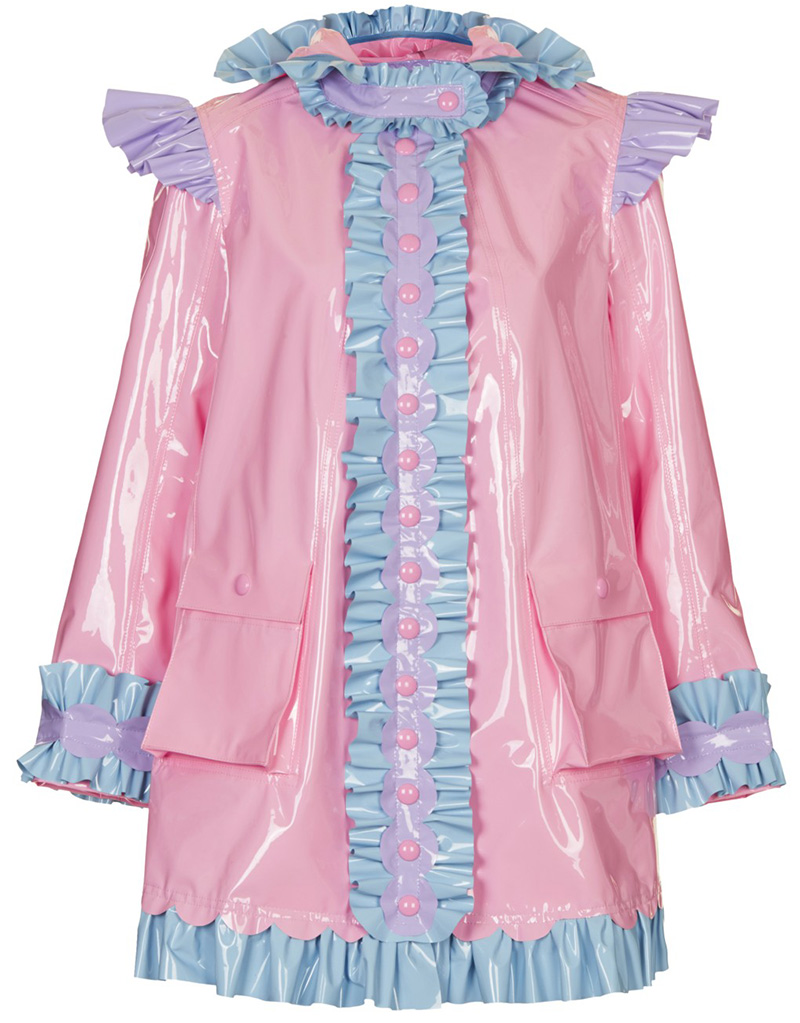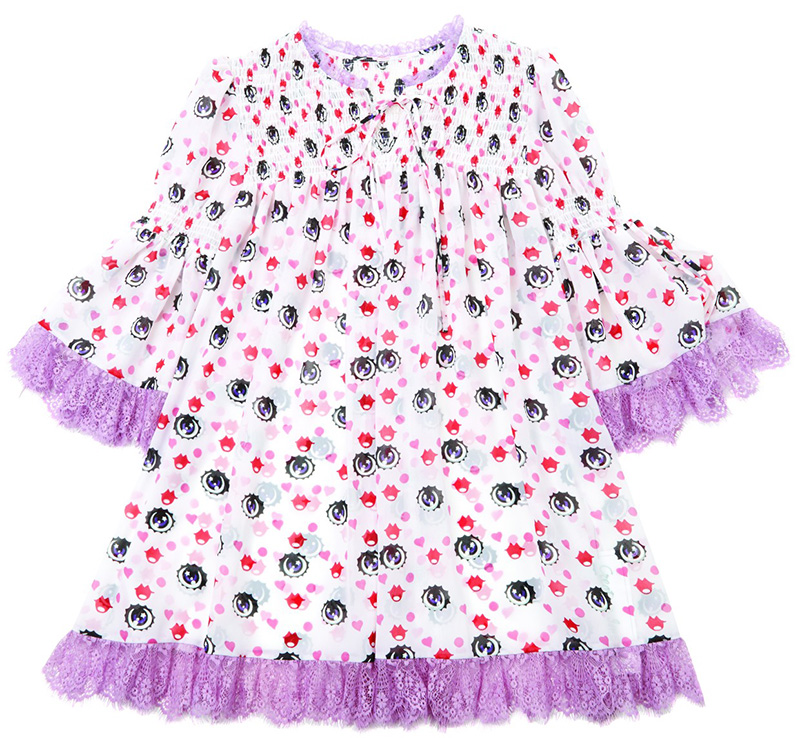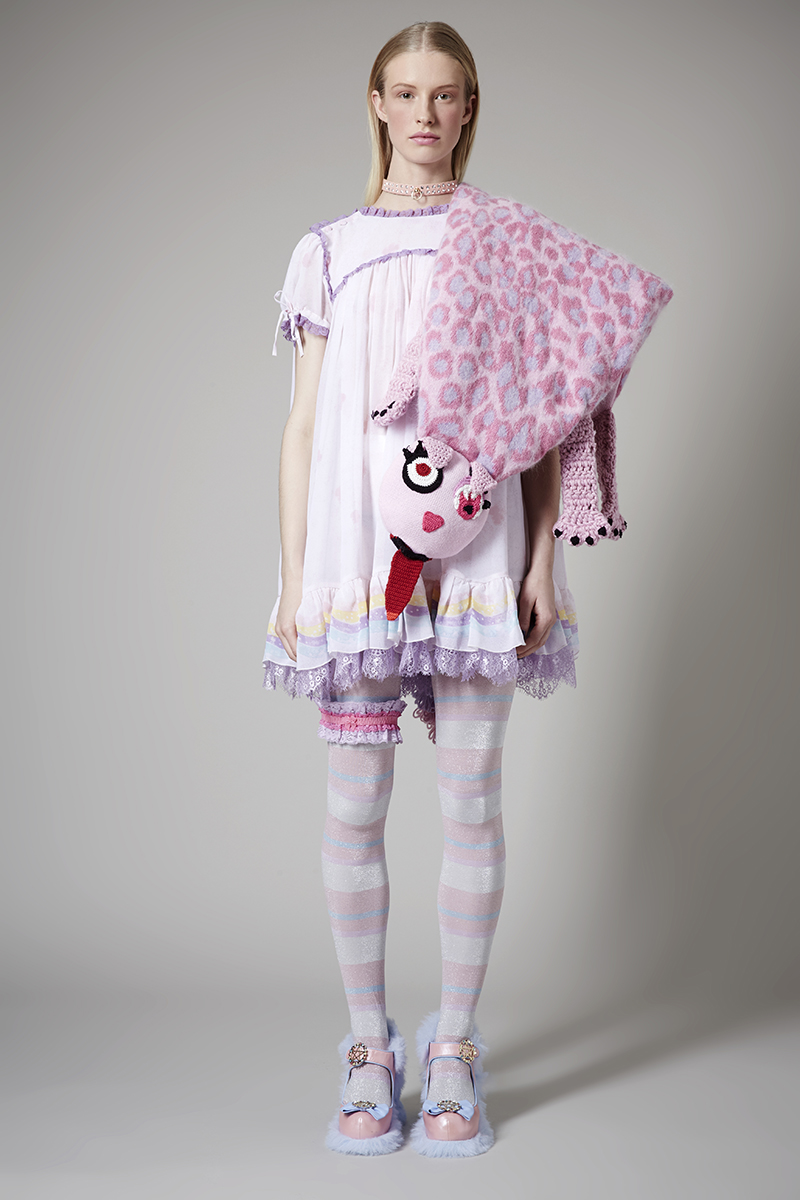 What I'm finding most tormenting is that the collection features all my favourite pastel colours. How cruel!
I think, at a push, I might be able to carry off this ruffled blouse...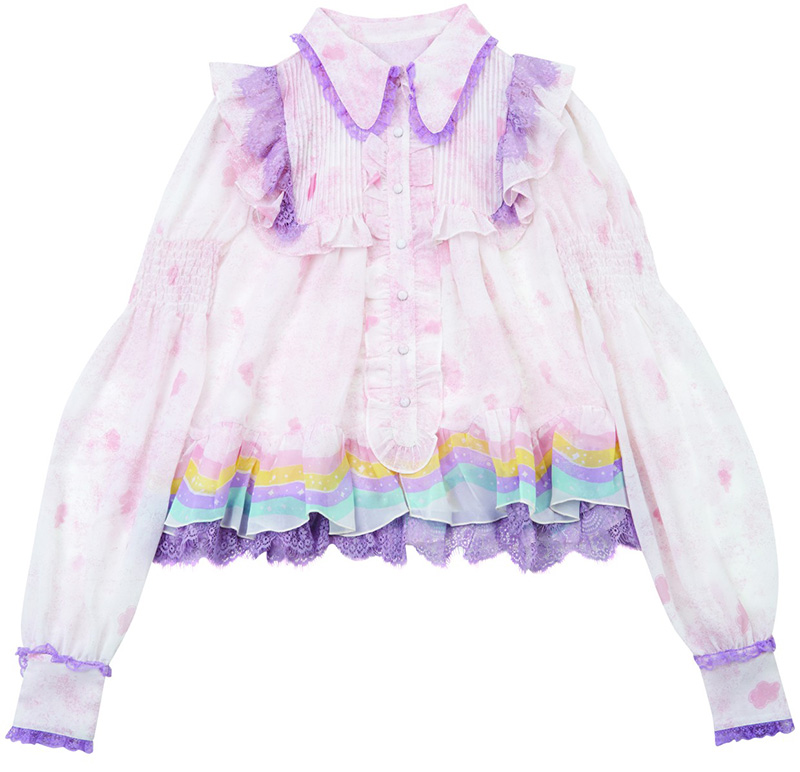 Or is that still too cutesy for me? I might be willing to give it a try anyway as I can't pass up on anything with a lilac lace trim.
QMichelle