The One Where I Talk About Oil Pt2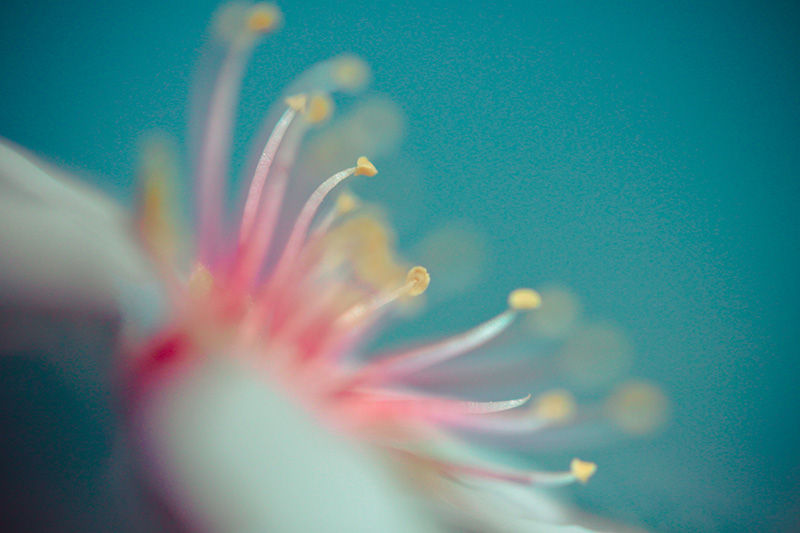 I recently shared my thoughts and observations about trying to work with my extremely oily skin. I recieved lots of great advice and shared experiences from people with similarly misbehaving skin. Being at my wits end, I decided that perhaps I was washing my face too much so cut it down to washing it only at night, and in the morning simply wetting it with warm water. It made a big difference for a little while and my skin definitely stayed oil free for longer than usual. I then got to thinking that perhaps it wasn't how many times I was washing my face that was the problem, but rather what I was washing my face with. I was using a face wash for blackhead and acne prone skin and surmised that this could be the problem.
After reading through the advice on here and on Twitter, I swapped up my facewash for a organic, oil based cleanser instead. I opted to try Balmology Neroli & Sweet Basil Cleansing Balm. Balmology is a small range of organic products completely free from preservatives and synthetic ingredients. 
The idea of putting oil on top of already oily skin was a bit disconcerting to be honest and I'm still getting used to it. I have to cleanse twice each time because once really did not clean my face as well as I'd like. I've since invested in a toner to take off any of the residual dirt and oil. Since cleansing this way, I haven't seen any increase at all in blackheads or spots. I haven't seen a reduction either, but I was expecting to see more blackheads appear. My skin is incredibly soft and Prince B even commented on how glowing my skin is now. I don't need to use moisturer, but I do put it on at night to give my skin an extra little boost. 
I've realised that oily skin more often than not isn't due to external sources but rather our genetic makeup and hormones. I've always had skin this oily, even when I was little, so no amount of natural, organic or expensive products will change that, however I think with the right products I can at least keep it a little more under control and prevent my skin from turning into an acne landscape.
QMichelle