Fab Fabitoria
In a relatively few short seasons, digital printing has well and truly hit the mainstream. Admittedly, it's being done with varying degrees of success and designers such as Holly Fulton and Mary Katrantzou are taking it to exceptional levels of creativity, using the medium to create magnifient fabrics that really create a strong narrative in each of their collections. Both designer have really pushed the boundaries of digital printing.
The high street has of course jumped on the digital bandwagon and whilst the effect might not be as compelling as the work created by the likes Fulton, for a much smaller budget you can still adorn your wardrobe with Renaissance imagery or landscapes cascading across skirts and dresses or down your trouser leg.
I recently came across the wonderful digital world of Tiawan based label Fabitoria, who have created incredible skirts and dresses picturing stunning mountain scenes, imagery of porcelain plates, stained glass windows or medieval Royalty adorned in shades. 
I know absolutely nothing about this quirky label though, as most content isn't in English. The label isn't cheap, with a skirt costing around the £200 mark, but I might be tempted by the porcelain plate print, especially if it came with the stunning obi style belt.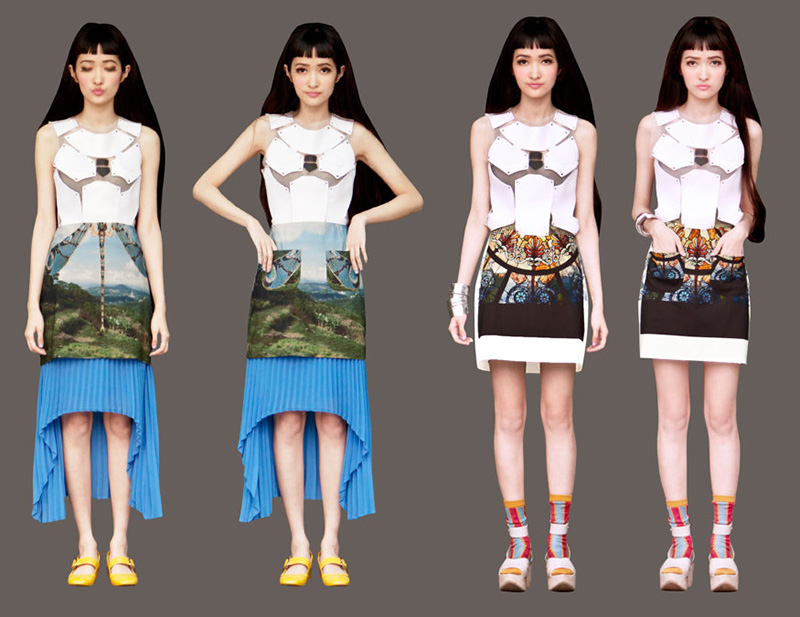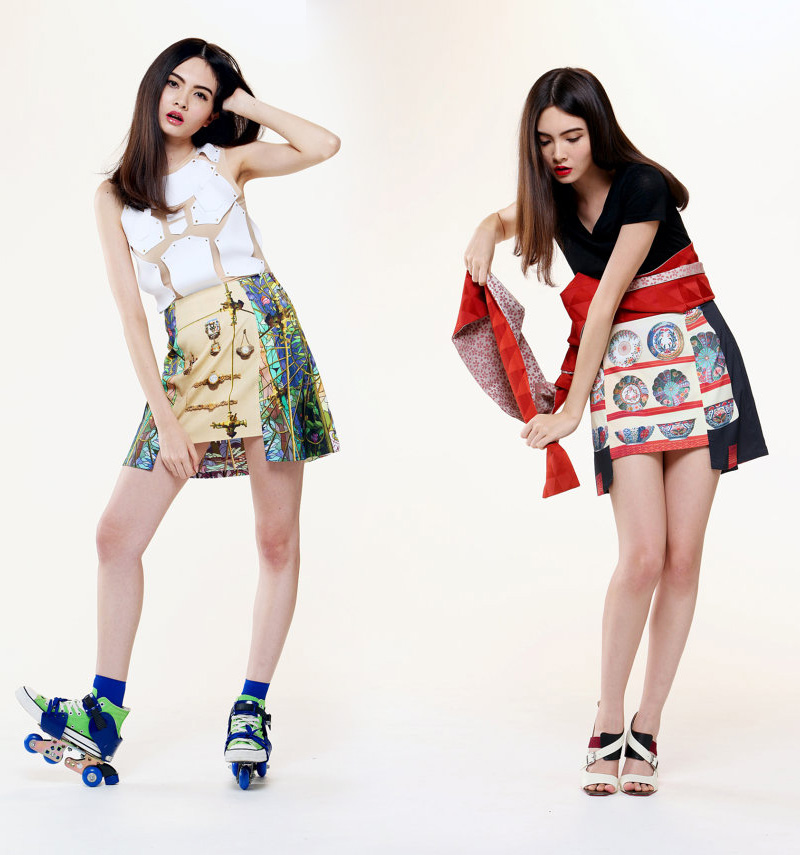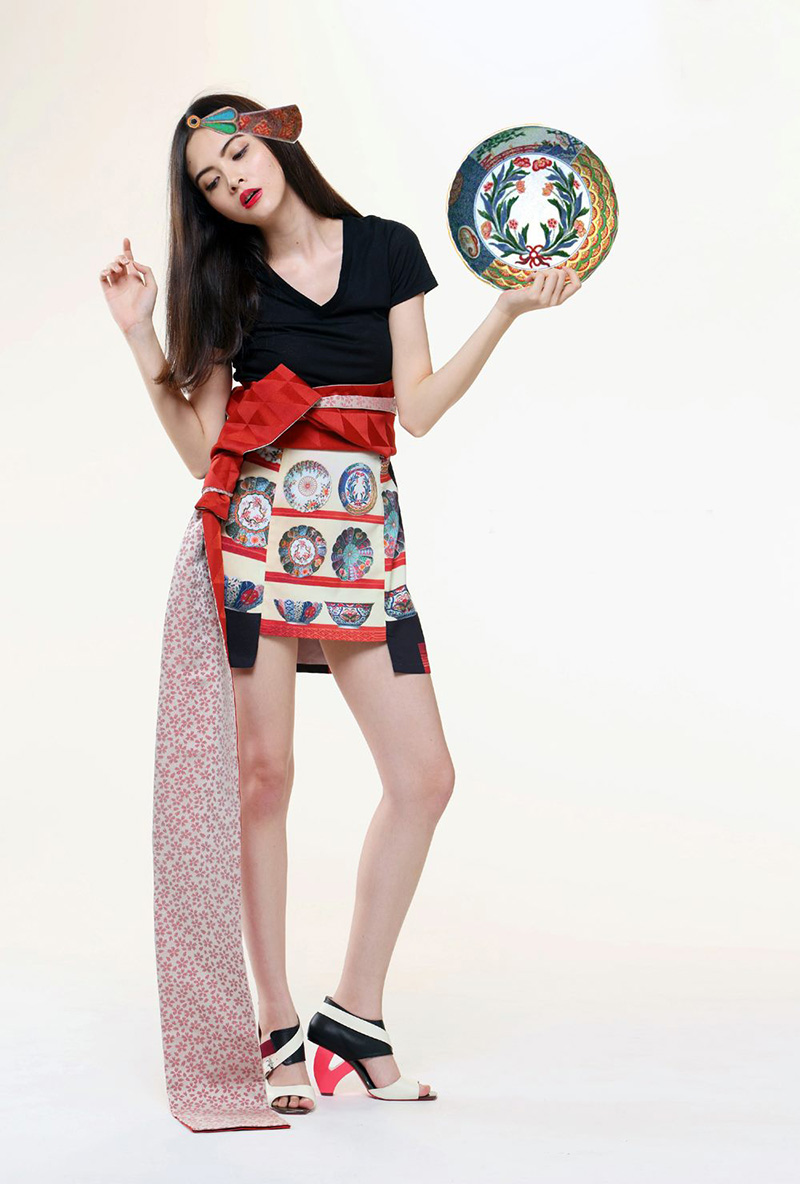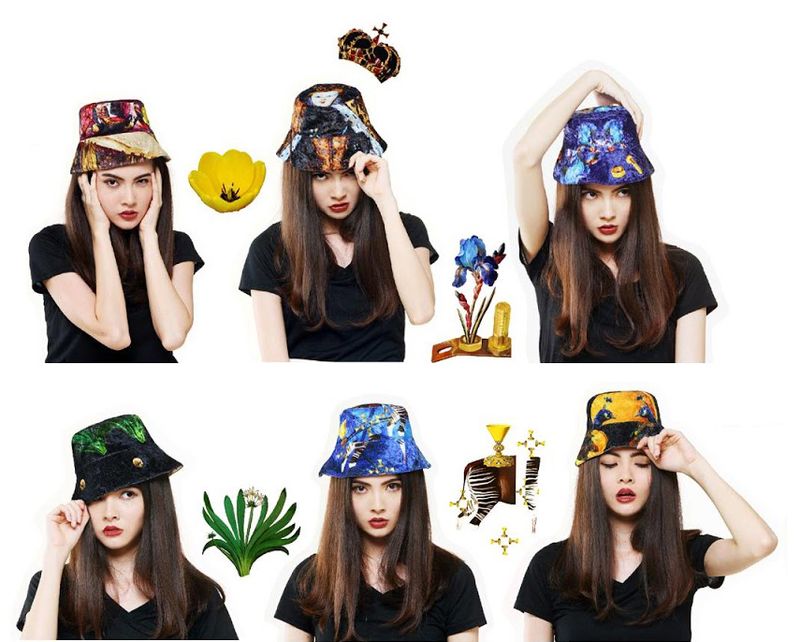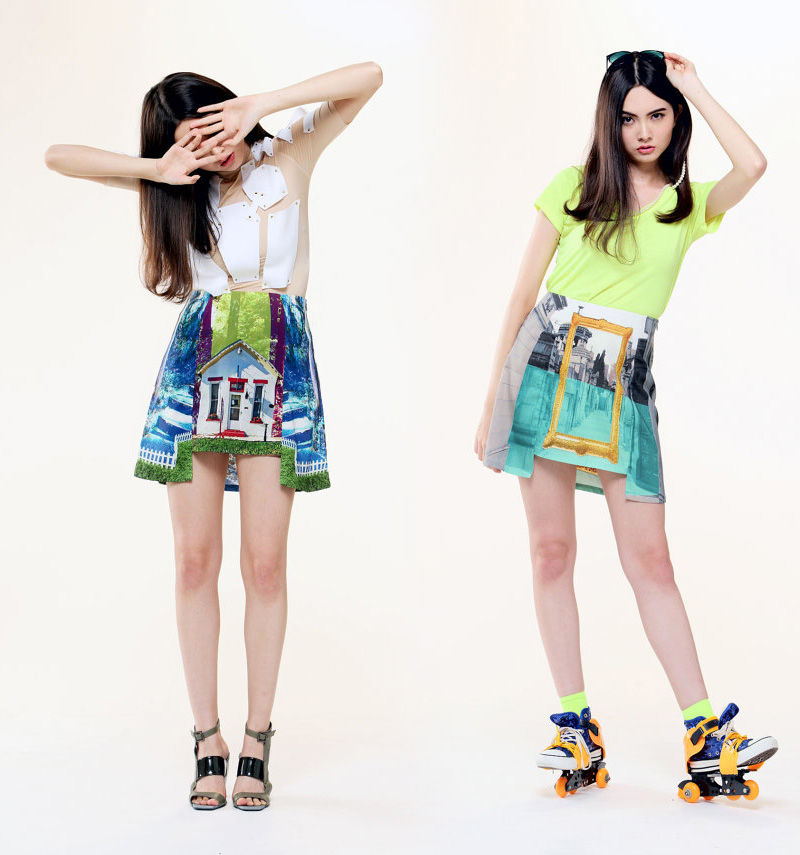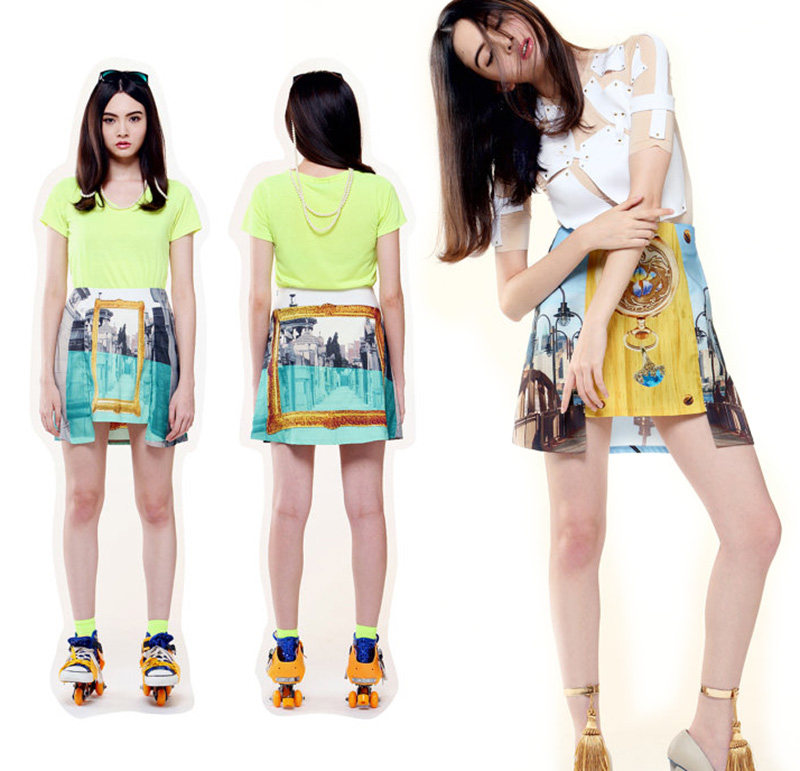 I love that the lookbook has been styled with one of my fave hat designs from Swash and shoes from Heavy Machine, also from Taiwan.
QMichelle