Style Tribe
To a degree, we all wear uniforms. We identify ourselves with specific style tribes and dress accordingly. I think it's entirely human nature to do this, from the time when we were tribal beings. 
London label, This Is The Uniform, seeks to explore these systems and rules of how we dress. They explore sartorial stereotypes and say that they hope "to draw upon our relationship with clothing and its power to unite and divide us".
The current collection explores ideas of "urban etiquette and properness". I see nods to modern subcultures, particularly the styles of the youth in working class areas. Urban youth staples such as tracksuit bottoms are reinvented using luxurious silk organza, replacing standard jerseys and nylon. Scottish woven cashmere is used in undergarments,  inspired by the correctness of victorian menswear.
We see silk and wool combined juxtaposed with nylon padding and lycra, resulting in a collection consisting of sheer, structured shorts, skirts and trousers; luxe bodysuit and undergarments and assymetric pleating. Everything is designed, sourced and manufactured in Great Britain.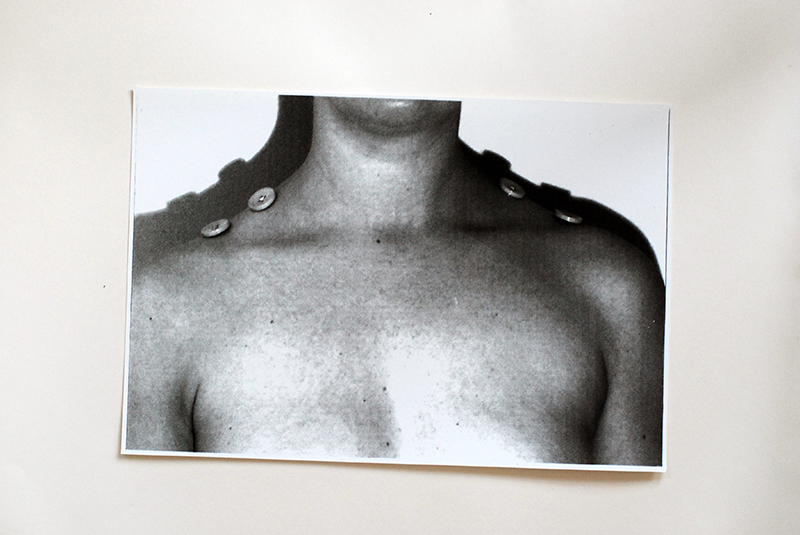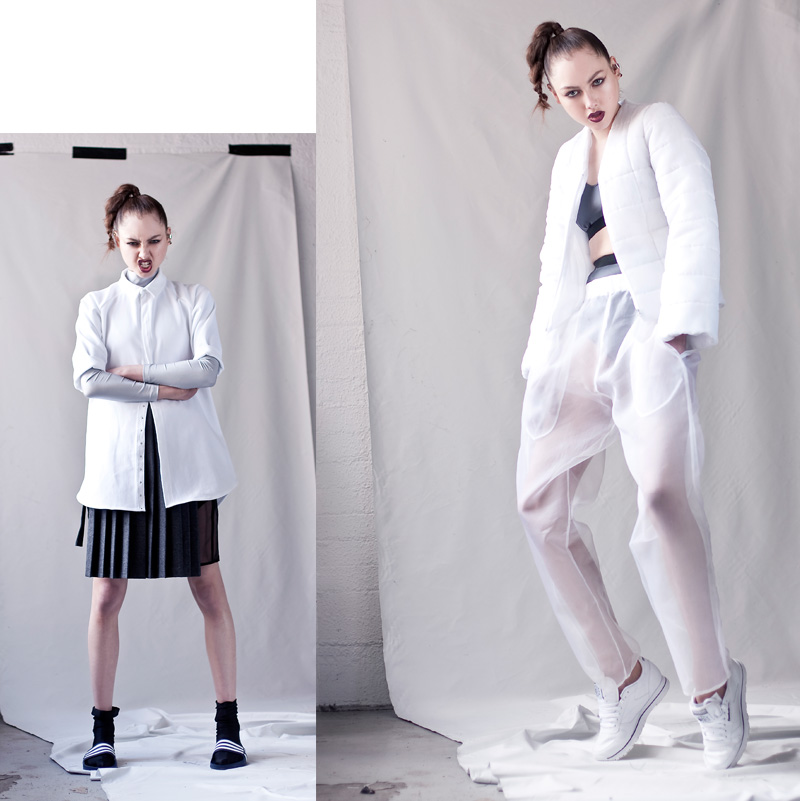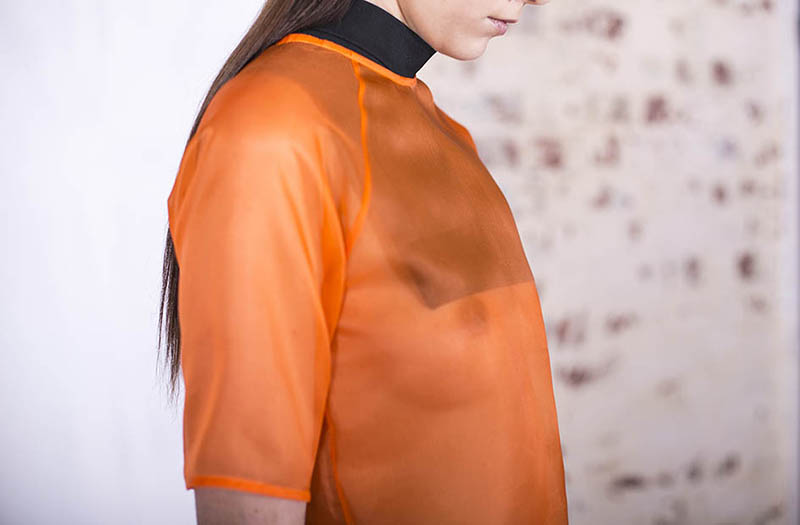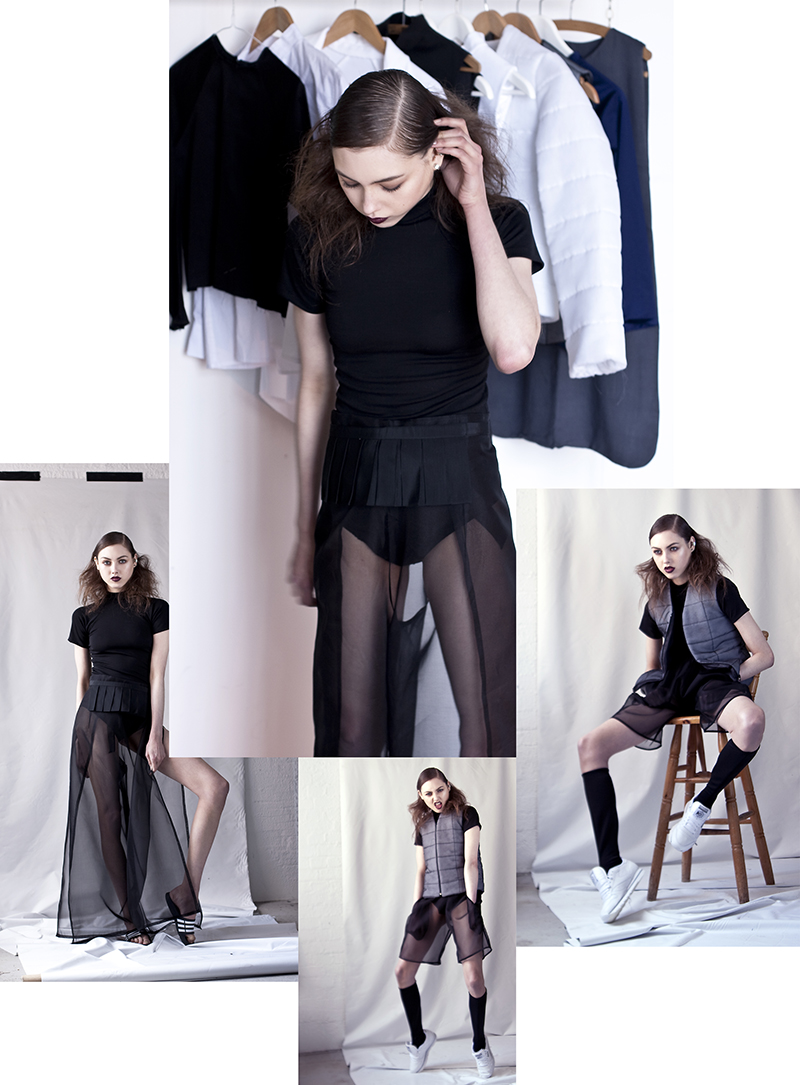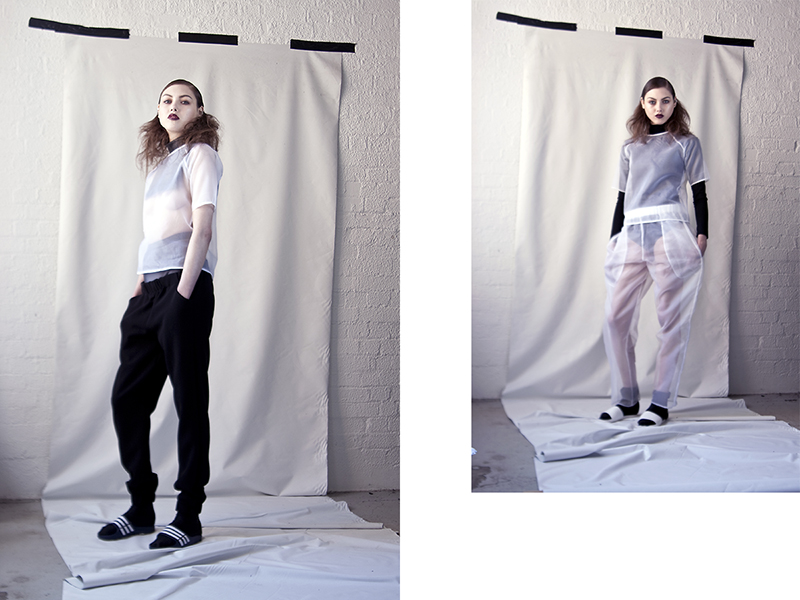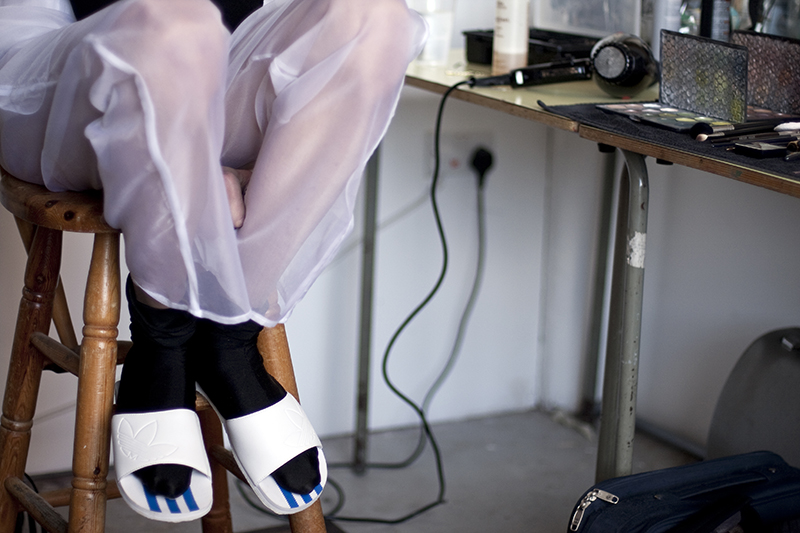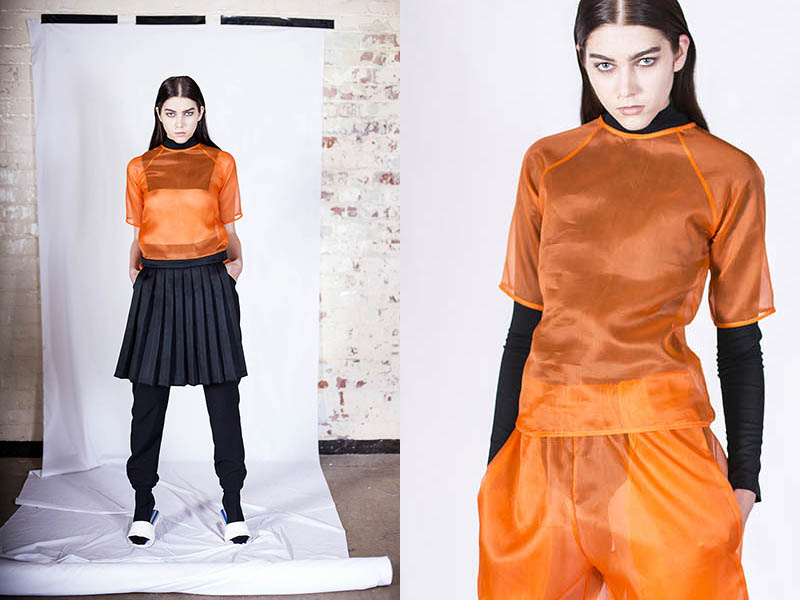 Every piece works perfectly with each other, but with my undying love of sheer I could happily introduce any of these garments individually into my own wardrobe.
QMichelle