only sixty one sleeps to go*...
Terrifying though it may be, there are only sixty one sleeps to go before that charming gentleman in the red suit makes an attempt to climb down your chimney.
Yes I know this has been the fastest year in history ( seriously the thing has just flew in!!!) but you still have loads and loads of time to pick up super duper little presents if you start now.
Today I have found perfect stocking fillers for anyone in your life who is a Studio Ghibli fan. Any of these things would be perfect for my neice Princess Laura ( lucky for me she is too young to read KOS)
These are all from a wonderful etsy shop called geeniejay who describes her work as  "Handmade jewellery and accessories for the sweet geek" which I think is rathr sweet. 

I especially like the way you can chose between an 18" silver plated chain, a black satin cord or a purple ribbon. I know it is only a small thing but the number of necklaces I have not bought because I knew the clasp would irritate my skin is huge!
No face Necklace from Spirited Away $14.95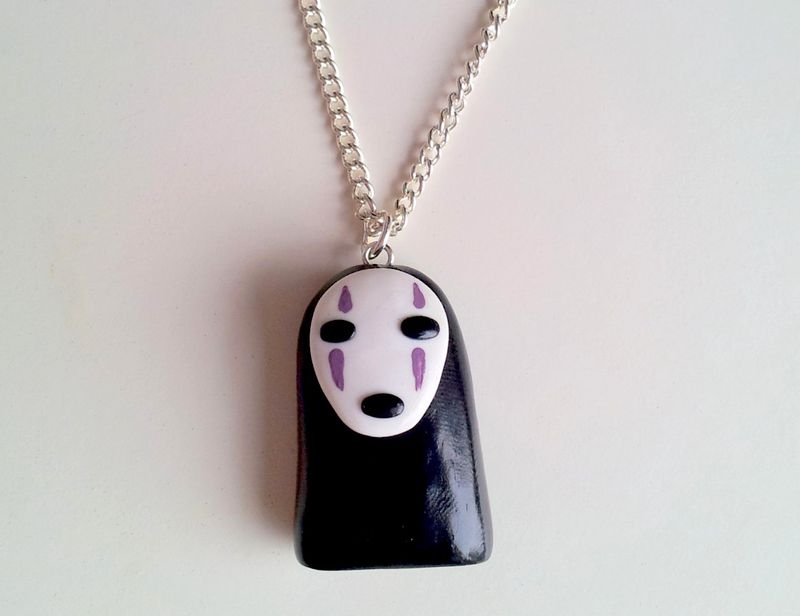 Calcifer Neclace from Howl's Moving Castle $13.29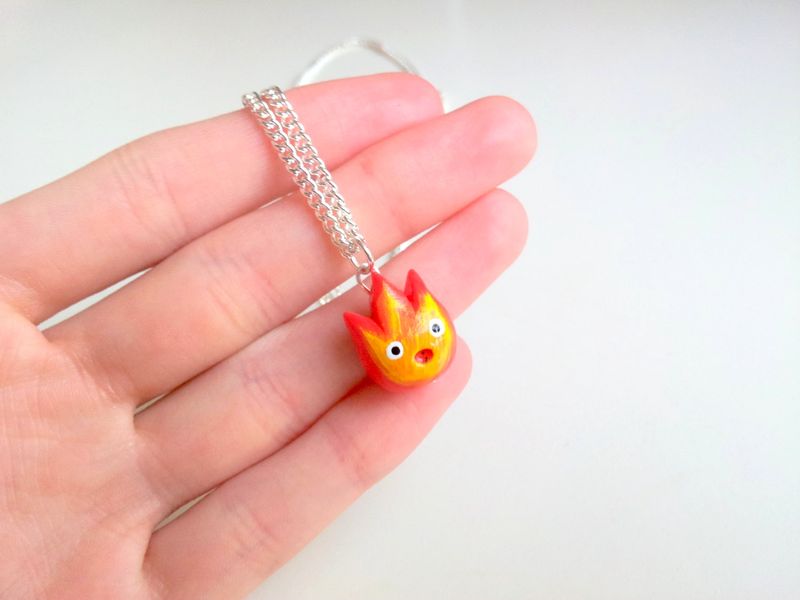 My Neighbour Totoro Necklace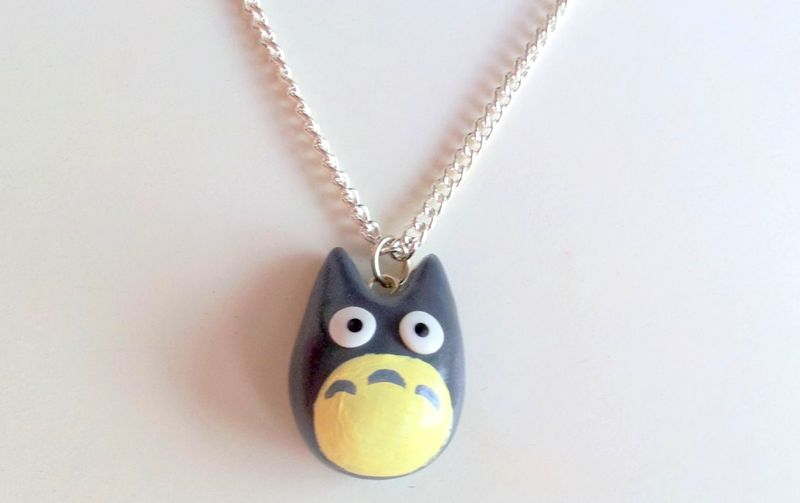 Soot Sprite Earings from Spirited Away $9.97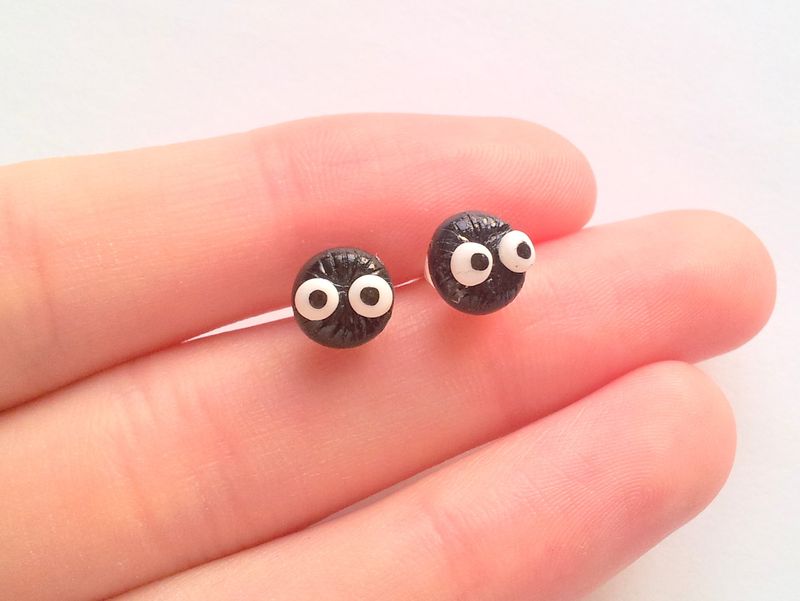 Princess Mononoke Necklace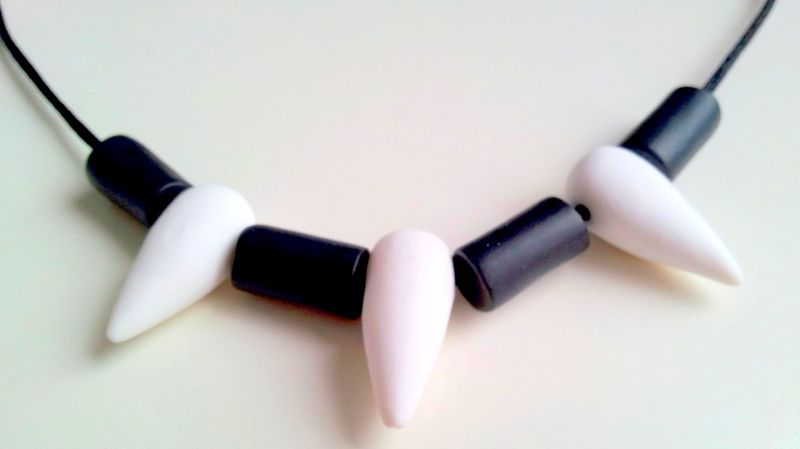 To work out how many sleeps it was, I used a great little thing - how many sleeps calculator - find it here
Perfect for excitable children everywhere...
Queen Marie