Joy Division
No matter how hard I try, no matter how big my bag, I always end up carrying two bags. My crap just somehow seem to grow beyond a single bag.
Currently, I mostly carry my Catherine Aitken Patti bag, which I love (seen carrying it here and here), but I also usually carry a cheap fabric tote or, worse still, one of those awful jute bags from the supermarket. I need a more stylish option.
I've been hunting high and low for a practical tote which would look good with my 'main' bags. If money were no object, I'd opt for an Issey Miyake Bao Bao prism tote. I have cooed over this bag in my head since 2012 and might get it at some point, but I just can't decide on the colour I'd like. I know I don't want black but trying to commit to another colour is proving hard.
Until such times as I can choose a colour and save up the £400 however, I think I found a great tote for me in the meantime. It's by a British label called Sarah Joy, designed by Sarah Frost. It's a simple white and pink tote with a subtle digitally printed section. Even better, it's less than £40.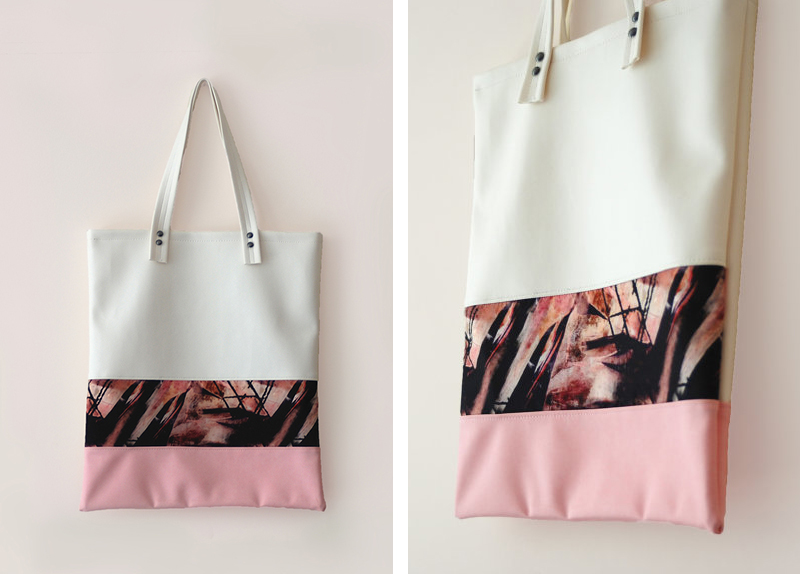 Each Sarah Joy printed item is designed from the basis of mark making; ink, block printing and photographic manipulation, creating mixed media digital accessories that are then hand finished with dyeing and embroidered embellishments on luxurious fabrics.
The coral orange version is equally as nice.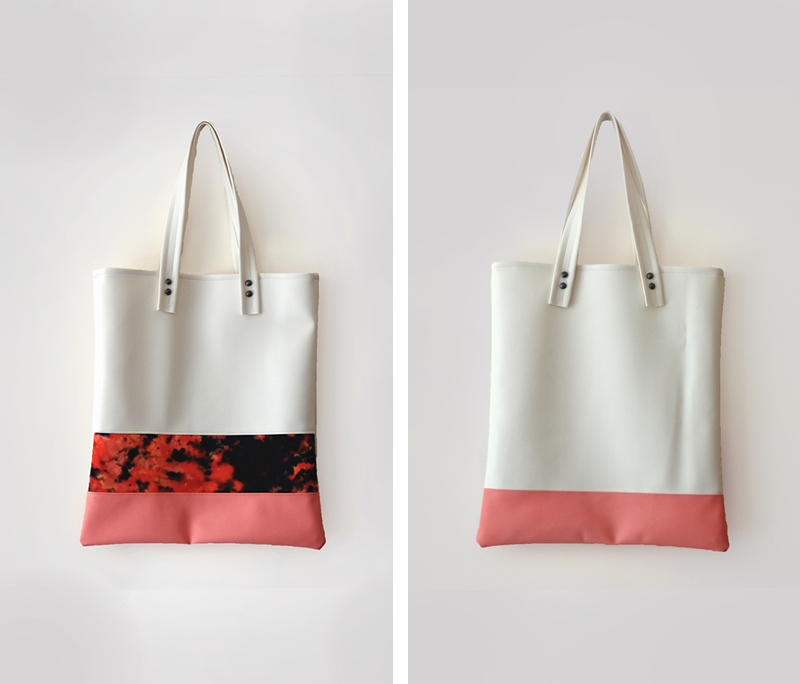 Her scarves are pretty special too.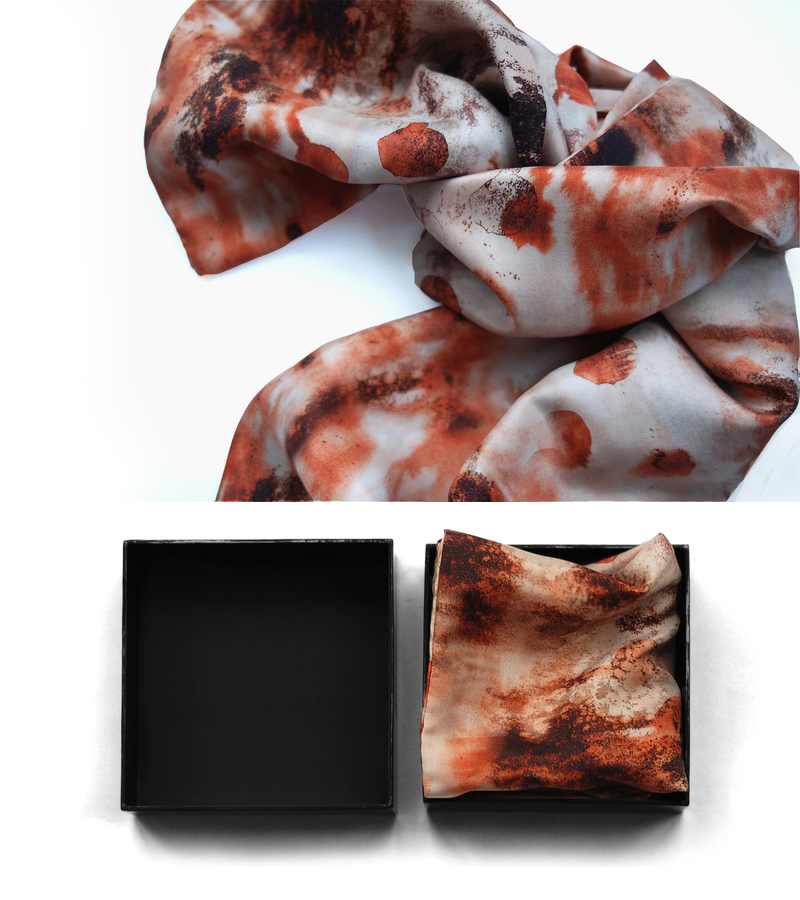 Head over to her Etsy shop to find most of her wonderful pieces. 
QMichelle