Lustful For Ludique
I recently promised a reader I'd feature lingerie more often, so I've been hunting high and low for some new labels and keeping up to date with some old favourites.
As the weather draws colder, I'm excited about ditching my practical underwear and digging out the black lace and sheer fabrics. It's another of those instances where I'm happiest in my black lacey underwear in the colder months. Summer is the time for fun neon fabrics and citrus hues, but winter is all about black lace and superflous strap details.
I'm pretty obsessed with Ludique lingerie, an outstanding label from Romania designed by Ruxandra Gheorghe. Taking elements from Romanian art and mythology and adding details such corset style lace-up, the result is beyond alluring.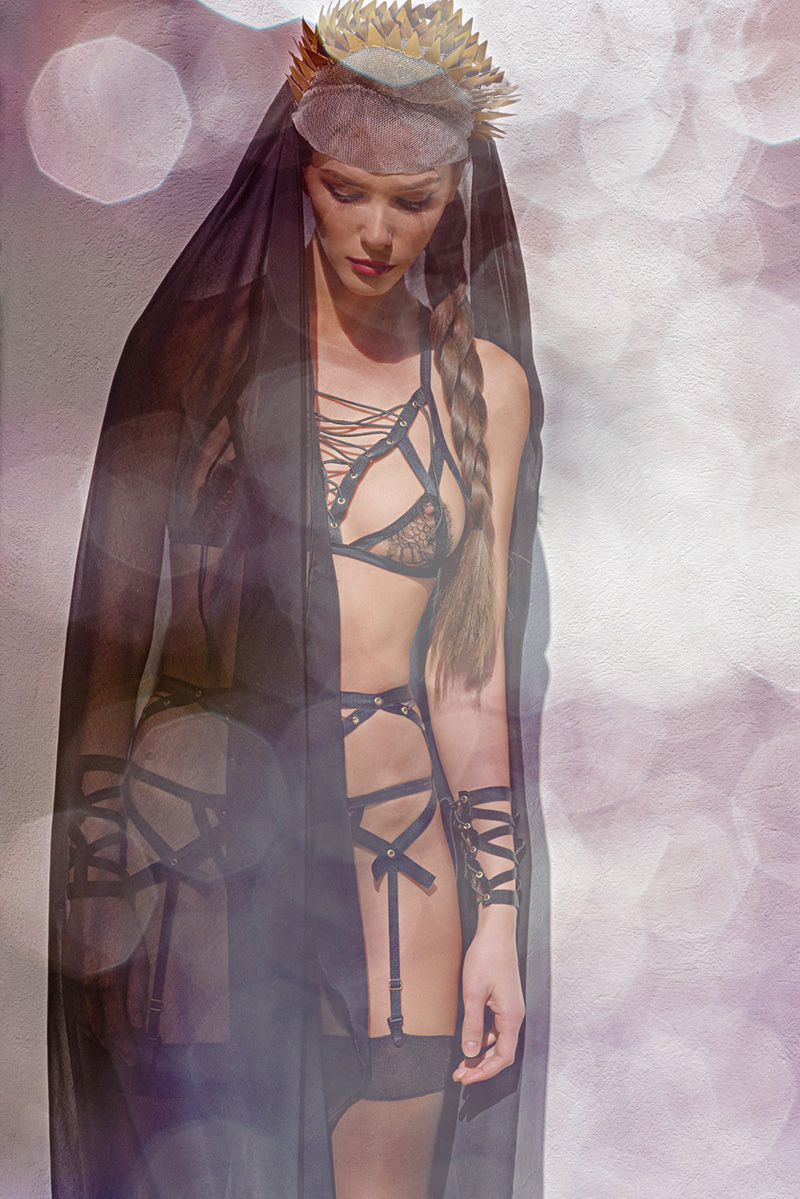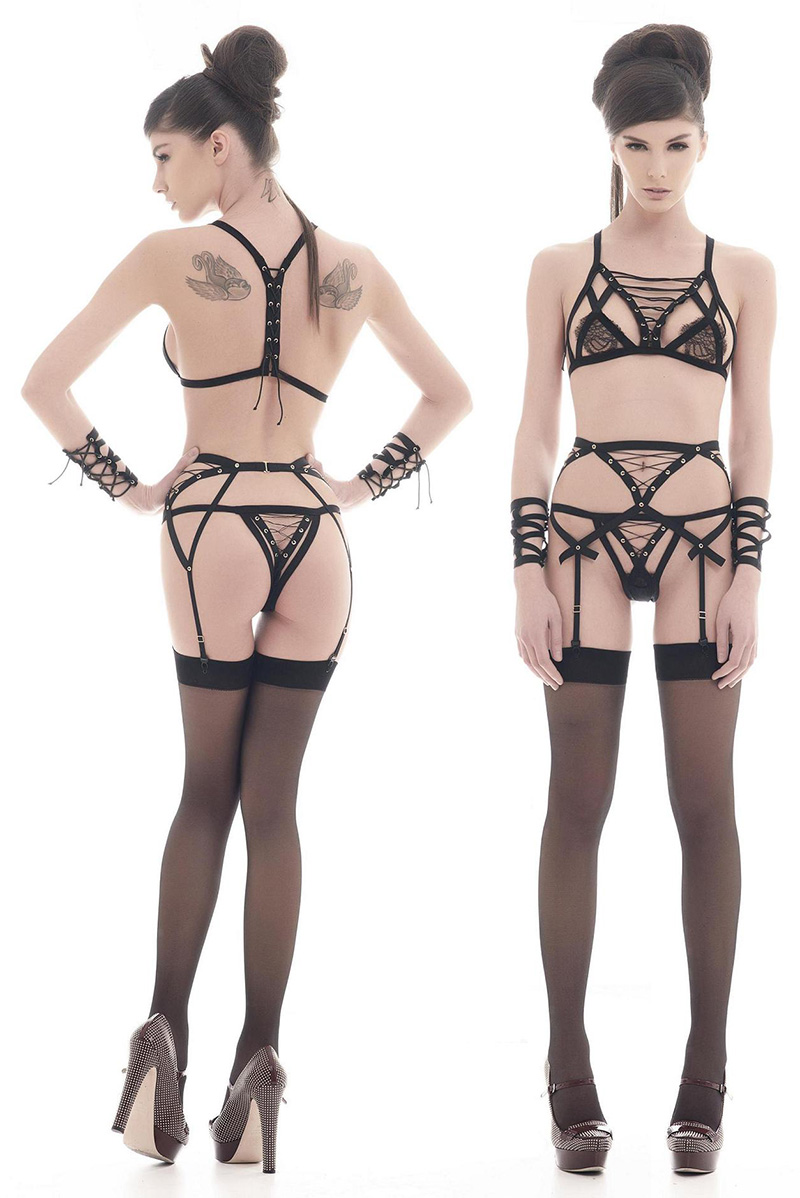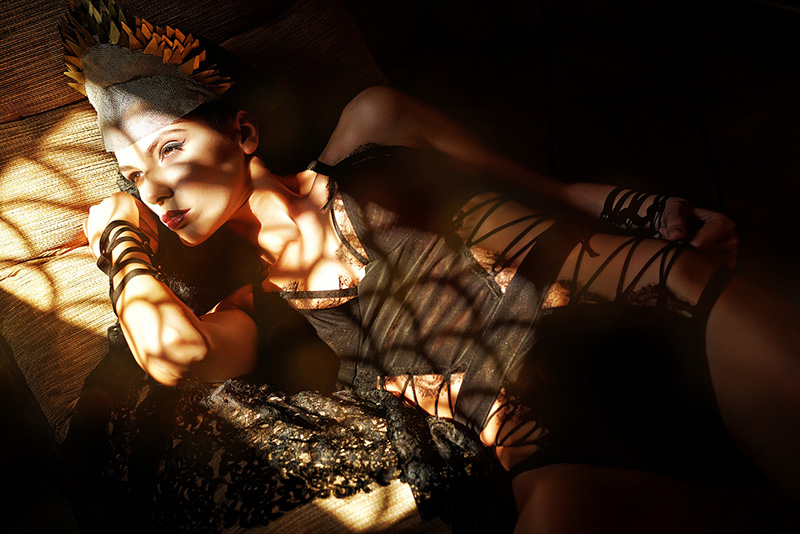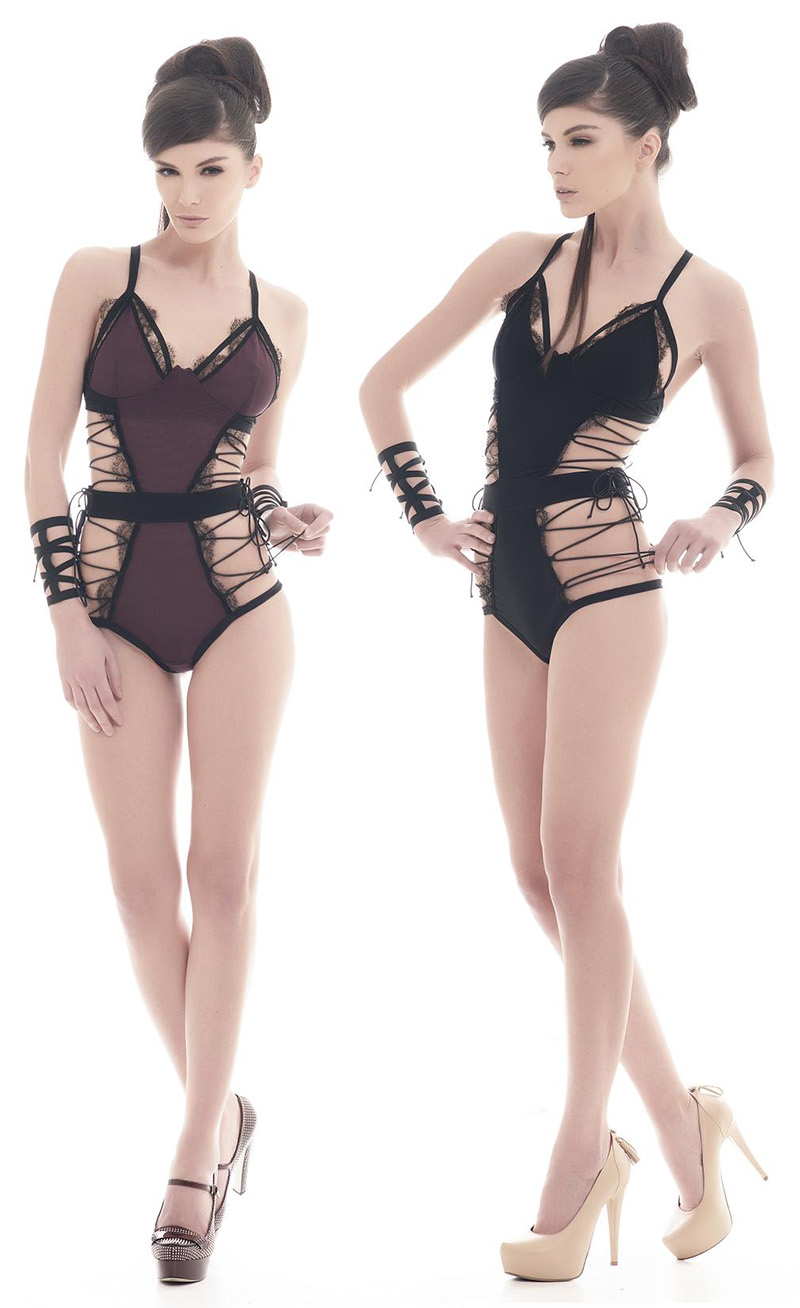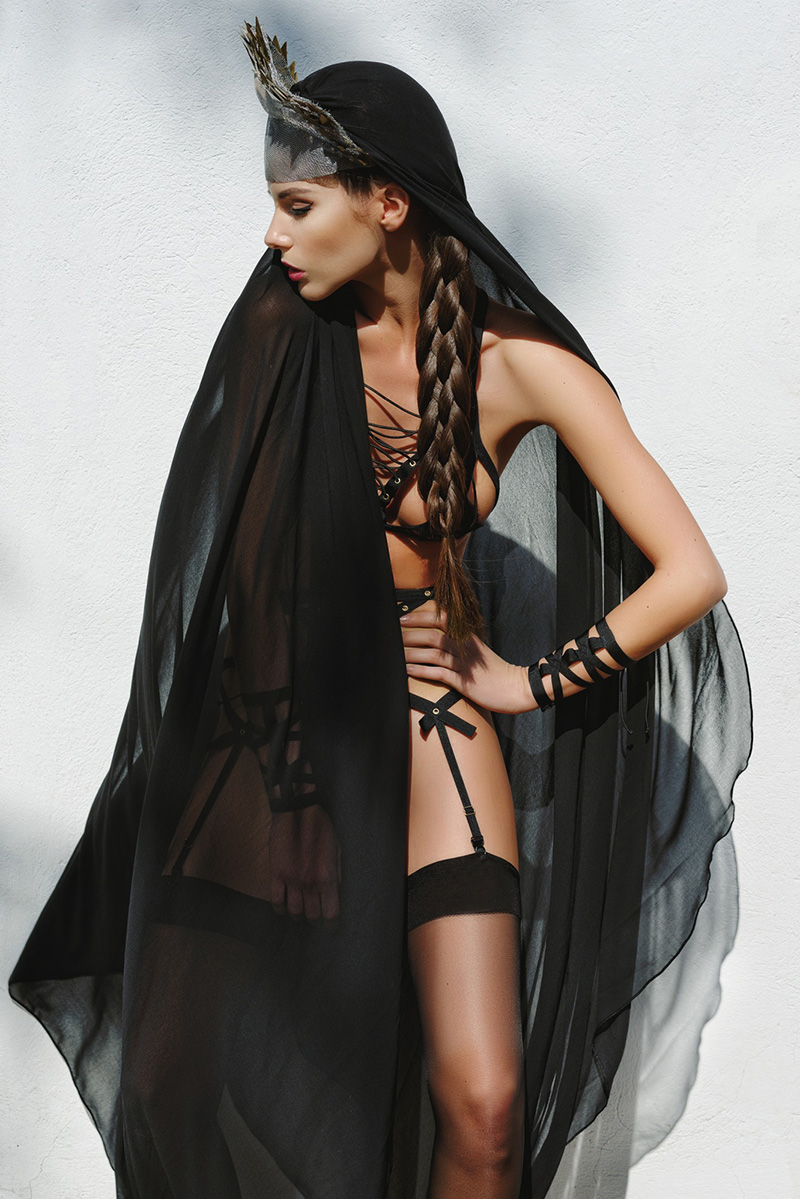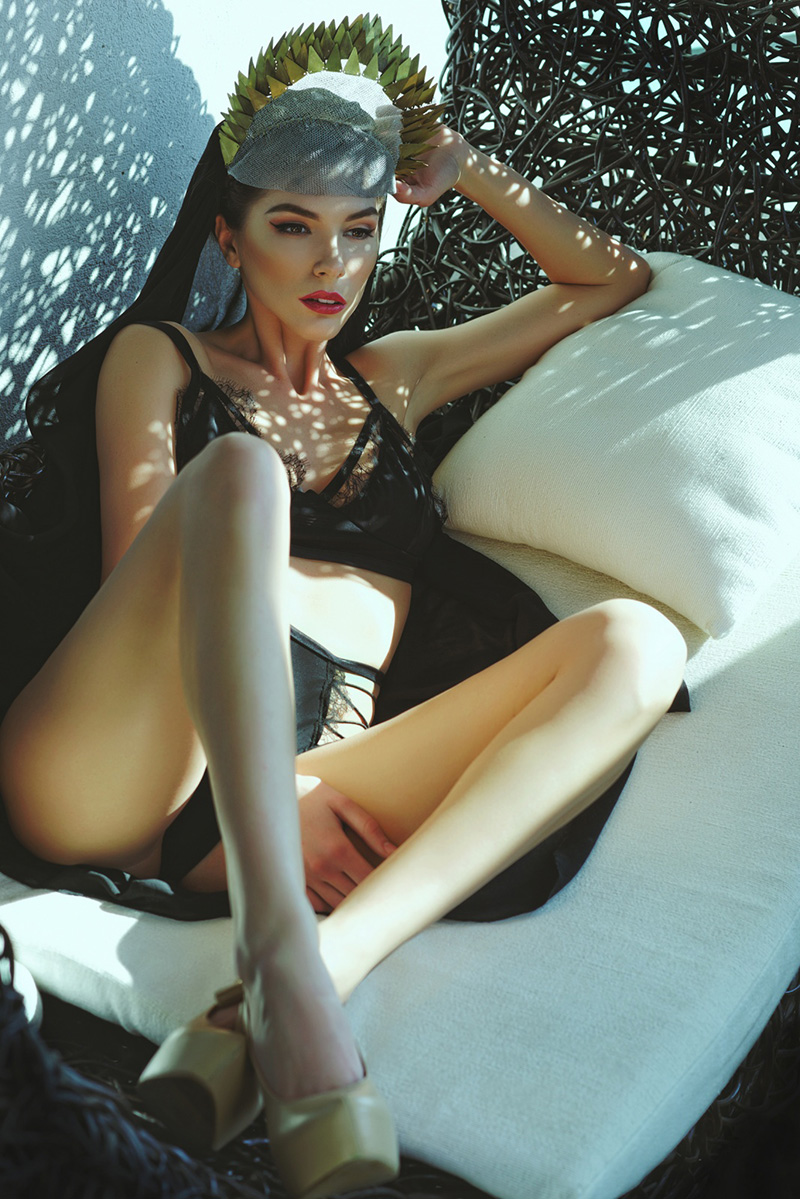 I highly suspect my first purchase will be the 'Lustful' bra, shown in the first image. It appeals to my love of straps and cage details, but also fulfils my requirement for a soft cup bra. It retails around £90, but I think that's acceptable considering the volume of detail. Other pieces, such as the 'Vicious' bodysuit, shown in the 3rd image down, retails for around £250 and the suspenders which match the Lustful bra are about £100. Not the cheapest label, but when it comes to underwear I never quabble about price when it looks as glorious as this.
Q-Michelle