the art of persuasion..
I often think, that the sign of a true designer, is that they can make you want to try something on, that you would previously never ever have considered.
It's the art of persuasion made physical.
Until last week, if you had asked me would I ever consider wearing a visor, I would have laughed so hard, I might have broken something. Yet here I am less than a week later, wishing that I lived in London so that I could pop into Bernstock Speirs on Brick Lane and pop one of those puppies on my  head just to see how it looks.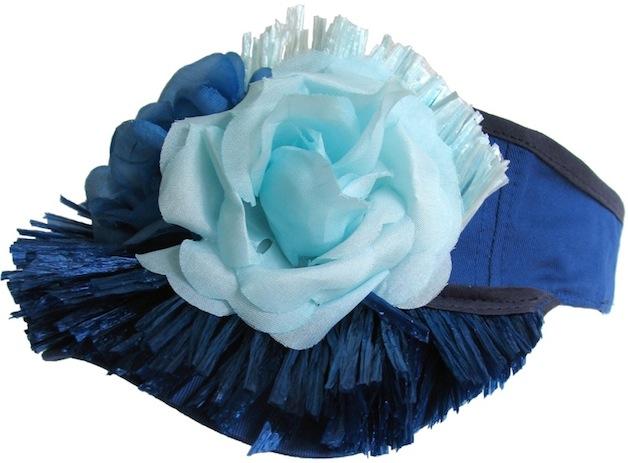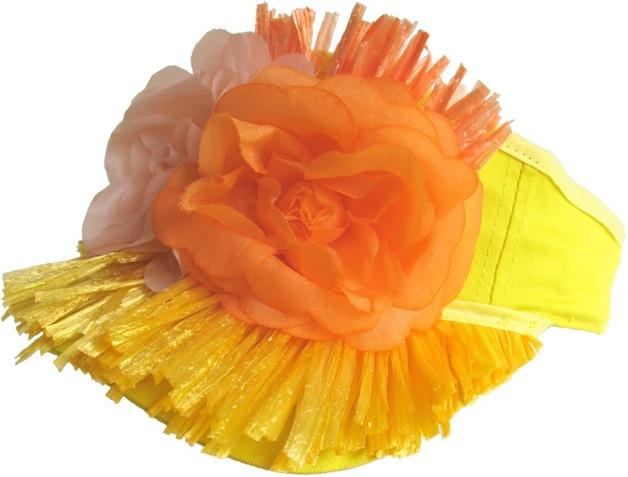 Despite being at opposite ends of the style spectrum, occcasionaly a store or a designer is producing things that appeal to both Queen Michelle and I in in totally different ways. Bernstock Speirs is one of those rare creatures.
For the last 30 years, their contemporary hats have challenged traditional notions of millinery. Each piece has unexpected and innovative twists, where unconventional techniques are used to give them a witty and youthful allure. Paul Bernstock and Thelma Speirs met at university in 1982 and went on to establish their own label. They have just launched their new website which is beyond tempting.
Even is you are not familiar with them, you will be familiar with their iconic veiled beanie and bunny caps.
Queen Michelle is awaiting delivery of  a very special hat from them. I can't wait to see it.
I on the other hand , have had my finger hovering over a veiled beanie on and off  endless times.
I just can't decide which colour to choose. I obviously started with the black but I want the veiling to be obvious and it just won't be so much with the black. So I keep coming back to the grey but a little bit of me hankers after the pink or the turquoise cashmere. Arghhhhh decisions decisons.
I give you fair warning - for the next few weeks, prepare yourself to read lots about coats and hats. Queen Michelle  and I will be talking about them a lot. We are in the grip of obsession...
Queen Marie
x