Studio Nicholson
I recently had a little conversation on Pinterest about these wonderful skate shoes shown in this image, which may or may not be Celine.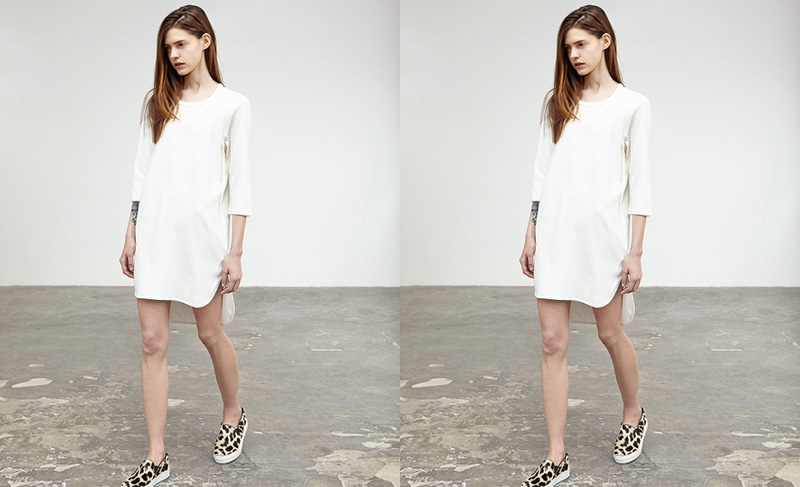 I was alerted to the fact that Kurt Geiger have a very similar pair, but I was in a quandry about paying £95 for them because they weren't leather. It's very tempting though as I do love them, but anything not leather would get trashed in the Glasgow rain in mere minutes.  However, over and above that, my thoughts also turned to the entire outfit, which is actailly an image from the lookbook of UK based label Studio Nicholson.
Studio Nicholson was formed in 2010 by former menswear designer, Nick Wakeman, who wanted to take the foundation of menswear for her womenswear design, but add "subtle feminine trend hooks". I think the result is modern and understatedly edgy. The small detailing, such as curved hems on shorts, trousers and dresses, give the collection it's decidedly feminine slant.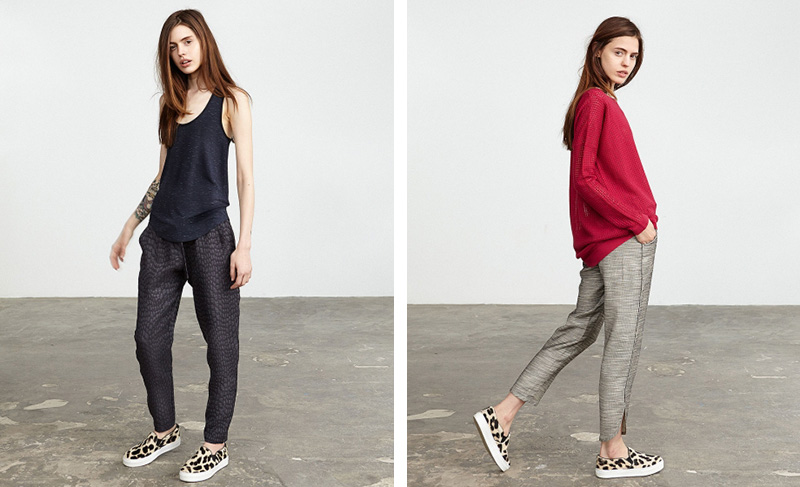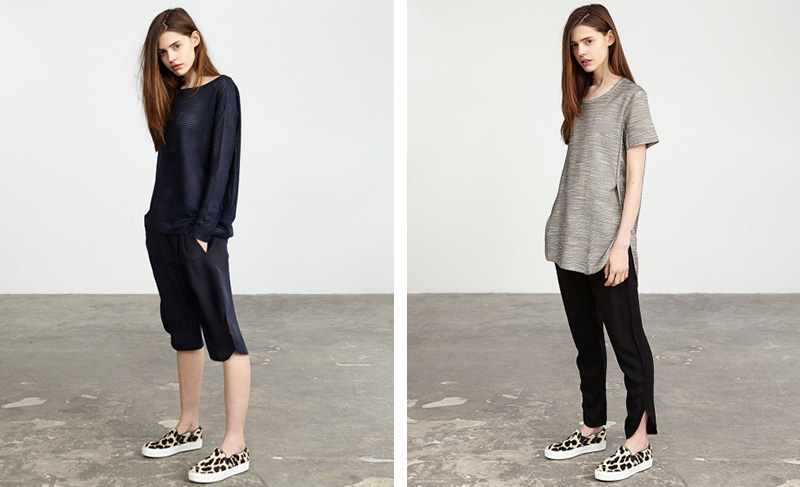 The prices seem reasonable-ish for what looks like very high qaulity pieces and since they are quite classic in silhouette, I suspect they are built to last. I imagine they are perhaps of a similar ilk to Joseph. 
There is a sale on their online shop where you can get some peices for 50% off, which is a great way to experience a brand unknown to you. I'm so tempted by the Rossi trousers, which are described as a "luxe track pant". The only thing really putting me off is the dry clean only instructions. 
Q-Michelle