Holly And Ruby
I was contacted by Holly Davis, founder and designer behind the small UK based independent label Holly & Ruby recently, showing me her super cute handmade bags.  She prints all the fabrics herself before turning them into clutches and shoulder bags.
She told me a little bit about herself and how the label began; "I set up Holly and Ruby in 2011. Originally, I was a print/pattern/garment designer in the industry before deciding I wanted a bit more creative freedom. I retrained as a graphics/textiles/art teacher and set up Holly and Ruby (I currently work in a sixth-form college as making and running Holly and Ruby).
I live and work just outside York. I design and make handbags featuring my own drawings (which I turn into silk-screen designs and print onto fabric) which are then made into a small collection of handbags, all made in my Yorkshire studio, from start to finish."
The bags feature motifs such as foxes and Deco style patterns in an array of delictable colours.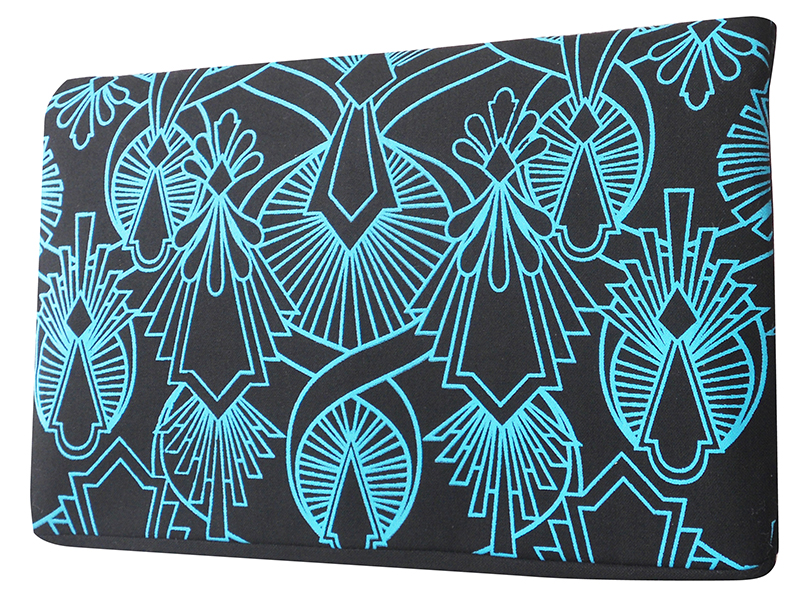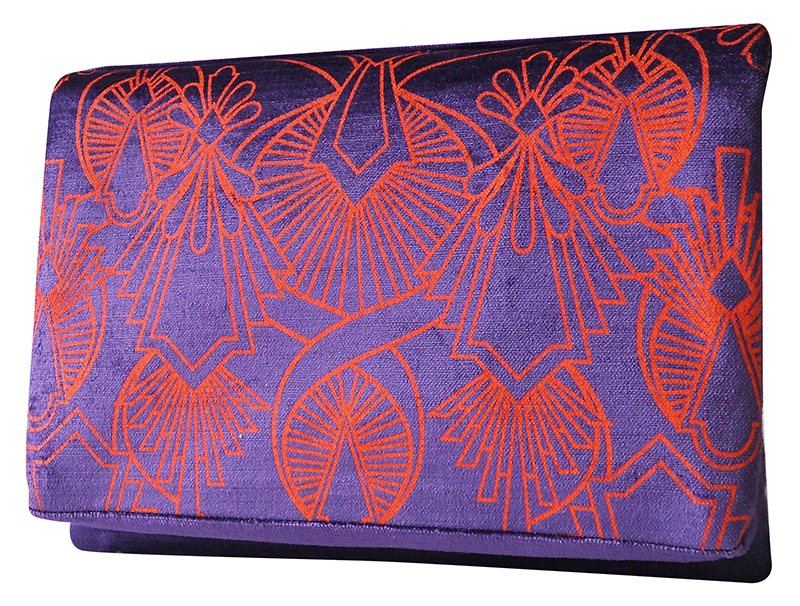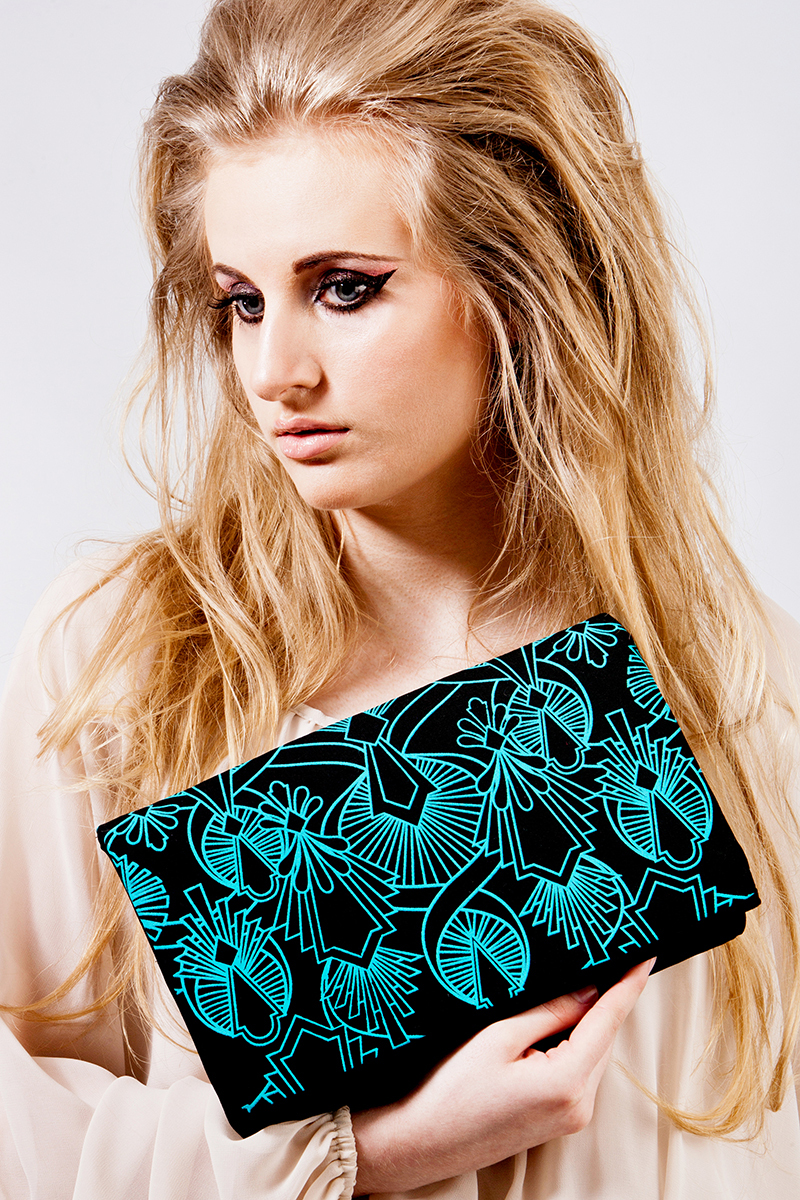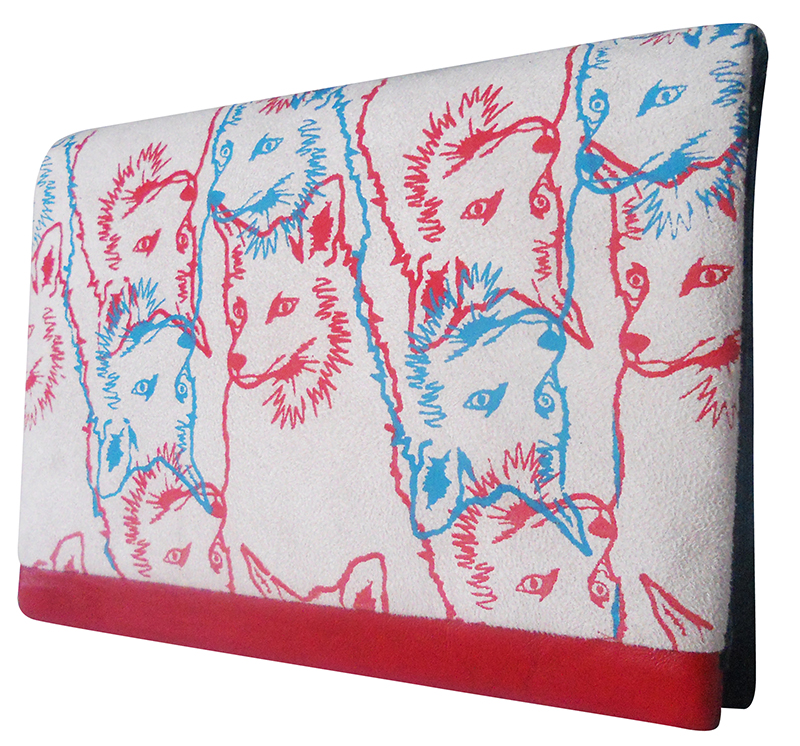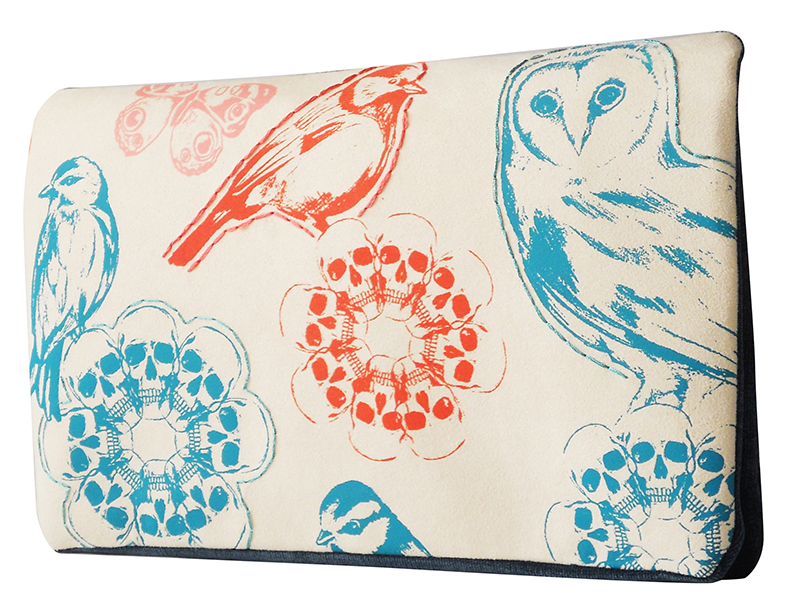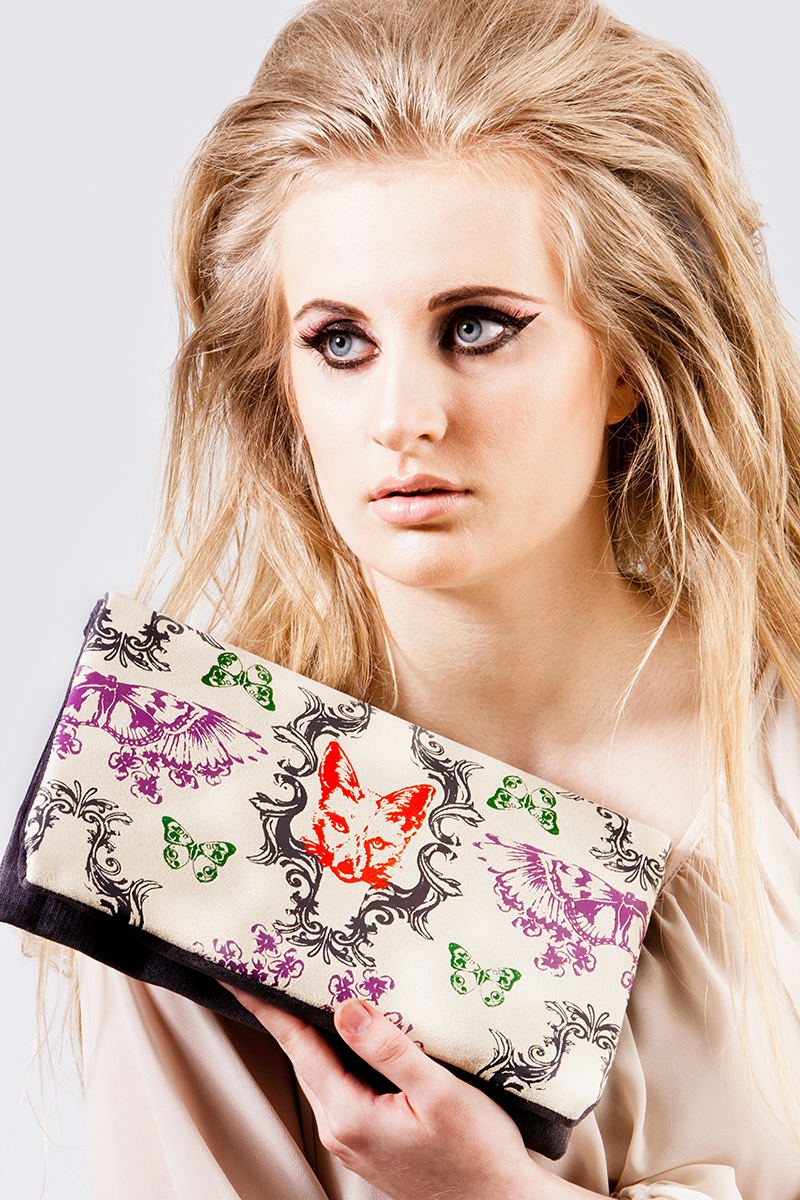 I do wish she'd create tote bags too. These prints would be great extended to larger bags. Of course, my reasons are entirely selfish - I'm in dire need of a nice fabric tote to keep my extra bits in.
Queen Michelle