A Little Bag Of Luxury
Ah the lottery, who doesn't dream of winning that damn thing? Imagine a life where unexpected bills don't crush you for a month and you wouldn't have to constantly try and find better paying work? And, let's be honest, who wouldn't love a Cher from Clueless style highly organised walk in wardrobe full of pretty little ditties?
So with that lottery win in mind, I would love to introduce one these amazing bag creations from Janvier into my imaginery walk-in closet.
Janvier is a new 'premium' accessories house founded and designed by Elle Azhdari, debuting with a pre-fall '13 handbag collection, entitled 'Parade', inspired by the austentateous glamour and opulence of late-1970s Las Vegas and 1980s Rodeo Drive.
Elle Azhdari was born in Shiraz, Iran, raised in the Swedish countryside and now residing and working in East London.
The bags are crafted in black, rose, or gold-plated metals, embellished with Janvier coins and houses an inner drawstring pouch that comes in an array of colours and textures.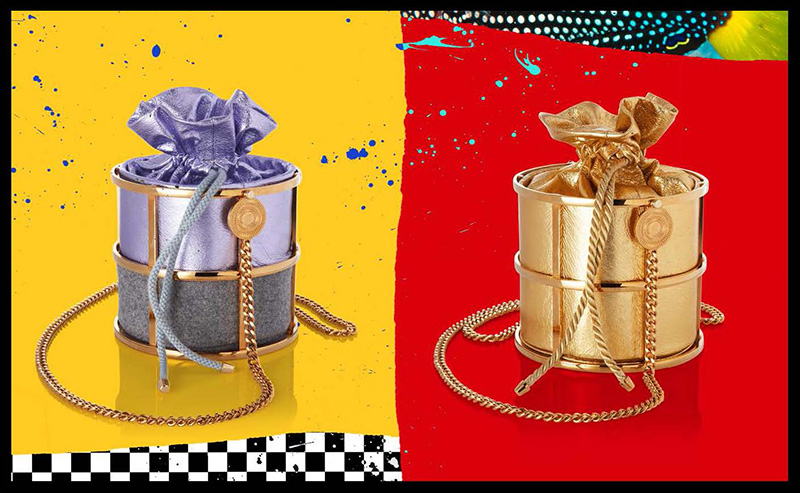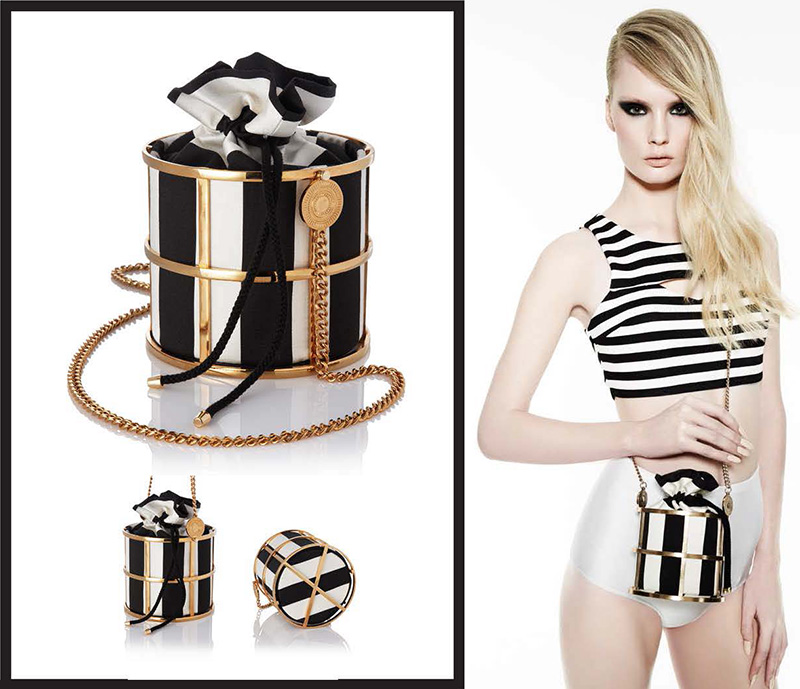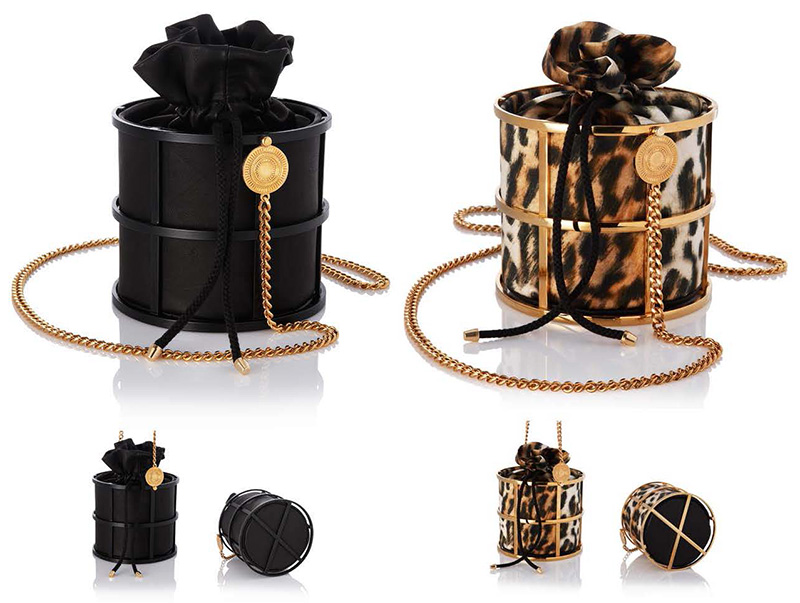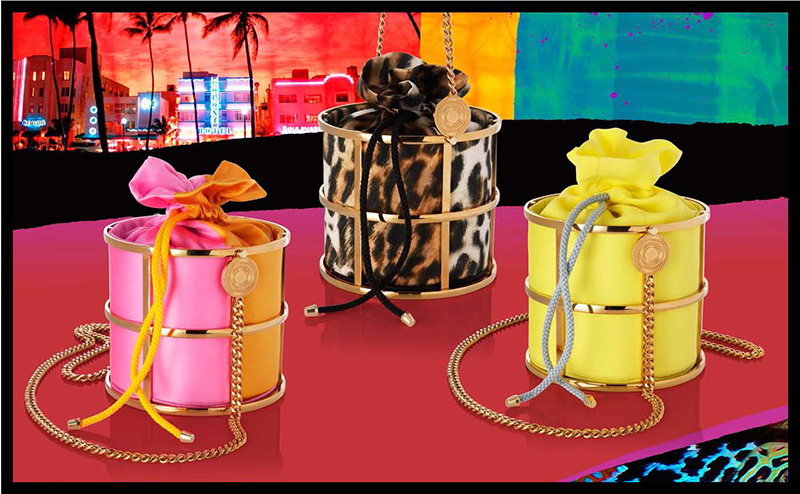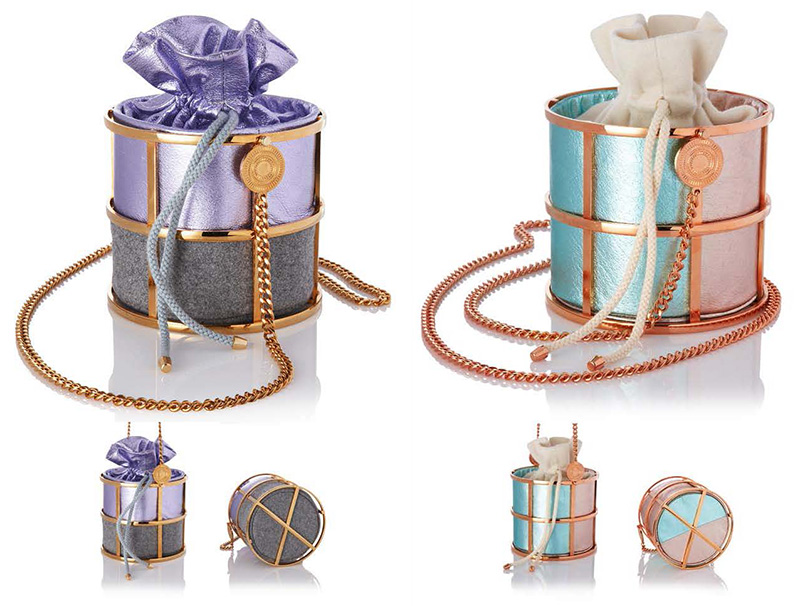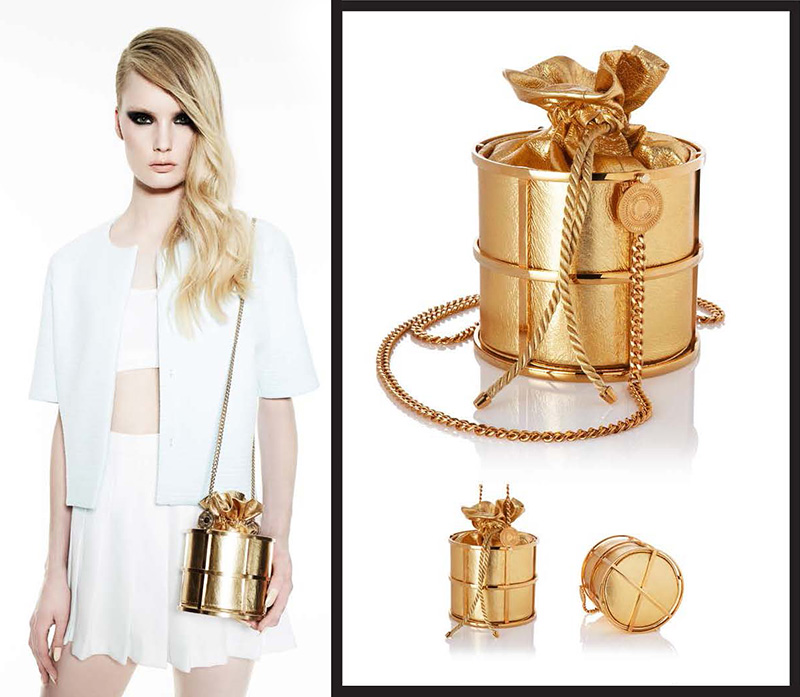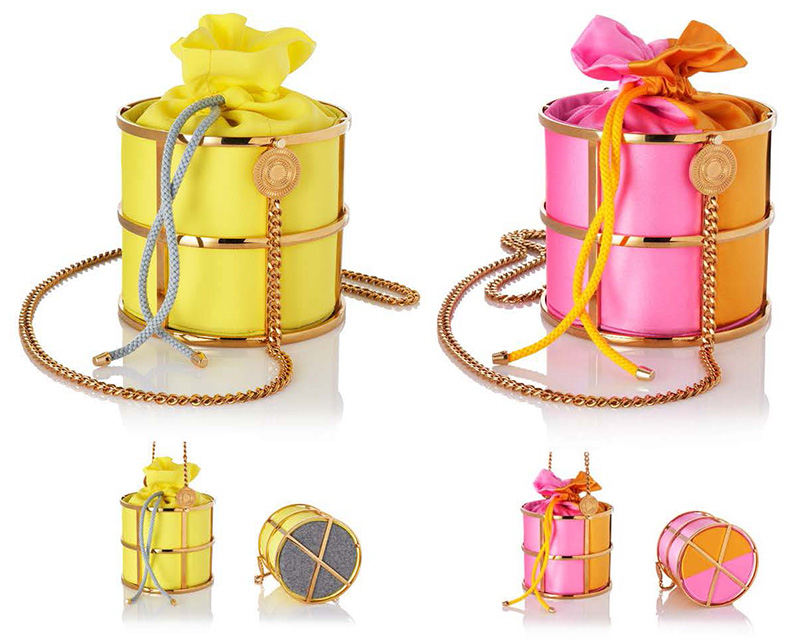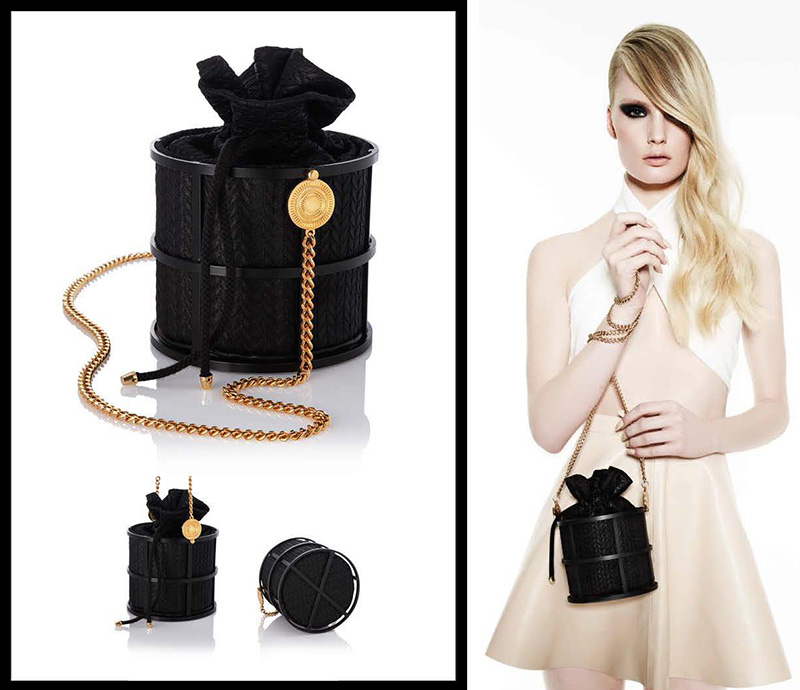 I'm so fond of quirky yet entirely impractical bags. But imagine one these hanging from your shoulder? How could you not feel cute carrying one of these. I love the pastel toned ones and the orange and pink one best of all. The bags retail between £339 and £399.
Queen Michelle