Knitwear Love Story
Unless we get a late heatwave, I think the weather has finally taken it's first steps towards fully fledged autumn. I've already started the hunt for my new autumn coat - the Zara one I have worn every autumn for the last 5 years and is finally at that stage where it just looks bobbly and old, so it's time to invest in a new one.
This season I'll also be doing some serious knitwear. I work in a studio which is so cold, I had my little heater on even when it was 32 degrees outside. So, really, I pretty much have to invest in some serious knitwear.
In my head, my autumn/winter wardrobe will consist of an awesome checked/tartan coat and shirts layered under fun knitwear. Most of my inspiration will probably come from the Dries Van Noten Aw13 collection, with feathers and knitwear together.
Whilst it doesn't quite feed into that Dries inspiration, the new Autumn/Winter 2013/14 collection from Berlin-based label Maiami is none the less satisfying my knitwear needs. Maike Dietrich, designer behind the label, takes us on a journey into the early 70s on the set of the classic film 'Love Story', whose picturesque scenes of a snowy Central Park and wintry Harvard campus inspired the collection.
70's New York is such an amazing inspiration. I've never been to New York, but when I think about it I do tend to think of it in terms of winter time in the 70's.
Back when I was a little girl, I had a list of brunette heroines I wanted to look like when I grew up, such as Wonder Woman and Sabrina from Charlies Angels. Ali McGraw was also on that list. Her natural beauty struck me even as a child.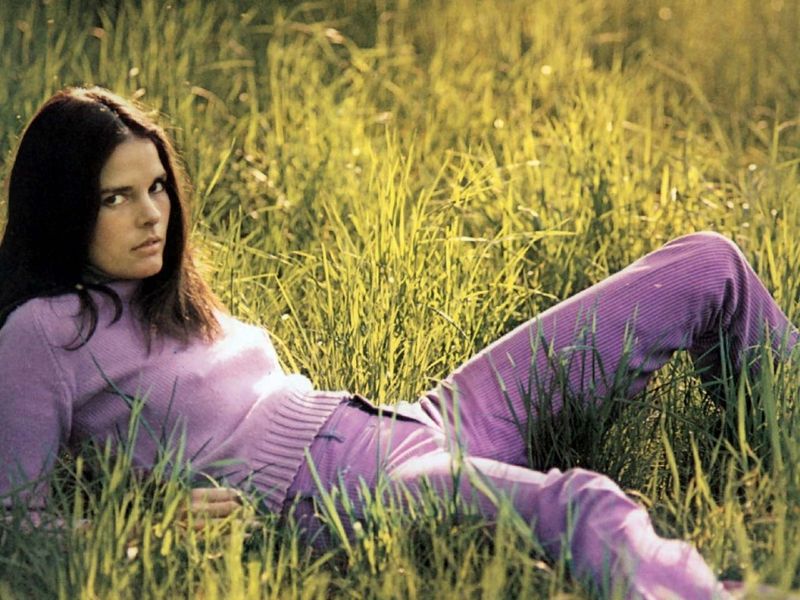 Needless to say I didn't end up looking like any of the amazing women, but that doesn't stop me at least chanelling a bit of my childhood heroines via knitwear!
Q-Michelle