three is better than one...
  These stunning images below are the work of Glasgow fashion photographer Nuala Swan ( whose name is every bit as wonderful as her work...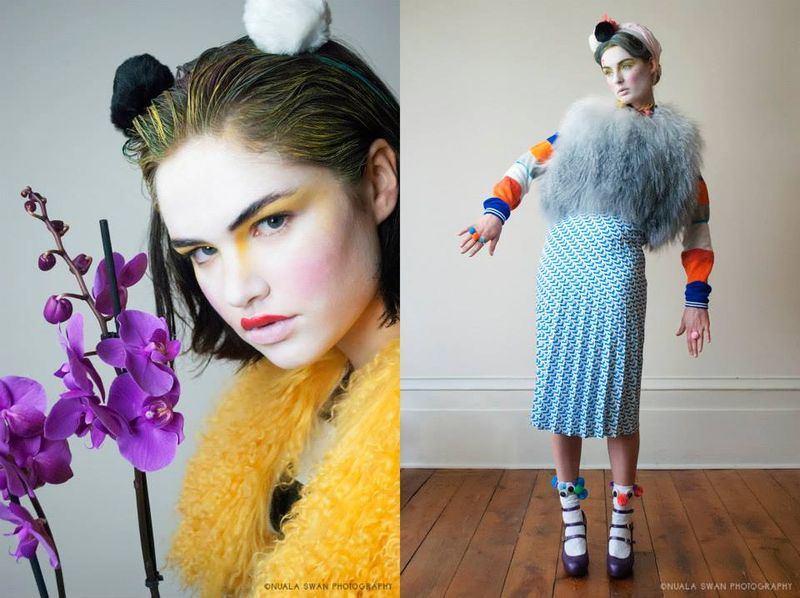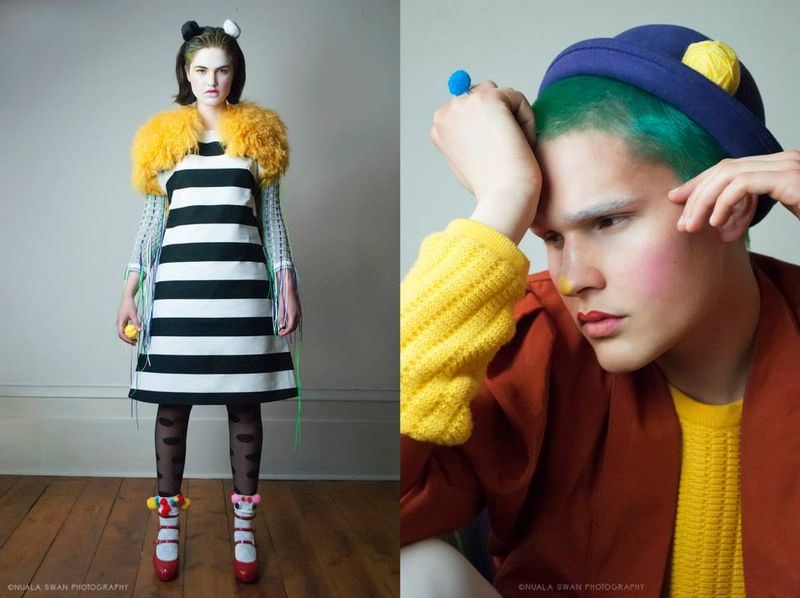 What could be more wonderful than looking at the work of a talented  young artist?
Looking at the work of three young talented photographers, that's what!!!
Three is better than one, especially when it comes to putting together a showcase exhibition.
The upcoming exhibition, "Our founding daughters" merges together the cream of Scotland's most talented female contemporary fashion photographers in an exciting exhibition display, namely the beautiful works of three emerging artists Levi Macdonald, Emily Wylde and Nuala Swan. 
 Launch night on Friday the 9th of August will be open to the public from 20:00 - 22:30, with live music and a wine reception. While  the Saturday and Sunday openings will be from 11:00 - 19:00.
The daughters will all be there to answer any questions that you may have and prints will also be available for sale throughout the weekend.
Events like this are simply perfect to pick up unique and original pieces of work as well as appreciate all the new and emerging creative talent including models, make up artists, stylists, and designers that it takes to create these images...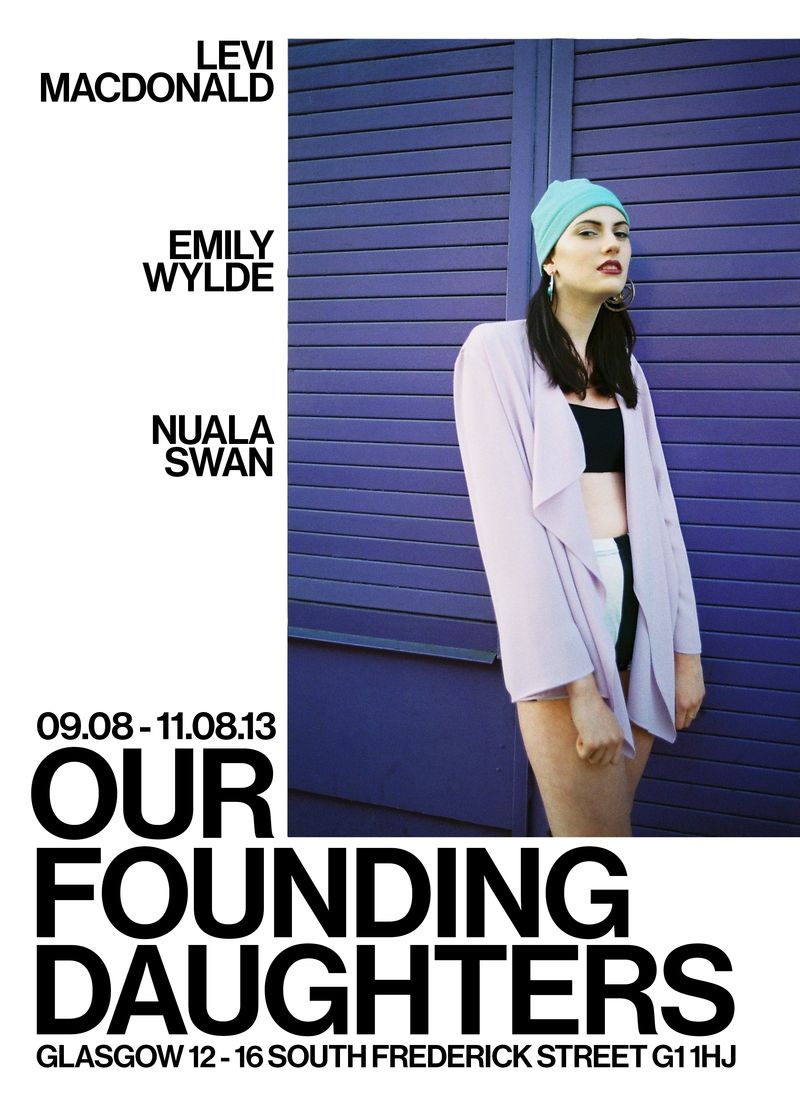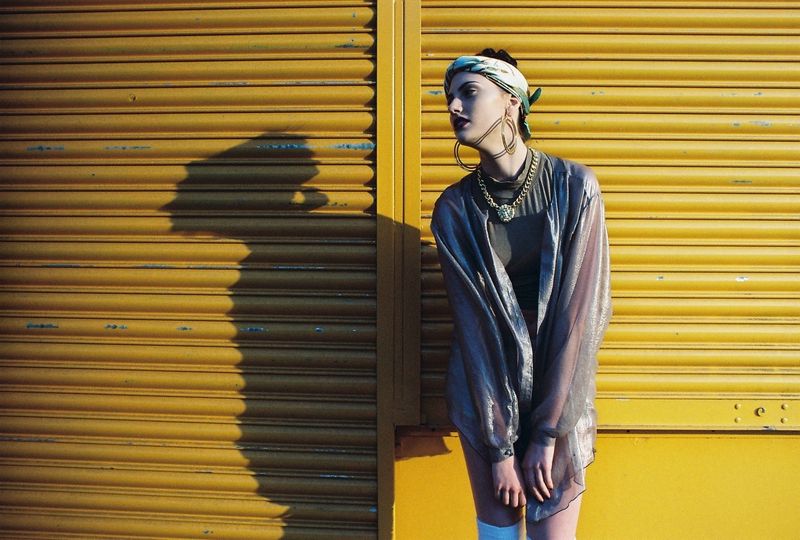 Our Founding daughters can be found at 12-16 South Frederick Street, Glasgow, G1 1HJ.
I'll see you there, I'm just off to look for some bindi's and pom poms to wear to the opening.
Queen Marie