Lonely Without Lonely
For those in warmer climates, or those experiencing a proper heatwave in the UK, I suspect the last thing you're thinking about is clothing. Or, if you are thinking about clothing, you're most likely thinking about how much you can take off in public without being arrested.
I realise it's not acceptable to run around in public in your knickers, but how nice it is to do so in the comfort of your own home, especially when there is no cooling air coming in through your open windows. Timely then that an email should pop into my inbox telling me that the beautiful Lonely lingerie is now being stocked in Goodhood.
This Aussie label wasn't that easy to get a hold of in the UK, so it's great that Goodhood have included Lonely to their brand roster.
In terms of what Lonely do, it's pretty, feminine undergarments, leaning more towards those who don't need vast amounts of support. Personally, I can get away with soft cup bras as long as I don't mind a bit of jiggle.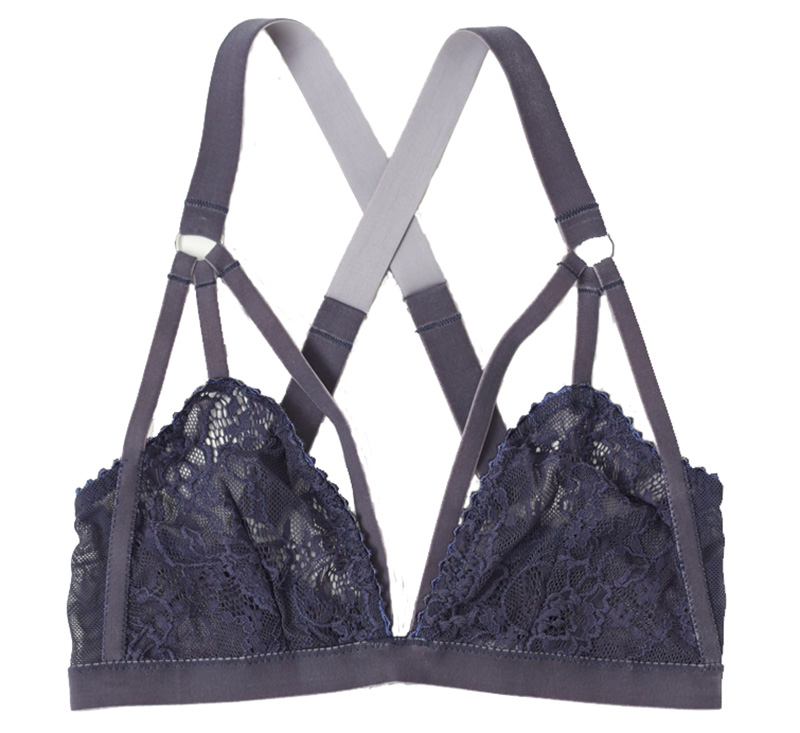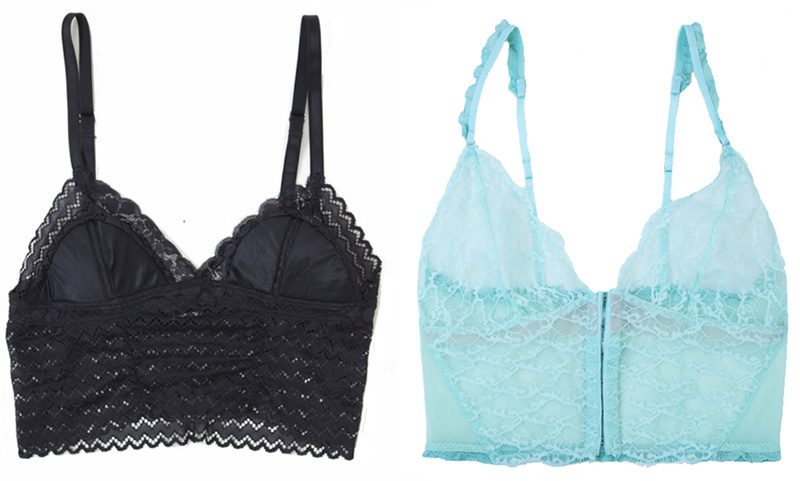 The long line lace bras are absolutely stunning.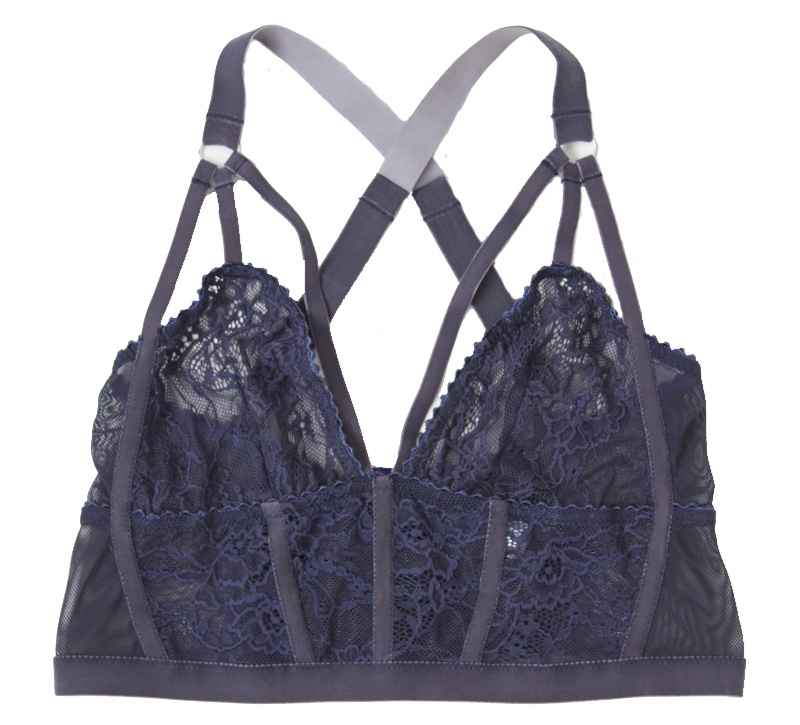 This bra is perhaps their best known silhouette and my personal fave.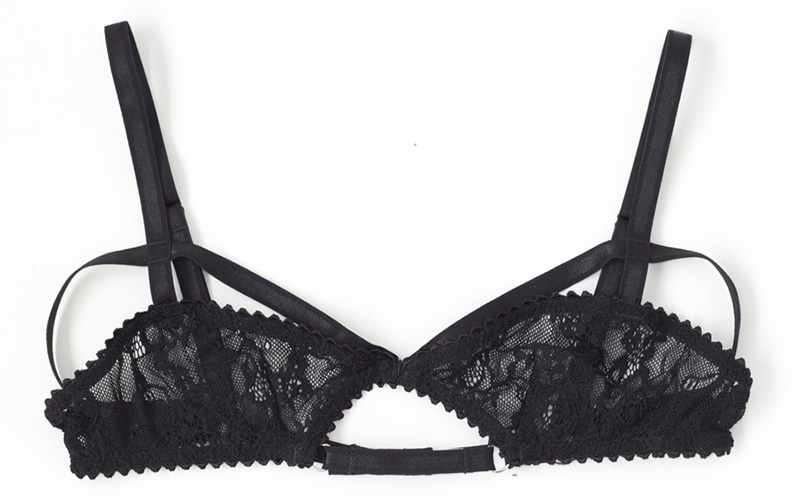 But there is plenty of delicious delicates to choose from.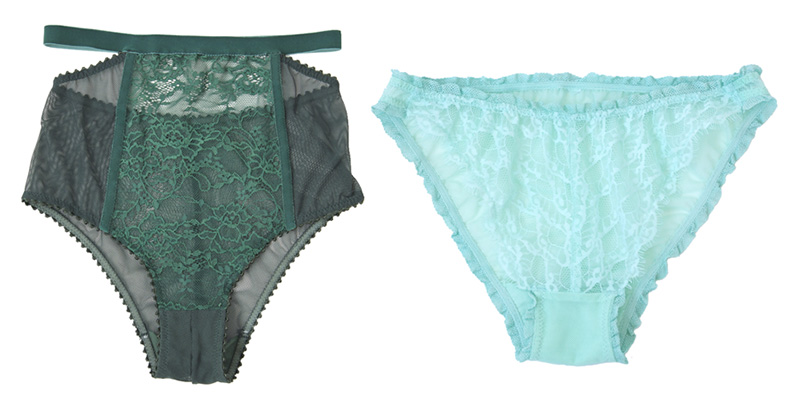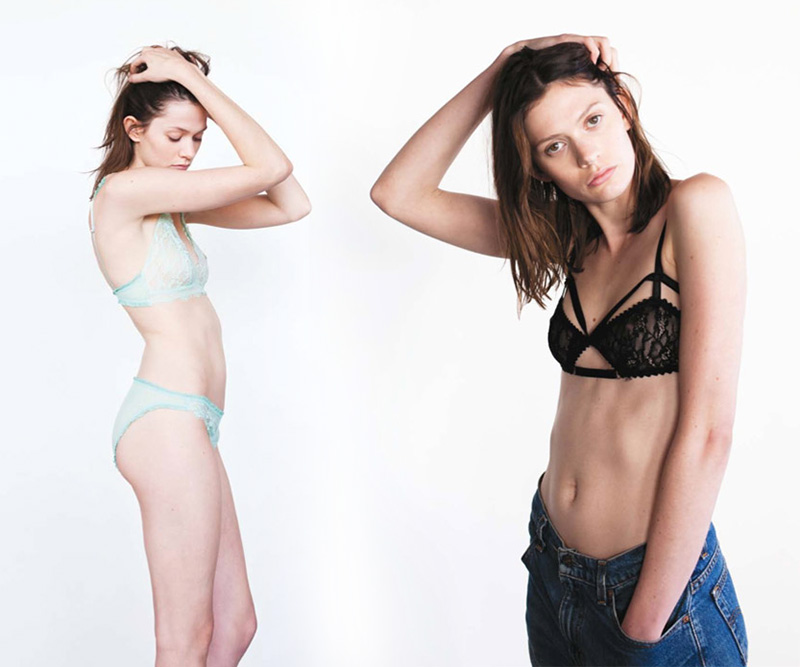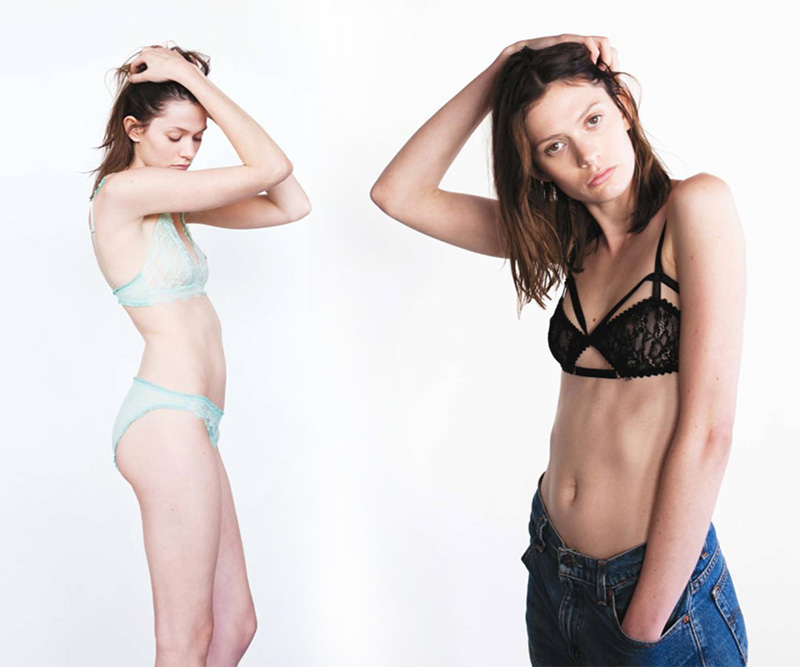 I also would moan if I had these karen Walker sunnies to match, also from Goodhood.