Underground House
Creepers + wallpaper = House of Hackney for Underground England.
A few months ago, one of my favourite labels, Underground England, collaborated with interiors/fashion brand House of Hackney to create a small range of creepers, which have been prettified with some of House of Hackneys most lovely wallpaper prints.
House of Hackney, brainchild of Frieda Gormley and Javvy M Royle, aim to subvert the rather stuffy tradition of British homewares by injecting it with products which they describe as having "playful and irreverent prints".
The lifestyle imagery they use to augment their product offering, is modern and edgy and definitely not the kind of imagery you might normally associate with an interiors company. I can absolutely see why Underground wanted to collaborate with the brand - like-minds and all that.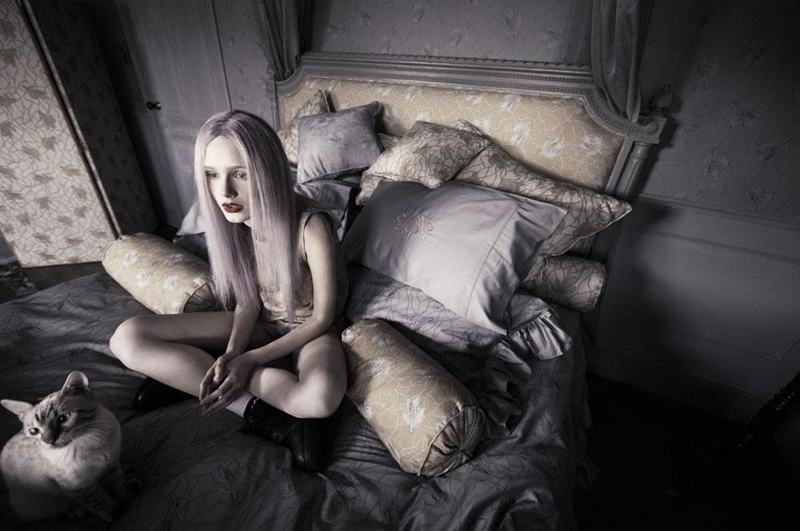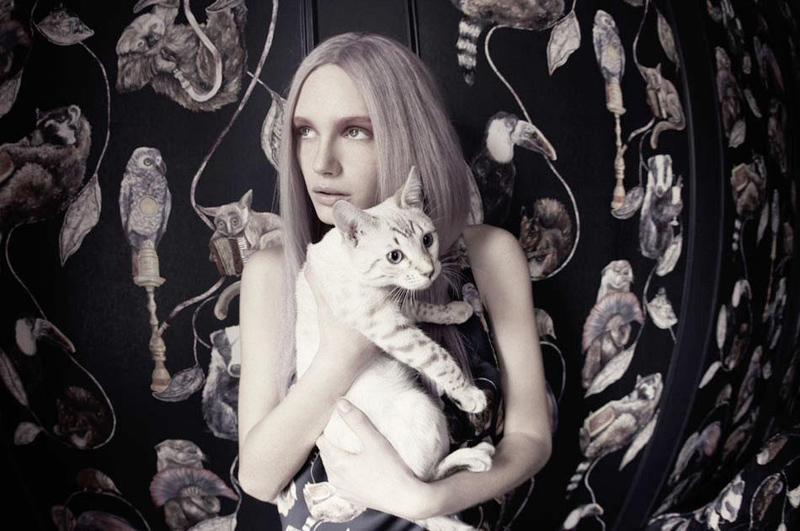 The shoes themselves are beautiful and work to compliment both brands perfectly.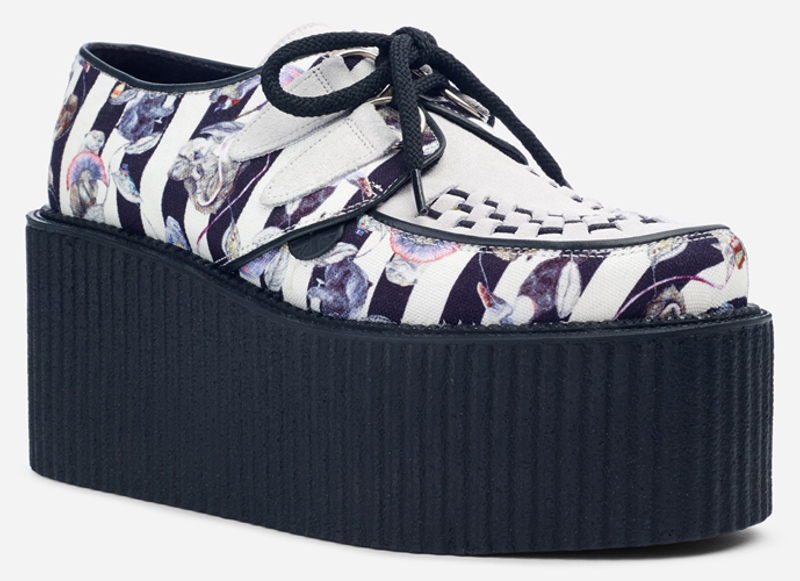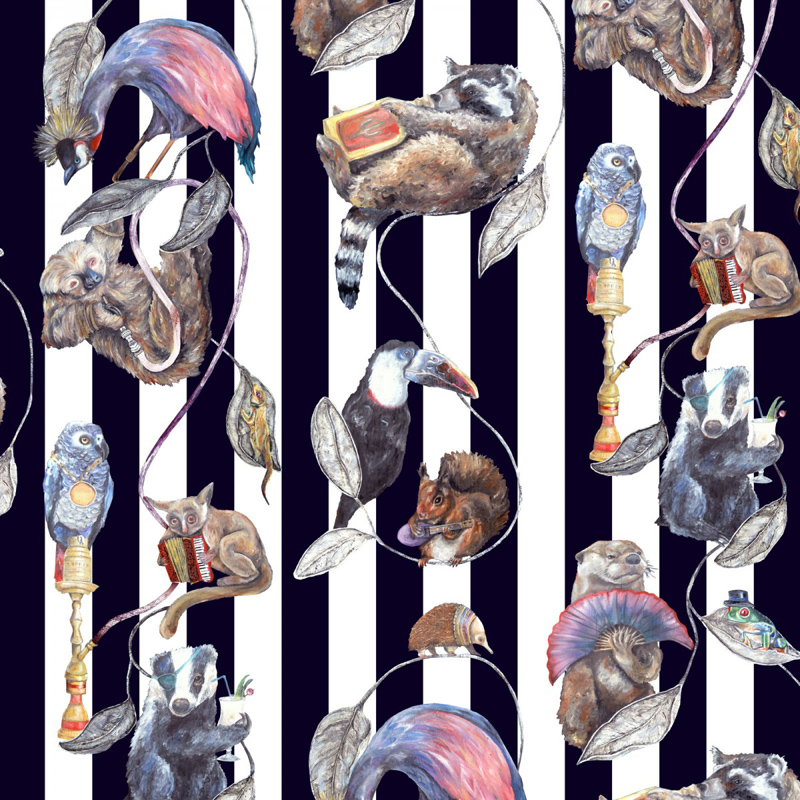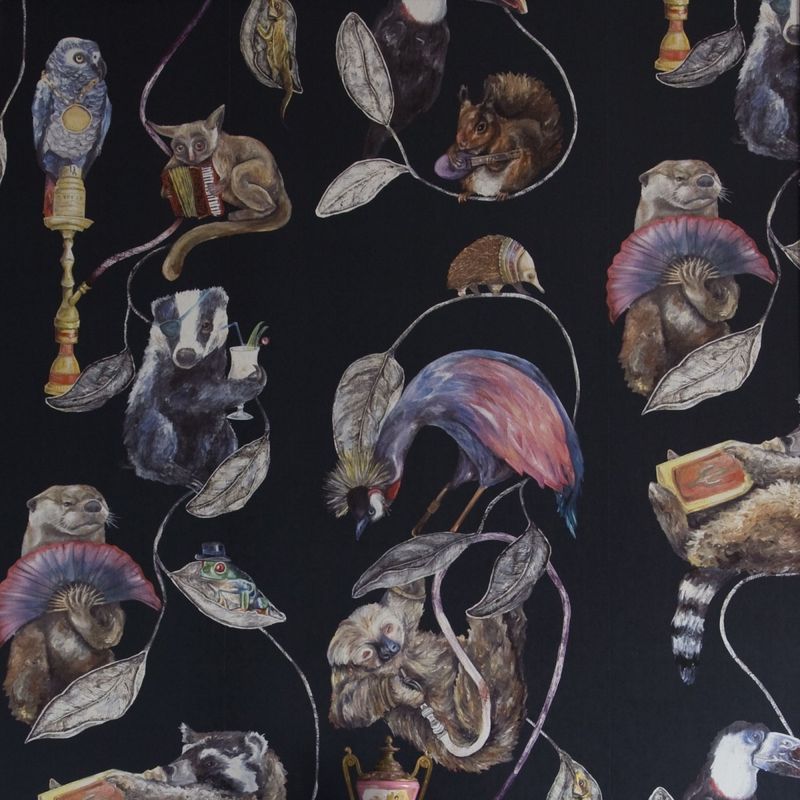 Of course, I am completely sold on dressing myself and my home in matching patterns now. All I need is for Prince B and I to move into a better home than the one bedroon hovel we currently occupy. In the meantime, my Imagery Home has a dressing room decked out in House of Hackney prints and hanging in that dressing room is House of Hackney clothes, matched with House of Hackney x Undeground creepers. A girl can dream!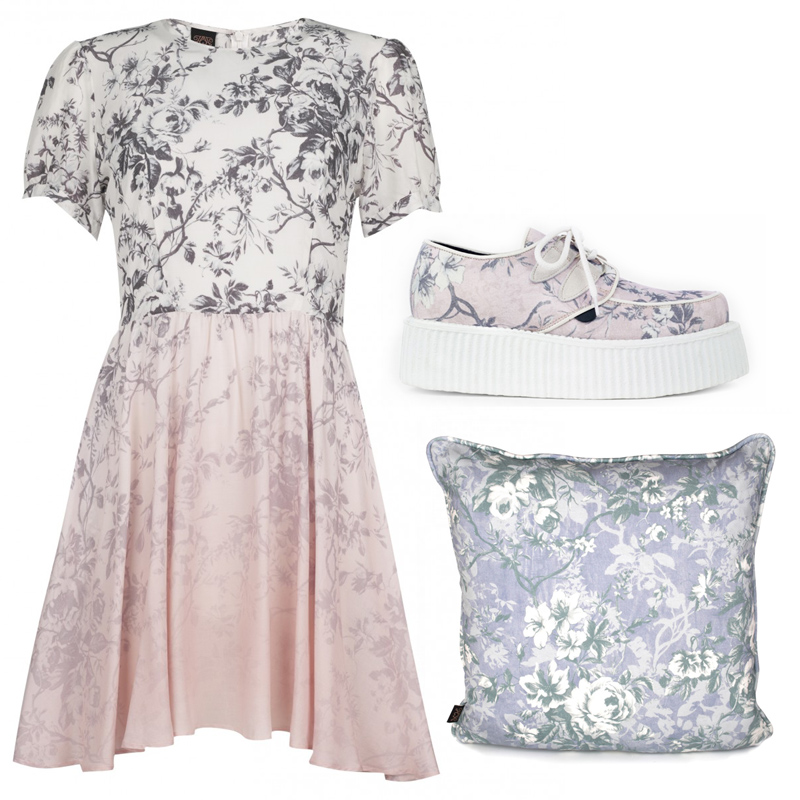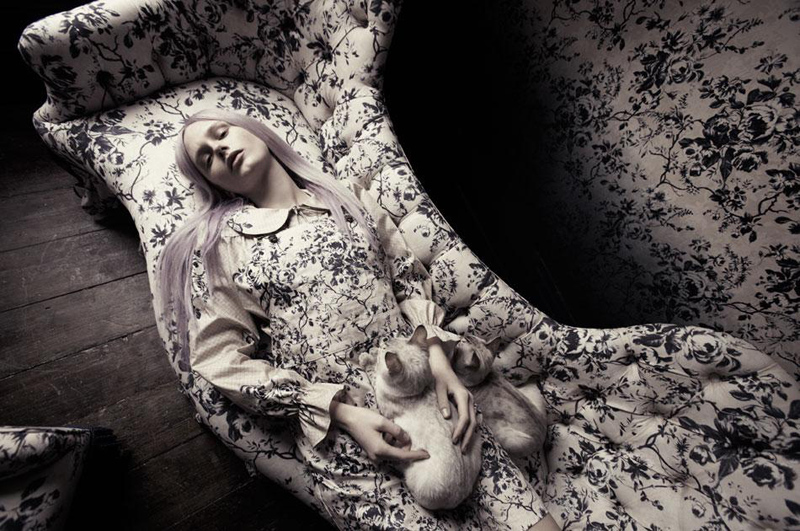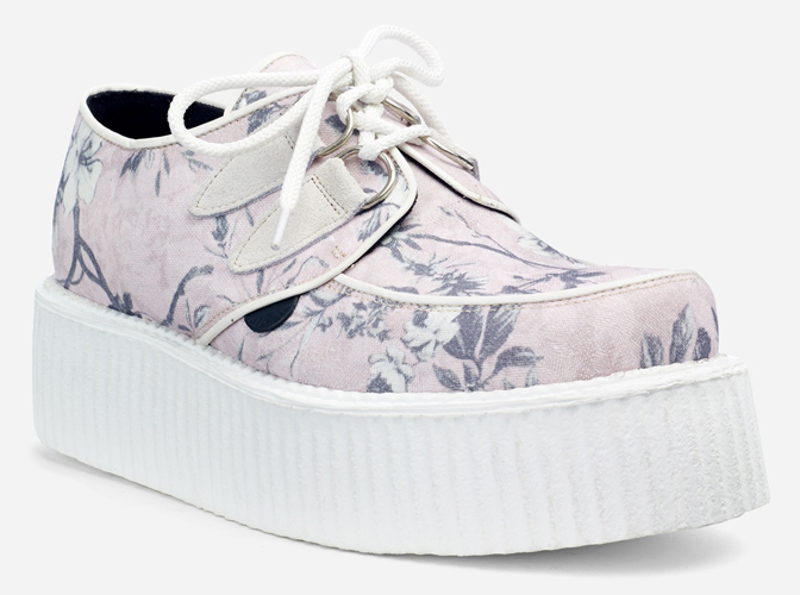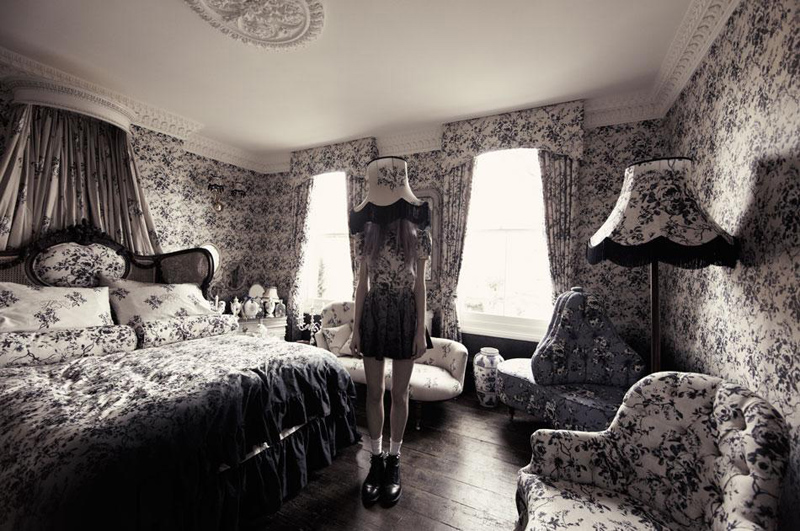 Now all I need to decide, is which pair.
Queen Michelle