summer senses...
 I wish I was here.
In Berlin, strolling in the summer sunshine, stopping to drink iced tea and eat apple cakes...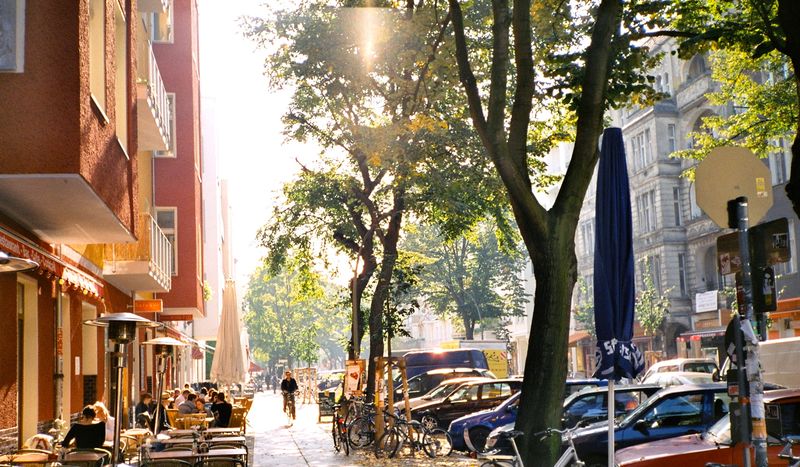 But I'm not, so instead I'll have to settle for flicking through the summer lookbook for Kilian Kerner Senses.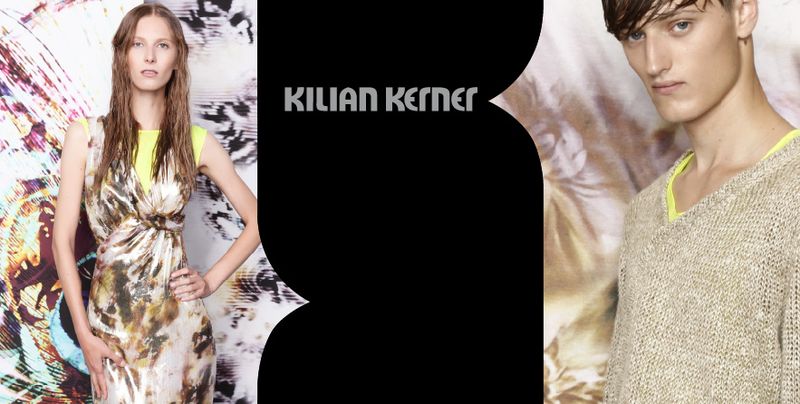 KIlian celebrated his 10th consecutive appearance at Berlin fashion week this season, and now it's sister label KILIAN KERNER SENSES takes the designer's style from the catwalk to the high street.
Consisting of wearable fashion for every occasion, details in tailoring and amazing quality, are central to KILIAN KERNER SENSES collection. With fashion forward prints and vibrant hues appealing to customers with an eye for contemporary design, these are perfect clothes for summertime.
Not a Scottish summer obviously! as there are not enough cardigans and waterproof jackets in there 
Much as I love the look of Peacock Feathers, I can never bring myself to buy or wear them due to the fact that my Gran always told me they were unlucky!
But luckily for us all, you can now find the lable stocked in House of Fraser...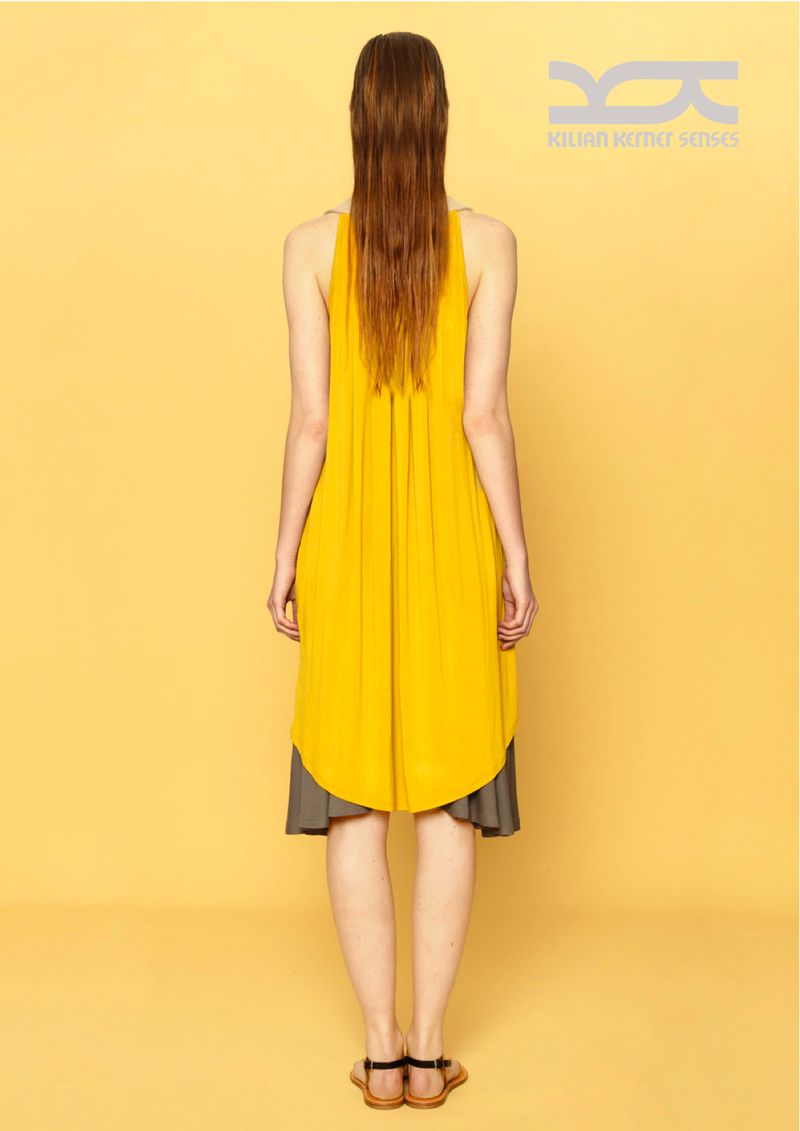 Queen Marie