Glamourama
In a bit of a small world scenario, I happen to work with the brother of Kirsty Elizabeth MacLennan, who is nominated for the Graduate of the Year at this year's Scottish Fashion Awards, controversially taking place in London this year, rather than Scotland.
Kirsty dropped me a wee email showing me her graduate collection. It's all about glamour, with intricate lace detailing over sheer fabrics taking centre stage.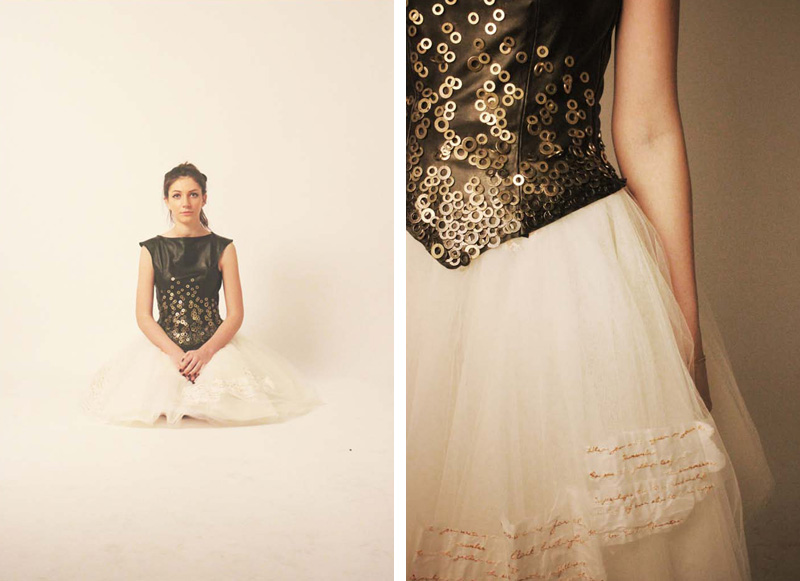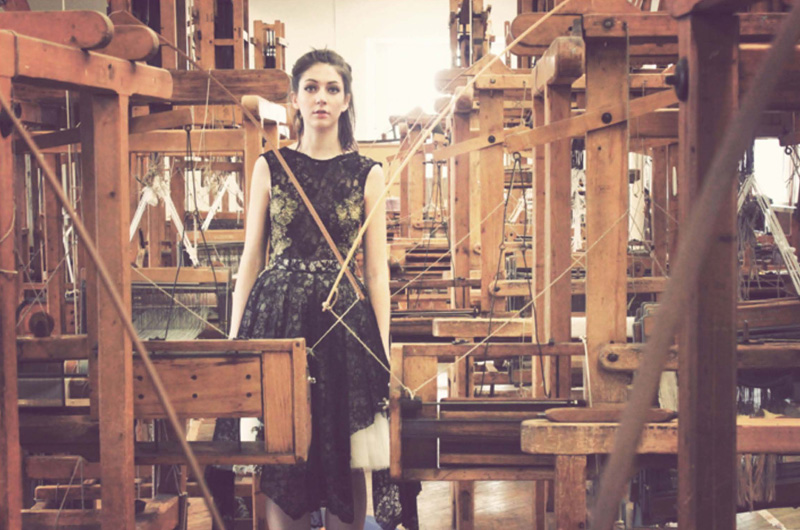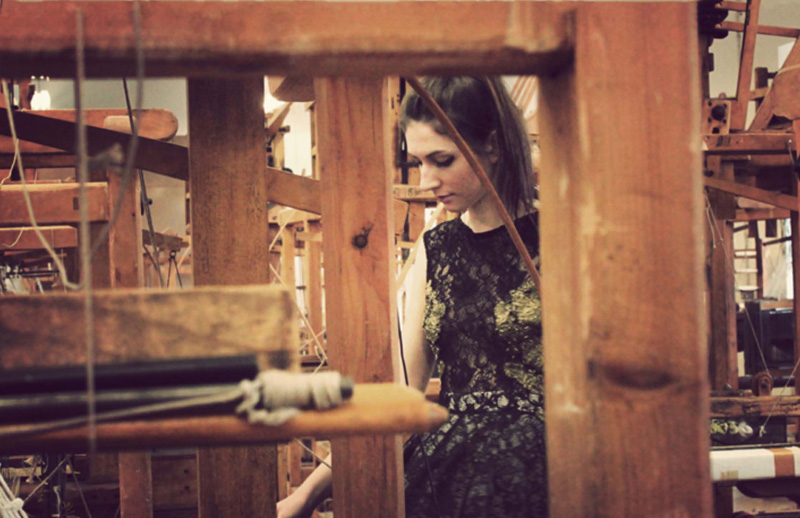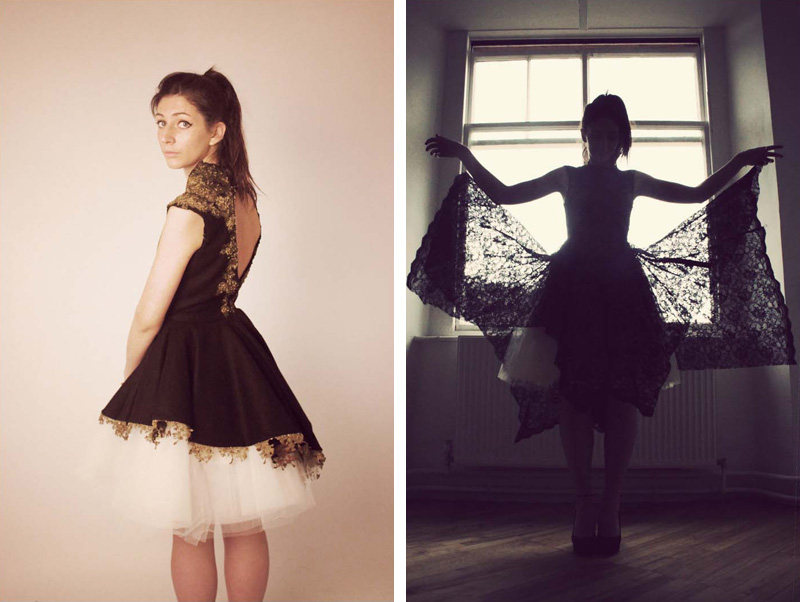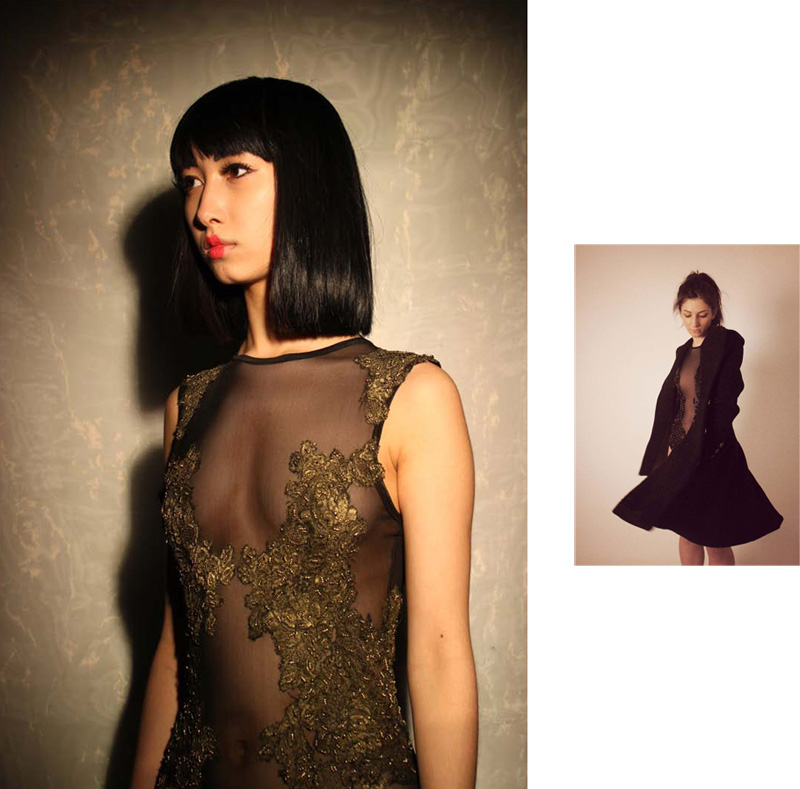 I propped Kirsty about her collection and exciting award nomination...
Your collection is very glamorous, with lots of lace detailing and sheer fabrics. What inspired you to go down this route?
The collection was inspired by the life of South African poet, Ingrid Jonker, and the contrast in her personality, between her flamboyant attitude and her battle with depression. This research led to my experimentation with fabrics, embellishments, and colours, using lace detailing against dark fabrics to represent Jonker's bright personality slowly deteriorating.
With such an evening-wear/glamorous focus on your graduate collection, is that what you hope to go on to develop further?
I feel most creative and comfortable when designing eveningwear rather than day-to-day clothing, and for now I am going to focus on that. But I think it's how you interrupt your inspiration as to what you end up designing.
As a designer, who/what are your influences and inspirations?
I get so excited when I find new inspirations and can't wait to start sketching ideas straight away. I love to look through old films and photographs, older style eras such as the 1920's, and vintage fabrics. Designers such as Alice Temperley, McQueen, and Ellie Saab always catch my eye with their elegant and embellished pieces. I also have a slight obsession for gold!
What's the next step for you?
I'm currently working on a new collection, and want this to be the first big step towards building up my own label so my focus is very much on that just now.
Thanks to Kirsty for sharing her insights with KoS
Queen Michelle