some wu for you...
Not this Wu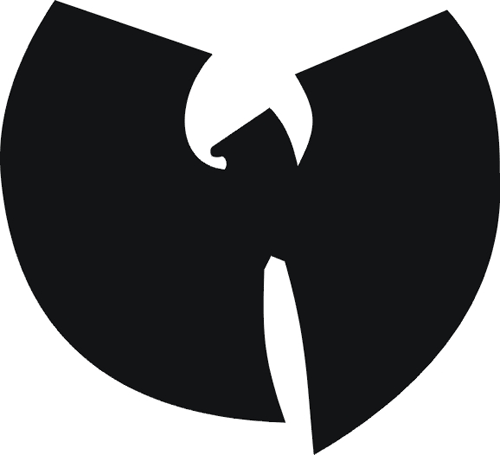 This Wu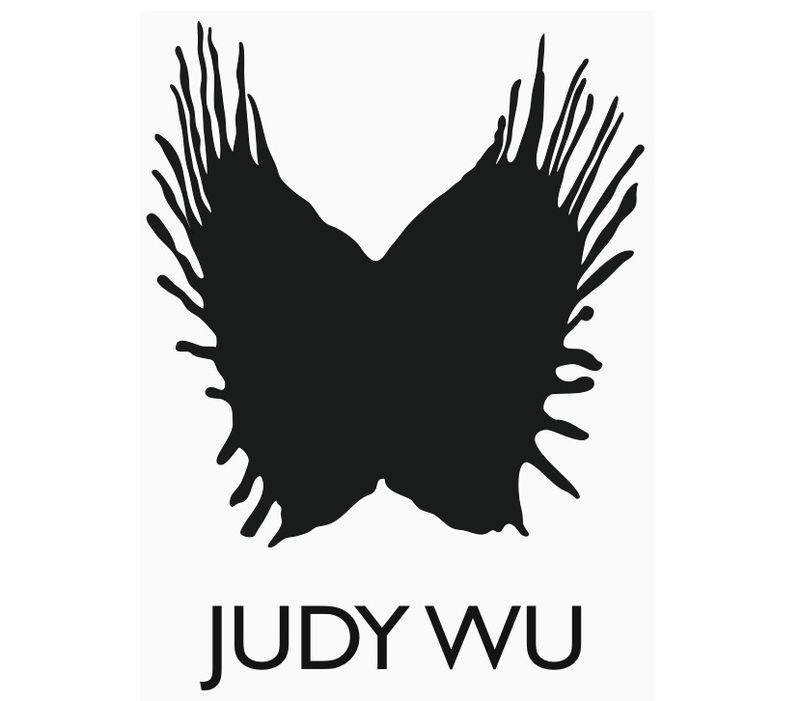 Nothing says contemporary luxury to me like laser-cut fabrics.
The precision and playfulness never fail to appeal.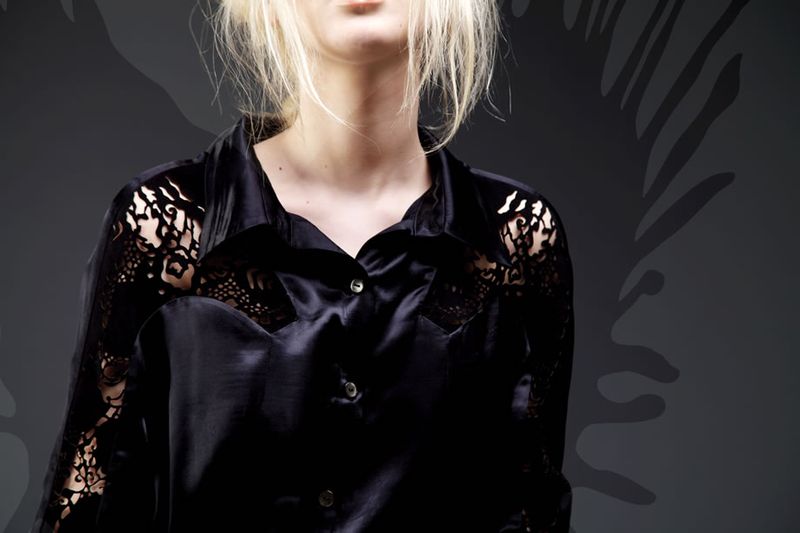 I'm happy to say, they feature largely in Judy Wu's  debut A/W 13 collection 'A Crack in Time'
As a graduate of Central Saint Martin's in London, Judy has worked for House of Holland, Jasmine De Melo and Ne-tiger - a couture house in Shanghai, before embarking on the launch of her own label this year.  
The collection is inspired by an ancient Chinese totem. Totem symbols such as dragons, clouds, waves and fire are recreated through laser-cut tinted suede, silk and leather. Juxtaposing fabrics sit together to represent different symbols living in tandem. Luxurious fabrics are used to create each piece including  wool, cashmere , silk and lamb nappa leather. 
Currently stocked widely across Japan , the AW13 range to be stocked by  the fabulous Wolf & Badger in Mayfair. 
 Judy says that her designs are a reflection of her inner-self, capturing fragments of emotions that combine to create a unique, confident, spiky identity. Explaining them saying - 'I aim to form a synthesis of modern Eastern energy with cutting edge Western design tradition to create standout inspirational fashion pieces that will last a lifetime'
These are playful pieces with a hard edge that I couldn't pull off in a hundred years but they have an elegance which appeals to one tiny part of my messy psyche...
Queen Marie