Teenage Kicks
I have featured UK based brand Sister Jane on here before, for their fun and affordable creations. I have a lovely tweed Sister Jane dress which I wear all the time and it only cost £65. I love being inspired by high-end designers, but I fully believe in good quality high street too, which is now easier to get thanks to the likes of COS and now & Other Stories (or should that be thanks to the H&M group?). 
Labels like Sister Jane provide this too, with peices that speak more of their own aesthetic rather than anything trend related, meaning I can wear my tweed shift dress until it falls apart.
Their latest collection, Teenage Obsessions, does give nods to the 90's, with Clueless-esque shorts suits and 90's 'mom' jeans. 
If I had my super skinny legs back, I'd wear these shorts in a heartbeat. Very Louis Vuitton.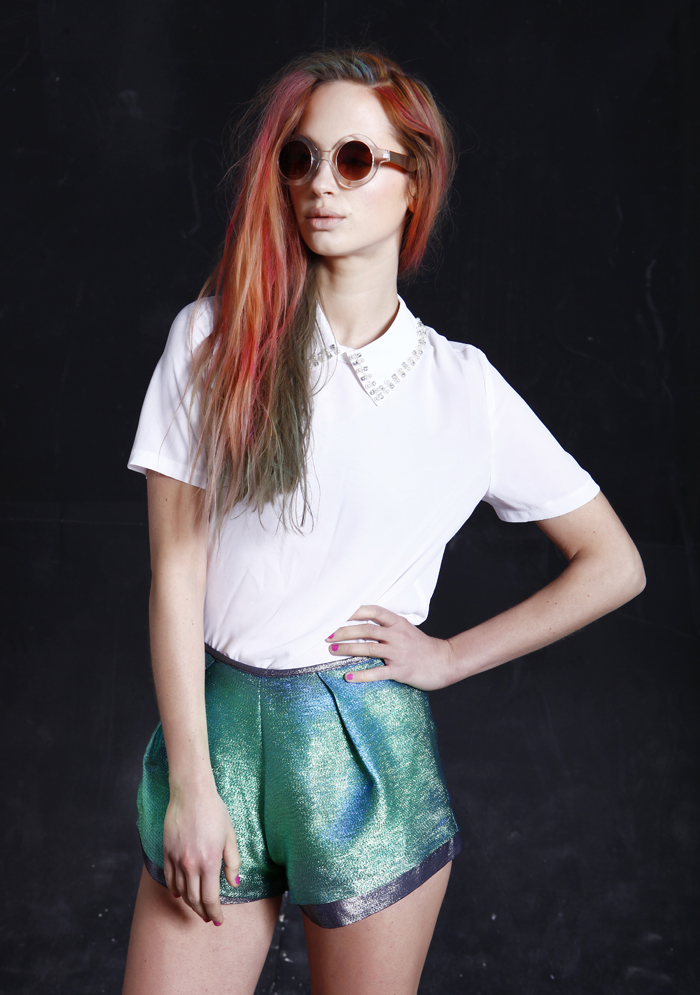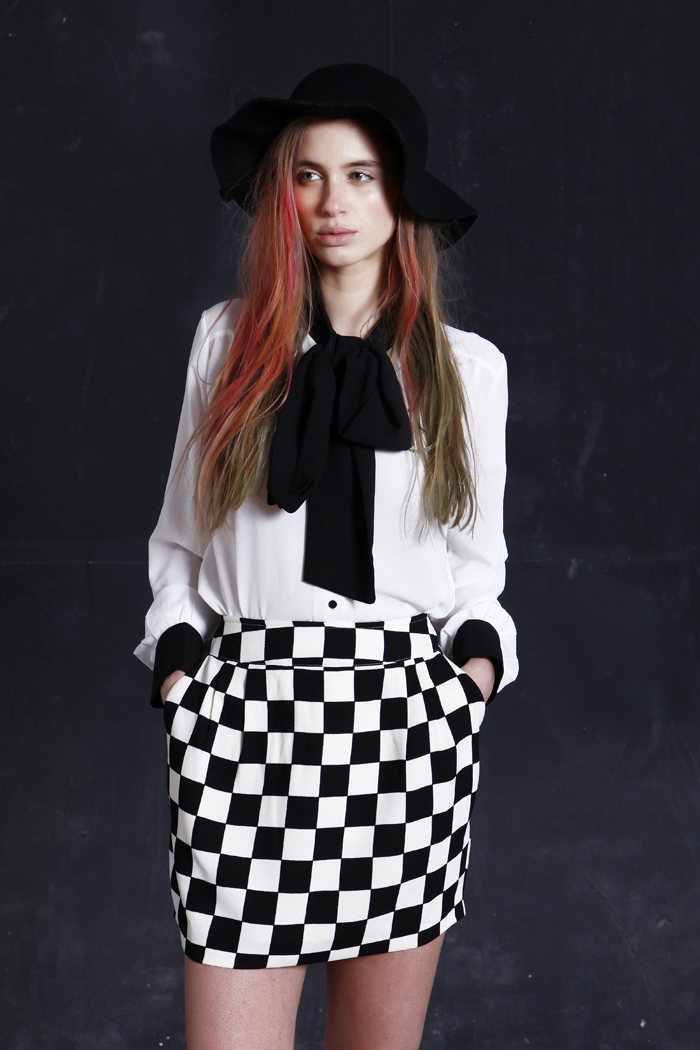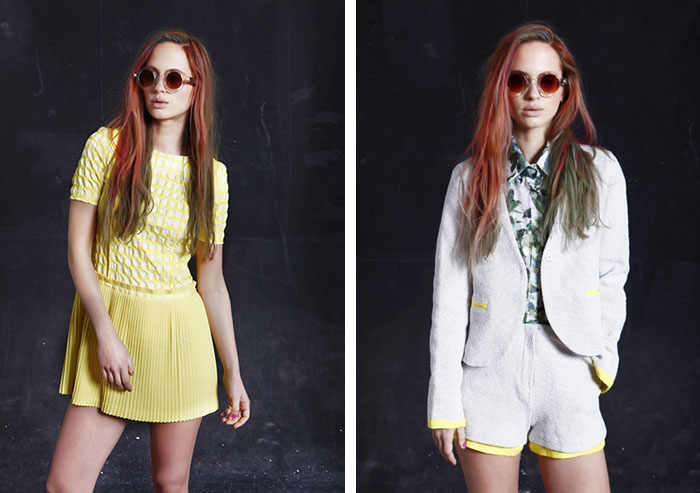 I love this floral suit. What better way to celebrate summer than to become a flower?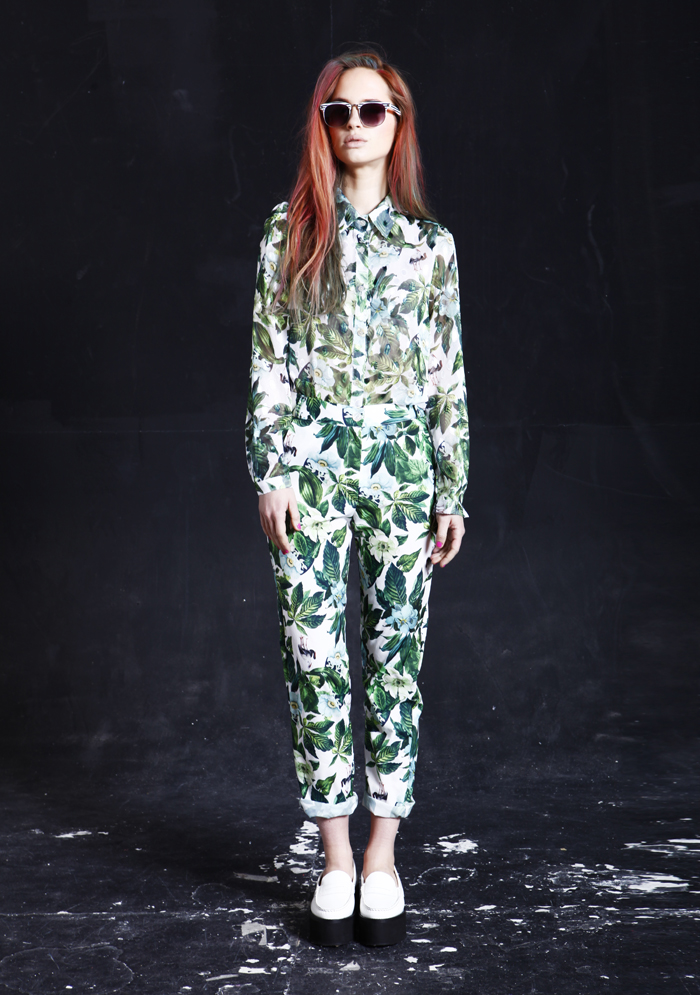 And I think every girl needs a pretty white dress in her wardrobe. The shape of this of one is very flattering. If this goes online, I'll definitely be buying it.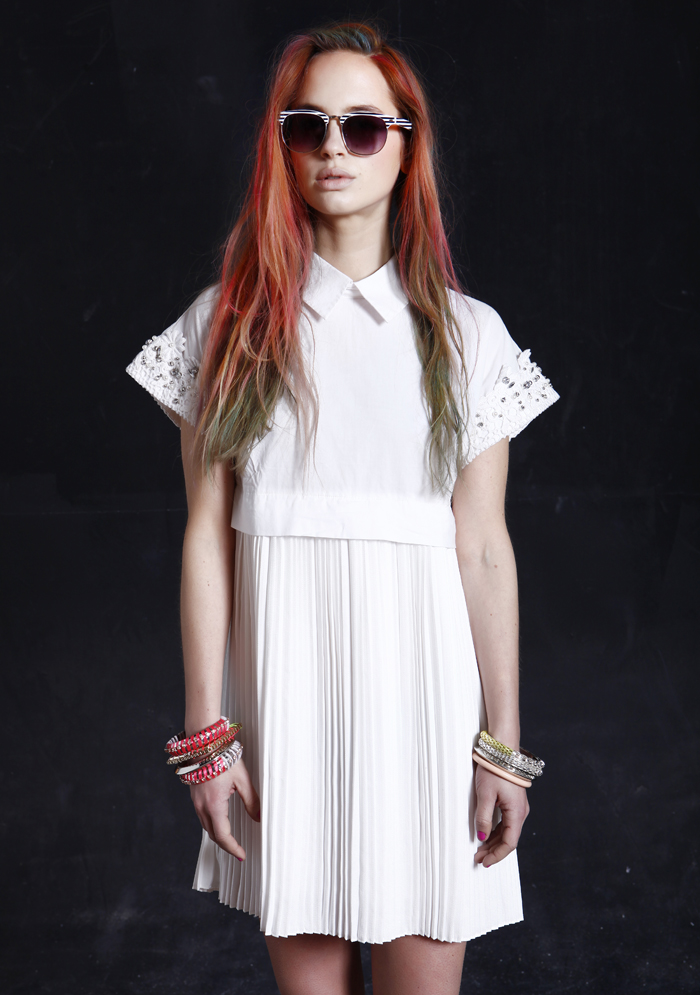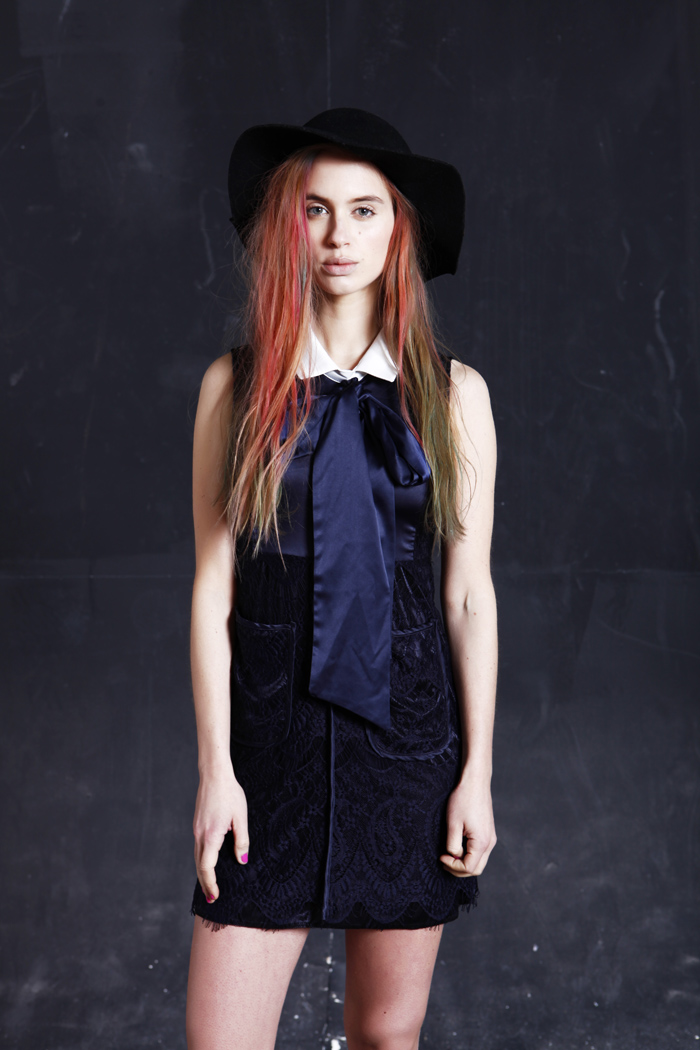 All we need now is actual summer...
Queen Michelle