Preistly by the Pool...
Miranda Preistly is back...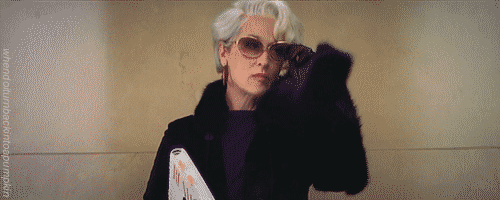 Just in time for your summer holiday and she's pissed off!
It's been 10 years already since Lauren Weisberger's novel The Devil Wears Prada was released, and almost seven years since the movie adaptation hit the big screen. 
Now at last,we're about to get part two, with the upcoming sequel -Revenge Wears Prada: The Devil Returns being released on June 4th in the US and June 20th here in the UK. 
I suspect you will see this book at swimming pools and beaches all over the world as women everywhere catch up on the  the fashion she-devil.
The book picks up eight years after Andy parted ways with Miranda on bad terms.
Andy is now editing The Plunge, the hottest bridal magazine around, alongside Emily, her one-time Runway nemesis turned current BFF.
While Andy is planning her own wedding to Max, a handsome media scion, she remains haunted by her impeccably heeled former boss — and the magazine world being as small as it is, it's only a matter of time before crosses path with the Ice Queen again...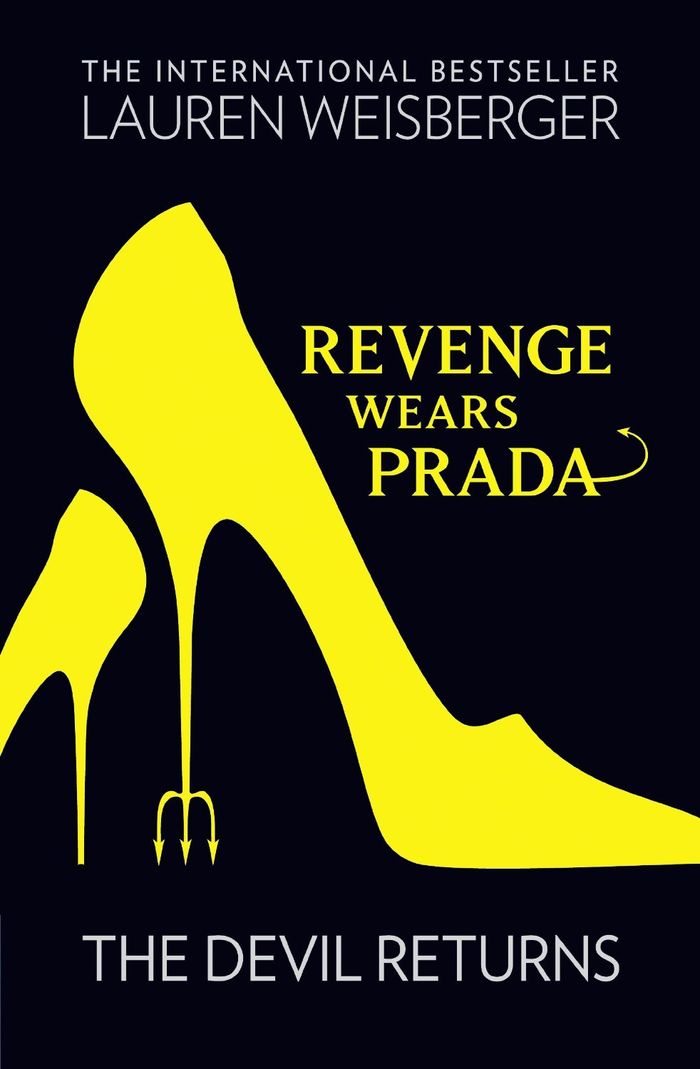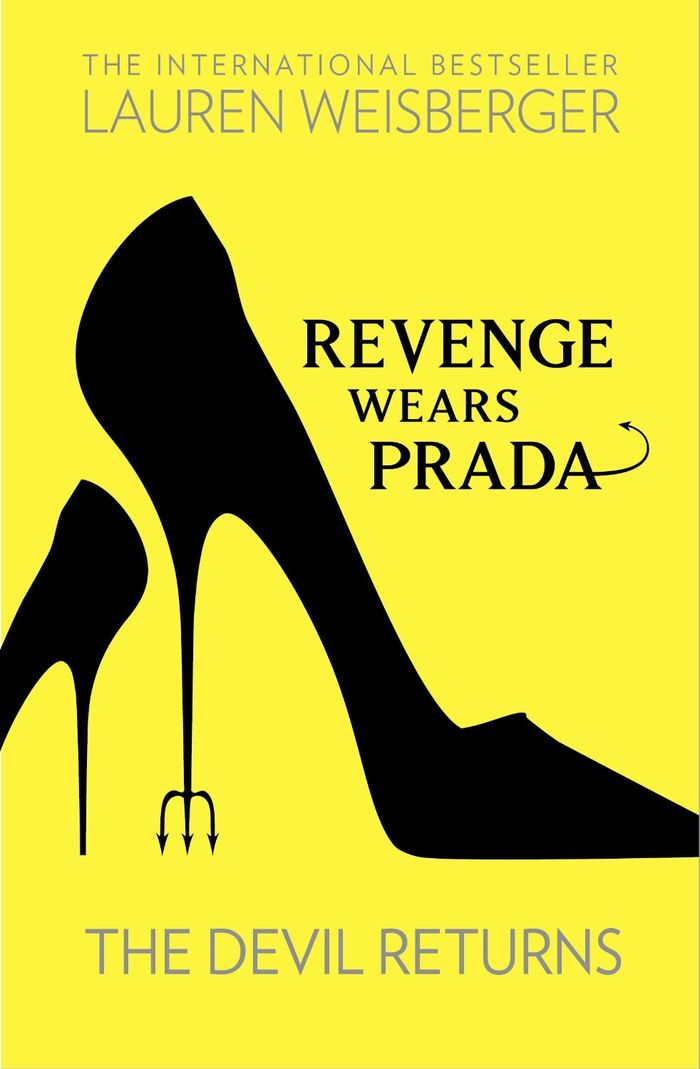 It goes without saying how much I hope they make a movie sequel too.
This is one of my guilty pleasure movies. In fact I think I might pop it on on tonight...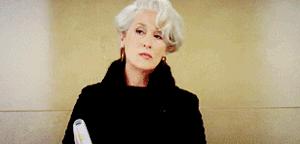 Queen Marie