Nike Meets Liberty
I'm not really a trainer/sneaker kinda gal. With exception of my Isabel Marants (which don't really count as trainers), a pair or old Nikes I wear to ballet class and my Converse, trainers really don't feature in wardrobe that much, well, certainly not compared to my other shoes.
My sensible head knows they are extremely practical, and when I do wear mine to ballet class my feet breathe a sigh of relief, enjoying being encased in nothing but softness and comfort, yet I still can't commit fully to introducing them properly into my daily life. Even in the 90's, when we saw understated Nikes worn with the sheerest of slips, it still wasn't enough to convince me.
Perhaps I'm still on a London high because here I am posting about Liberty of London x NIKEiD custom service. The service allows you reupholstered Nike trainer models Air Max 1, Blazer Mid and cult favourite Roshe Run,  with either of two of Liberty's most famous patterns – the Capel and Pepper.
Liberty Capel print was first printed on tana at Loveclough in 1978. Based on a 1930s print in the Liberty archive, Capel features a loosely drawn low-colour floral with a defining outline on a printed blotch background. The design has been on classic tana since 1993 and is now printed at Reggiani.
Designed for Liberty by the Jack Prince Studio in 1974, Pepper was first printed on tana at Loveclough in December the same year. Part of the very first Liberty classic tana lawn fabric range, with design names inspired by spices, it is now printed at Standfast. Pepper features small delicate shapes with a fine black outline to form an all-over texture.
The pastel shades and florals are perfect for summer and these are trainers I can actually imagine wearing.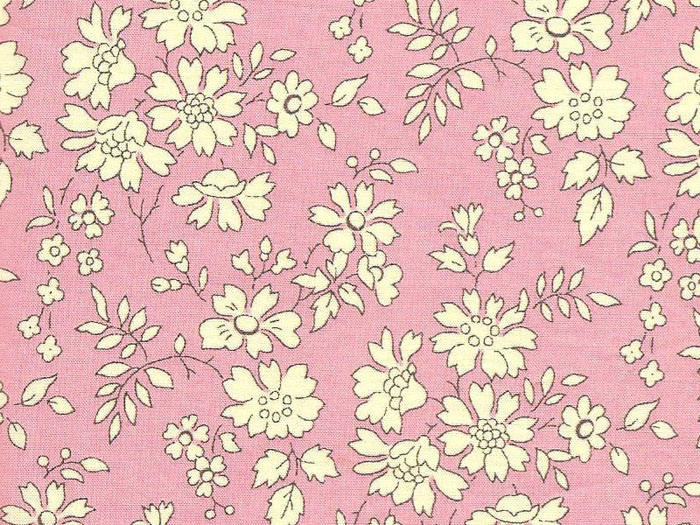 AIR MAX 1
Released in 1987, the Air Max 1 was the first trainer to feature a visible air vent, the Air Max's groundbreaking Air-Sole unit offers unparalleled cushioning and impact protection. The Air Max also features phylon material to reduce weight by 30%, foam midsole for lightweight support, flex grooves in the forefoot to allow the foot to bend naturally, and a rubber waffle outsole for durability and traction.
BLAZER MID
The iconic mid-rise Blazer trainer was first introduced by Nike Basketball in 1972. The Blazer Mid combines classic original design and herringbone action with a crispy full-grain leather upper and oversized vintage style swoosh.
ROSHE RUN
The Roshe Run features a breathable upper, deconstructed mesh toe box for barefoot comfort, one-piece cushioned sole for lightweight flexibility and traditional lacing stystem delivering a personalised fit.
What's your favourite?
Queen Michelle