sparkle, sprinkle and stroke...
On Saturday Queen Michelle had her nails painted white which looked like she had tippexed her fingers. It looked amazing!
If you were judging by the number of boards popping up on pinterest , it would be safe to say that the whole world had gone nail polish crazy.
Although my toes are always painted, I rarely paint my fingernails.
It's not that I wouldn't like too, the reason is, if truth be told, is that I am totally cack handed.
I can never make a neat job of it. There is either not enough polish or miles too much. I can never find a brush that allows me to apply the polish accurately enough to make them pretty.
But that could all be about to change thanks to Jacava. The sparkliest, shiniest most elegant nail polish you ever did see...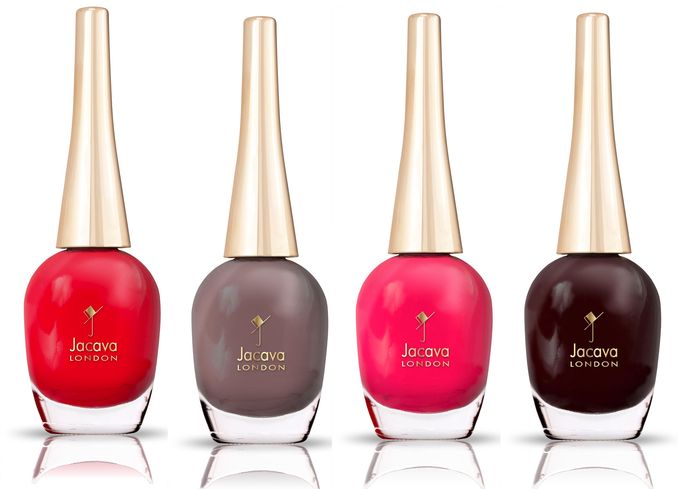 Jacava London is a relatively new British nail polish brand which is proud to produce the world's first '8 free' polish.  And by that they mean that their polishes do not contain 8 potentially harmful ingredients you might find in other brands.  The polishes are free from DBP, Camphor, Formaldehyde, Toluene, Collophane, Parabens, Phthalates and Animal Ingredients.  They're also not tested on animals.  
The brush is long and thin for a precise application, as is the long, thin gold handle making them easy to hold on to and use too.
Even with only one coat, I was able to achieve shiny shiny neat (well for me) nails...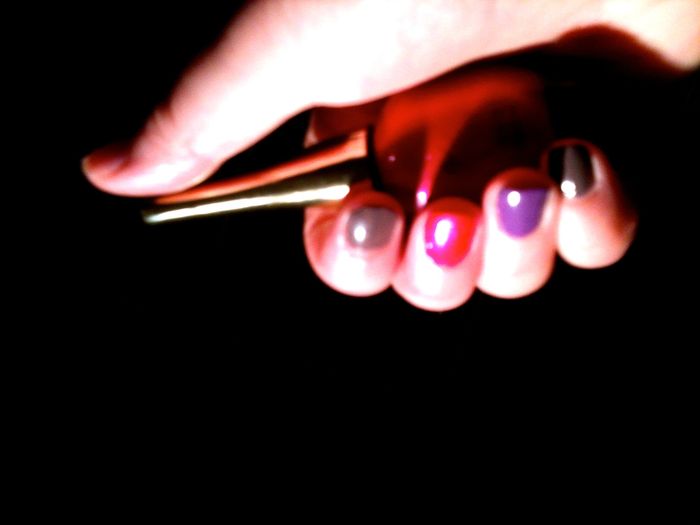 If you want more than shine, then how about some sprinkles?
These nail sprinkles look like you have covered your nails in little hundreds and thousands. Yummy 
Available in 4 colours: Berry, Pink Pearl, Purple and Silver 
Mad Nails- Nail Sprinkles £5.99 from here
If sprinkles still not enough for you, then how about some suede?
I don't think I have ever heard anyone say - "oh my your nails look really strokeable."
But then again I had never seen suede polish before!
  Nail Suede £5.99 from here
Now if you will excuse me I am off to try and paint my other hand...
Queen Marie
x