Head To The Cloud
As you might imagine, I get a lot of emails from people with t-shirt labels. I am incredibly picky about the t-shirts I will wear. I tend to veer towards typographical tees and rarely anything image based. Maybe it's because I'm a graphic designer that I'm so selective.
When I was contacted by Min from a label called Cloud & Victory, I admit that I wasn't expecting to like the designs. How wrong I was.
I realised this wasn't yet another t-shirt label because some of  Min's tees are ballet inspired.
Min's collections are split into fun things women might be passionate about, such ballet & gymnastics, but also Game of Thrones and Downton Abbey! I really liked the humour of wearing your love of Game of Thrones.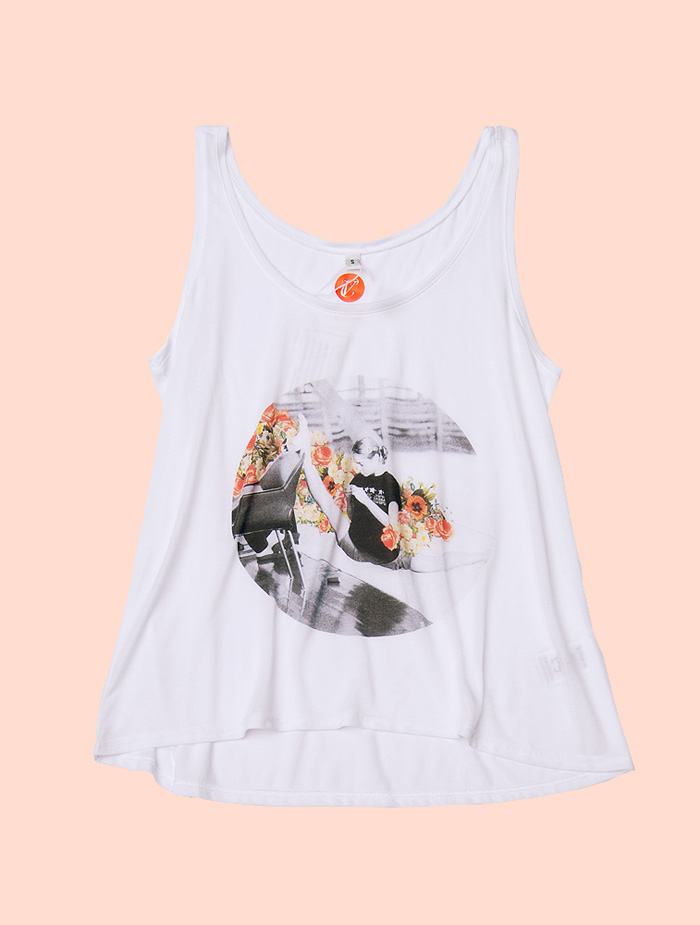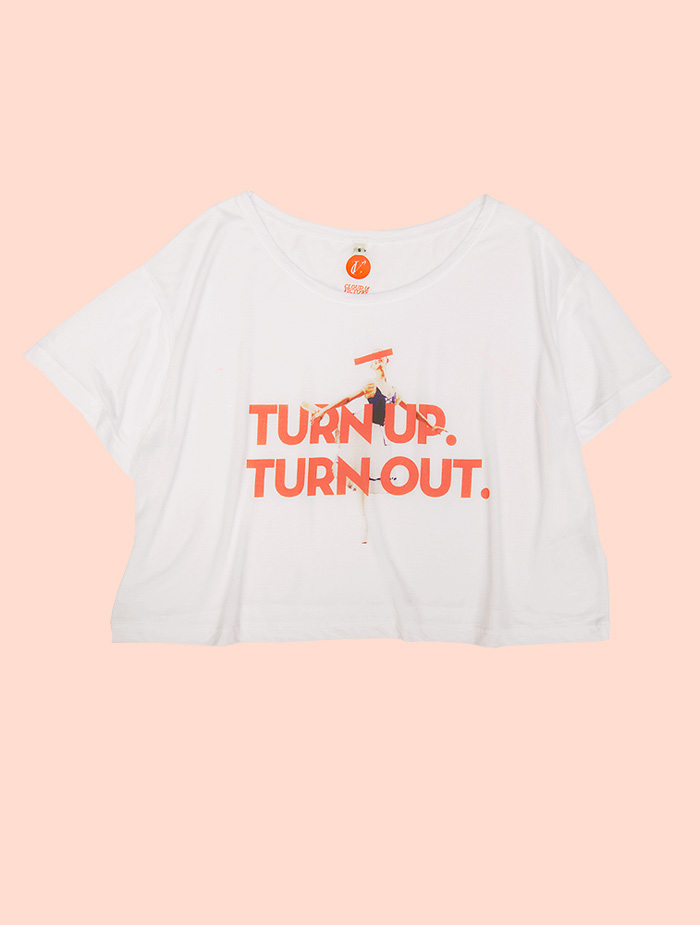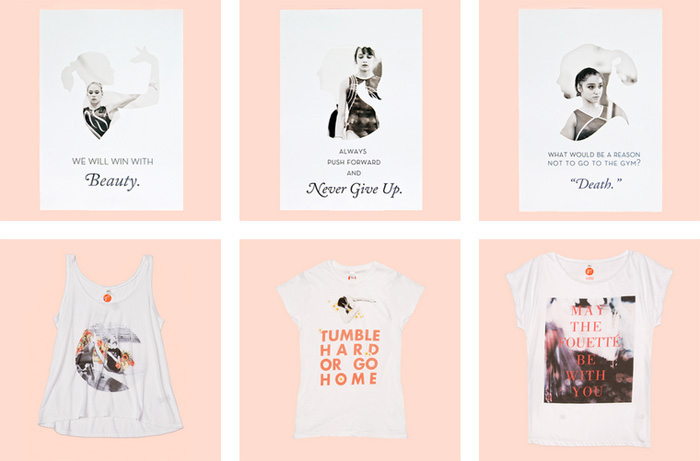 These are my absolute favourite tees;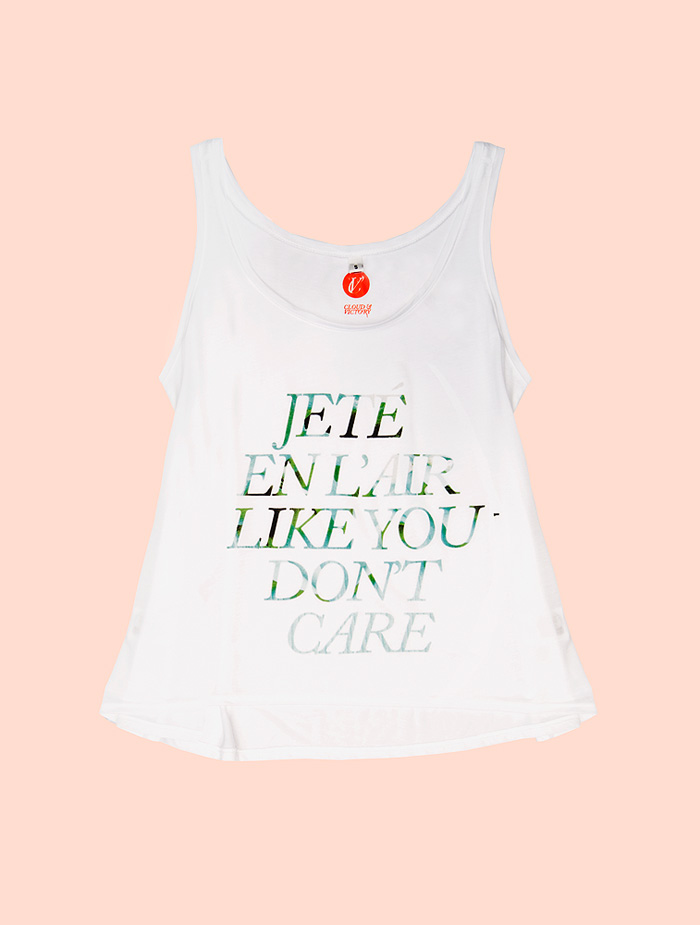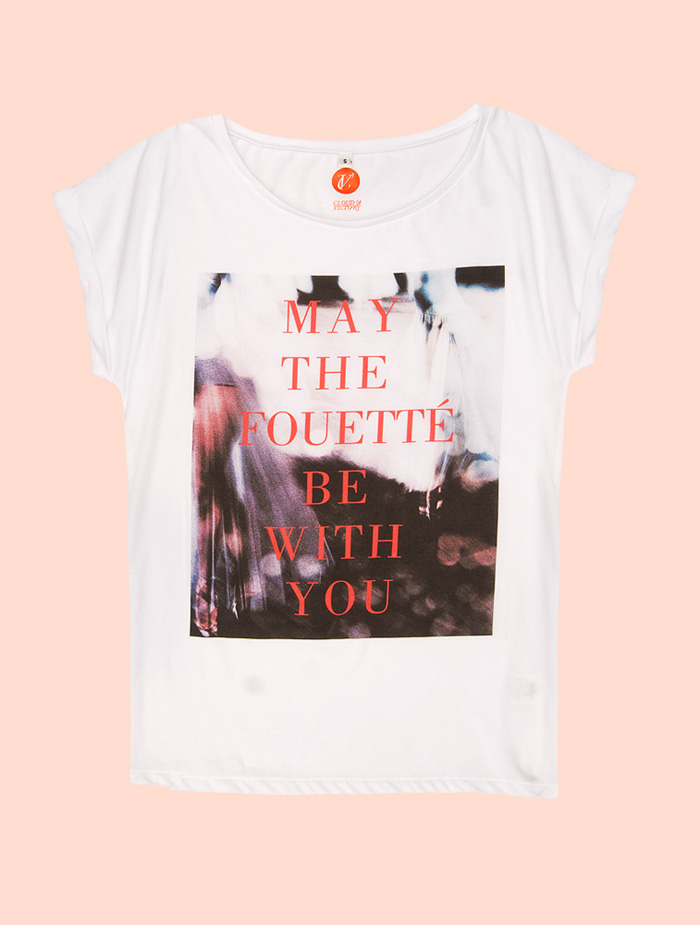 I asked me to tell me about herself and her label. "I am a recent law/political science graduate from Singapore. I started designing shirts during my final few months of college last year. I had long lamented the dearth of stylish ways for women to wear their passion and interests on their sleeves (quite literally!). I started off with v-necks and scoopnecks featuring subjects I was interested in - ballet, gymnastics, Lord of the Rings etc - because I knew that there were other women who shared these interests, and perhaps the same sentiments."
She goes on tell me, "People responded well to them, and upon graduation this year, I decided to start my own line push the boundaries by offering even more modern and relevant shirt styles. No one else seemed to be doing it and I thought that someone should! With C&V, I try to offer the best quality possible at the most accessible price I can because I don't believe these 2 things should be mutually exclusive. It may or may not be the most prudent business decision, as it means other retailers can't stock C&V, but it is what I believe in. I manage the business myself, although my mother (a former gymnast) and my sister (a banker) do lend a hand when needed."
Min is currently on her own ballet journey, which is why she chose ballet as one of the subjects for her tees. "I dance and a lot of how C&V came to be stems from dance. I happened into severe depression and an eating disorder that was somewhere between anorexia and orthorexia during law school. I have always loved ballet and started adult classes a few years ago during the infancy of my recovery. Ballet was a distraction from being hungry/afraid/inside my head all the time and an hour of basic plies and rond de jambes wasn't too taxing on my body". 
"Ballet ended up playing an integral role in my recovery - I forged a lot of friendships in between fondus and learnt that I really had to nourish my body in order to enjoy dancing. When I started designing shirts, I began first with ballet and gymnastics. It's my way of contributing something to ballet, which has helped me so much and another outlet to express my love of it. There's personal gain in it as well - I now have some nice coverups to wear to class!"
I found Min's story very much reflective of how ballet can affect each of us who undertake it very deeply. There are not many people who can simply flit in and out of ballet - the desire to dance becomes a burning need, not easily ignored. Not only did Min not ignore it, she wears her love on her sleeve. How perfect.
Queen Michelle