The Pixar Story...
After watching Waking Sleeping Beauty a couple of weeks ago, I followed that up last weekend with The Pixar Story.
Although it was filmed 2 years earlier in 2007 this film deals with a much more recent chapter in animation history - the story of Pixar studios.
This is another joyful and inspirational film and I was astonished at how little I actually knew of the story!
A story where art and science combined to create a new art form. An art form  that would use computers to bring drawings to life without losing their true heart and feelings. An art form that would stay true to the spirit and unique talents of Walt Disney and The Nine Old Men...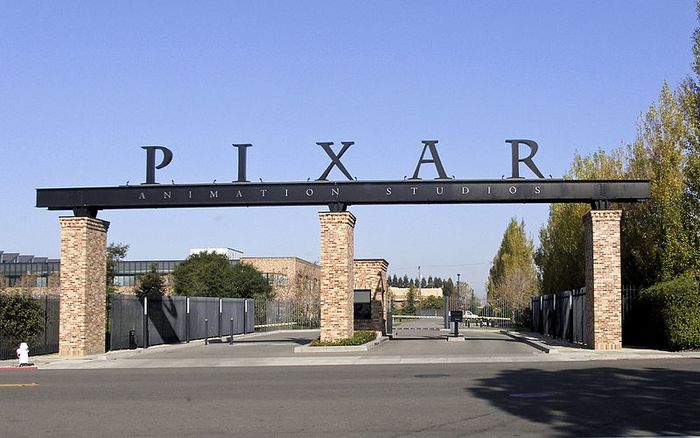 The film was the  first in-depth look at the most influential animation studio of its time, going behind the scenes of the groundbreaking company that pioneered a new generation of animated feature films.
The Director Leslie Iwerks uses never-before-seen footage from the Pixar library, along with historic archival animation and first hand accounts by animators, studio executives, directors, producers and voice performers to chronicle the remarkable story that revolutionized an industry.
The film includes exclusive interviews with some of the key players in the Pixar story including John Lasseter, Ed Catmull, Steve Jobs, George Lucas, Michael Eisner, Bob Iger, Tom Hanks, Billy Crystal, Tim Allen, Brad Bird and more and explores the whole history of the studio...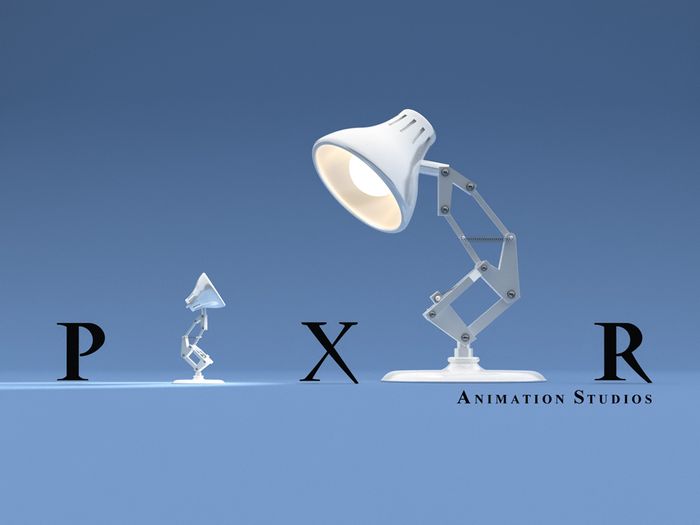 In 1984, animator John Lasseter left his job at Disney to join a quiet revolution in filmmaking taking place in Northern California. A small group of imaginative artists and computer scientists had joined forces to explore the possibilities of computer generated animation in a project that would transform the art form.
Working with two other talented visionaries, engineer Ed Catmull and entrepreneur Steve Jobs ( I had totally forgotten how influential a role Jobs had played!) Lasseter imagined a world in which a computer becomes "a multimillion dollar pencil."  
From early explorations such as Luxo Jr. to Pixar's triumphant feature debut, Toy Story, they and their colleagues transformed animation like no one since Walt Disney himself.
The most inspirational thing of all, is watching sheer love, passion and commitment, shape and create the technological breakthroughs that made a full length computer animated film even possible,while continuing to stay true to the ideals that Disney once held so dear.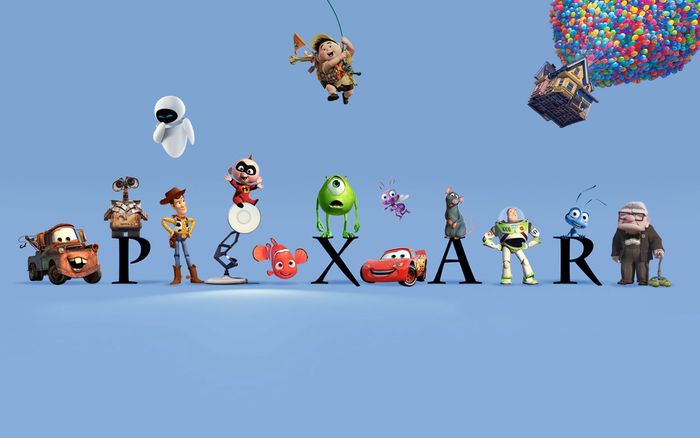 So once again, if you have not caught this film yet, then try to do so soon.
It's a total treat...
Queen Marie
x