on the side...
Yesterday was Earth day and google celebrated it with an interactive doodle.
Sadly my interaction was limited to me shouting "work godamm you" at the screen due to the fact that my computers are all as ancient as me. Harumph...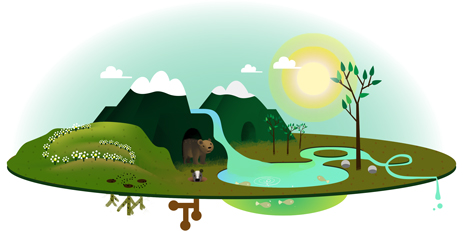 But it did serve to remind me that  I have been meaning to post about e-side for the longest time.
This wonderful site is crammed full of  "innovative ecodesign" perfect for presents on your own palace!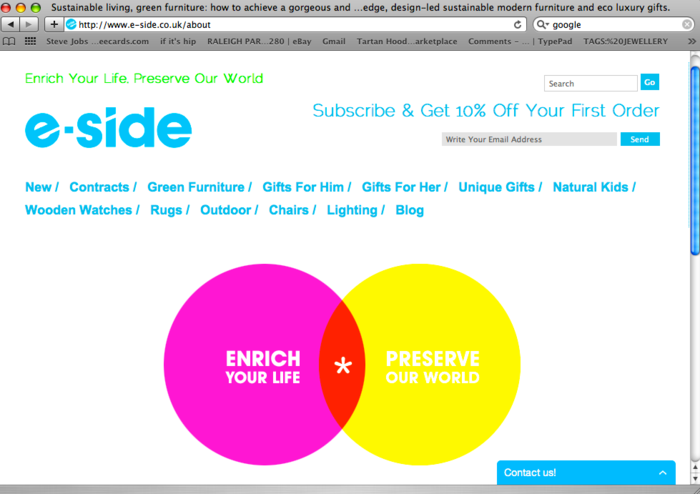 I've had my eyes on a wonderful Karl Zahn  animal box for the longest time.
 
Karl Zahn was born in 1981 in Vermont and grew up playing in his father's woodshop.
After completing his studies in Product Design at the Rhode Island School of Design in 2003, Zahn worked as an Architectural Fabricator in San Francisco for several years. He also spent time in Copenhagen studying Danish furniture design.
Zahn draws a lot of inspiration from the long history of Danish industrial craft and their balanced function and form and tries to express these principles in his work. Since relocating to Brooklyn in 2007, Zahn has been working on his own designs in his shop. A recurring theme in his work is 'old technology.' Zahn believes that the pace of progressing technology moves too quickly to fully exhaust all possibilities and is interested in examining and preserving "forgotten technologies" by repurposing them into contemporary lifestyles.
E-side sell his wonderful wooden animal boxes which are made from sustainably harvested new growth beech wood.
The figural boxes represent a "power" animal - a totem for our individual ambitions. Its simple and gestural depiction is intentional - allowing the symbolism of the animal to be maintained.
With the addition of hinges, it has the ability to guard important small objects. On the shelf, it is sculpure. On the side table, it`s a totem. On the counter, it offers a hiding spot or a perfect little jewelry box
  Lama, Whale, Bull, Rhino and Polar Bear   £45.00 each  from here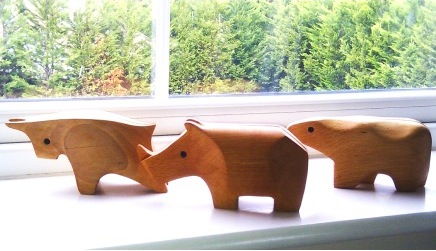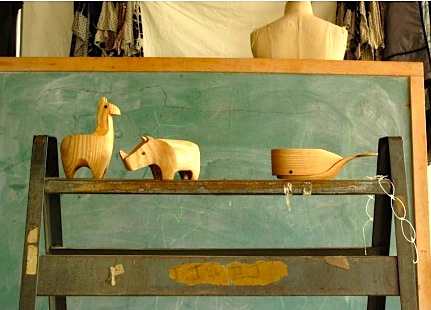 The little charging bull is fun but the winner for me is the whale.
His smiling little face makes him look like he is happy to hide your secrets or your precious jewels...
 Queen Marie
x