waking sleeping beauty...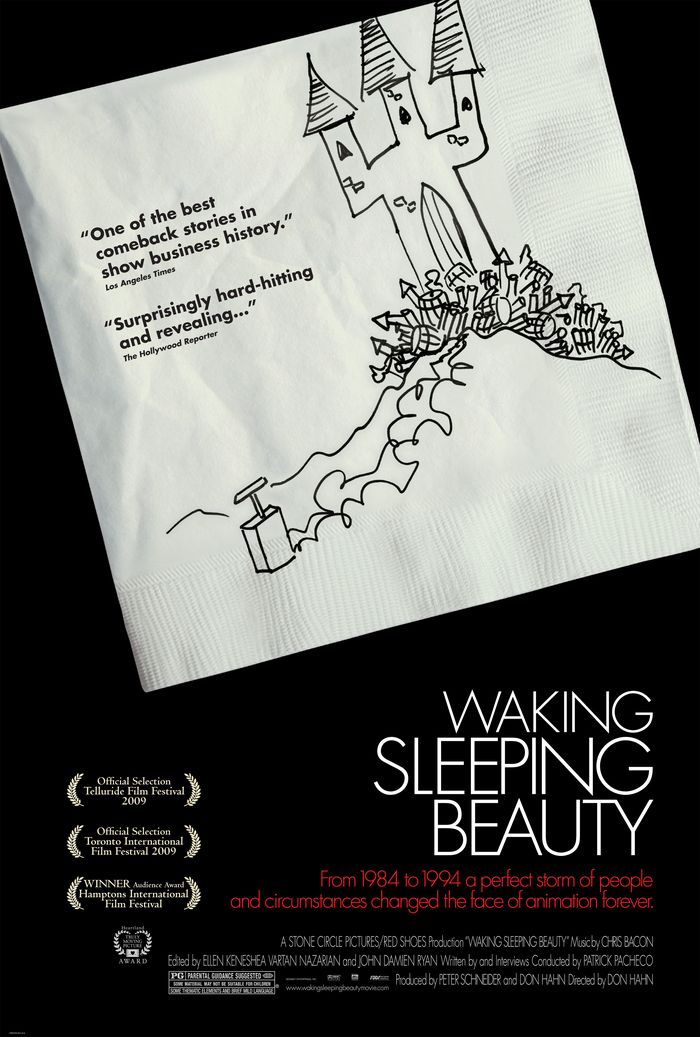 Our childhoods would have very different places without the wonder of Walt Disney.
Whatever your age, you can't have failed to be enchanted by the wonderful animations he and his studio having been bringing to the world since the 1930's. Walt himself died in 1966 and was succeeded by his nephew Roy but by the 1980's all was far from well in The Magic Kingdom
At the weekend, I finally got around to watching the 2009 documentary 'Waking Sleeping Beauty' which tells how "from 1984 to 1994, a perfect storm of people and circumstances changed the face of animation forever."
Waking Sleeping Beauty is no fairytale. It is a story of clashing egos, out of control budgets, escalating tensions and one of the most extraordinary creative periods in animation history.
In the 1980's, after a series of expensive commercial and critical disappointments such as The Fox and the Hound, The Black Cauldron, and The Great Mouse Detective, a handful of Disney executives were questioning the wisdom of continuing to make animated films, as the company was making more money in live-action movies, theme parks, and television.
But all of that was to change when Roy hired studio executives Michael D. Eisner and Jeffrey Katzenberg to restore their reputation for both quality and commercial appeal.
With the success of Who Framed Roger Rabbit in 1988, the team sparked a new interest in animation on the big screen, and a string of smash hits that began with The Little Mermaid and Beauty and the Beast launched a new era of both acclaim and box-office success for the company.
But those successes didn't come without behind-the-scenes conflict, tension and jealousy...
The films director Don Hahn and producer Peter Schneider were key players at Walt Disney Studios Feature Animation department during the mid 1980s and are able to offer a real behind-the-magic glimpse of the turbulent times the Animation Studio was going through and the staggering output of hits that followed over the next ten years.
Through interviews, internal memos, homemovies, and a cast of characters featuring Michael Eisner, Jeffrey Katzenberg, and Roy Disney, alongside an amazing array of talented artists that includes Don Bluth, John Lasseter, and a very very young Tim Burton,Waking Sleeping Beauty shines a light on Disney Animation's darkest hours, greatest joys and its improbable renaissance..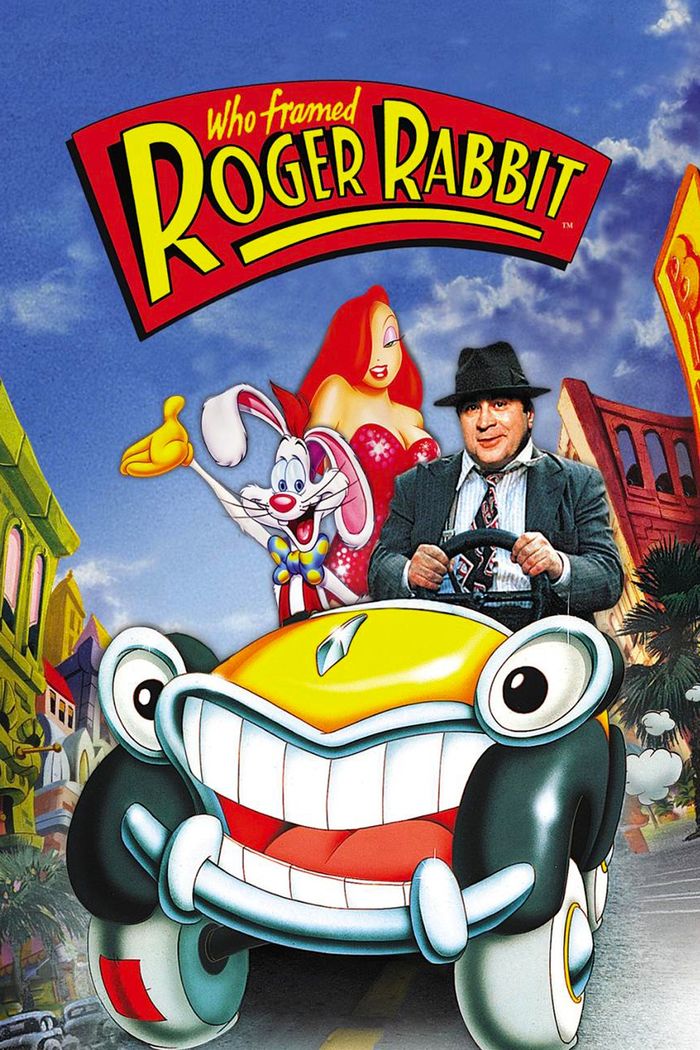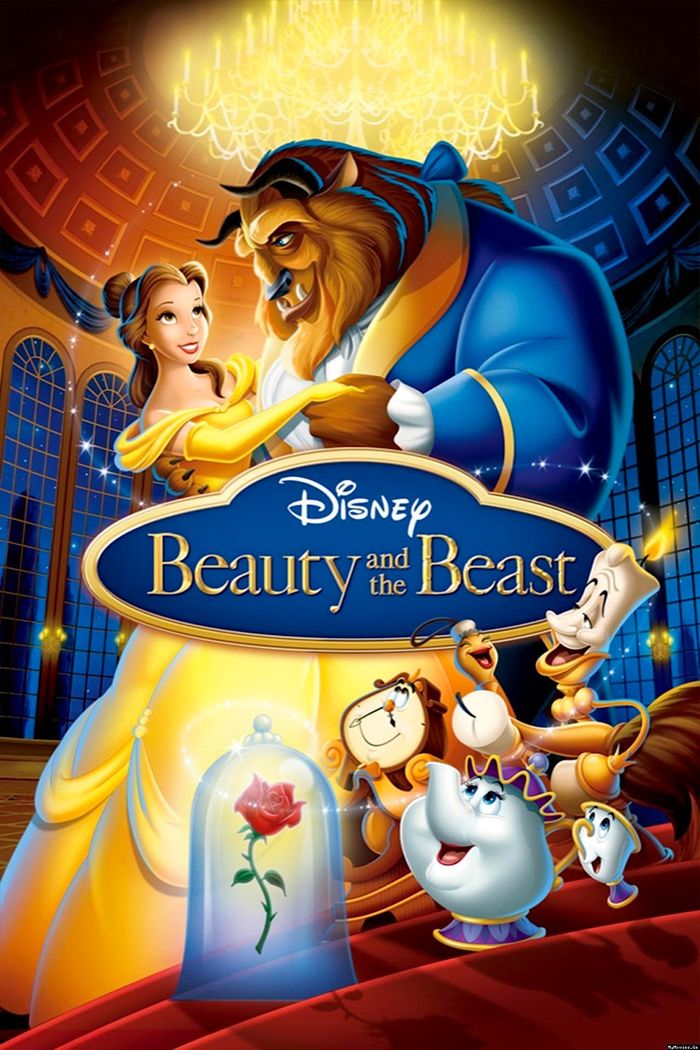 The most wonderful thing of all about this documentary is that it introduces you to the animators who were, are and always will be, the true magic behind The Magic Kingdom.
Their love and complete devotion to their craft  shines through every frame of this wondeful film.
[youtube http://www.youtube.com/watch?v=EyeoyRjEiUU] 
Try and catch it if you can...
Queen Marie