young fun for friday...
Brought to you by the letter f...
Fun for friday
Young flirty fashionable fun.
Fresh from Hong Kong, the girls behind the label lips to toes "want every girl and woman to love their bodies"
Thats a lovey sentiment 
Sadly I love cream cookies more but if you are young and looking forward to the weekend then this could be the label for you.
From vintage style swishy skirts to bodycon tops, dresses and skirts all items are super affordable. Not in any way to condone disposable fashion, but you wouldn't break your heat if someone spills something on your £12.50 party dress
You kids go and have some fun now...
Available in the UK here and in the US here
YOu can also shop on their facebook page.
Swing Skirt in Orange, Nude or Blue £23.50  Round Neck Bodycon Dress in Red £12.50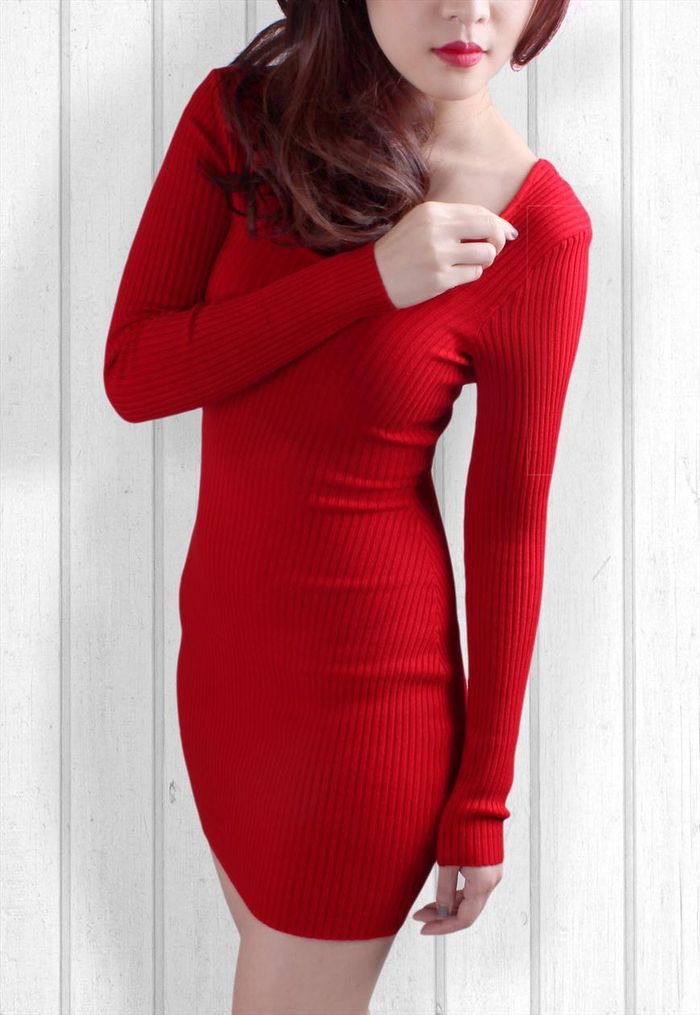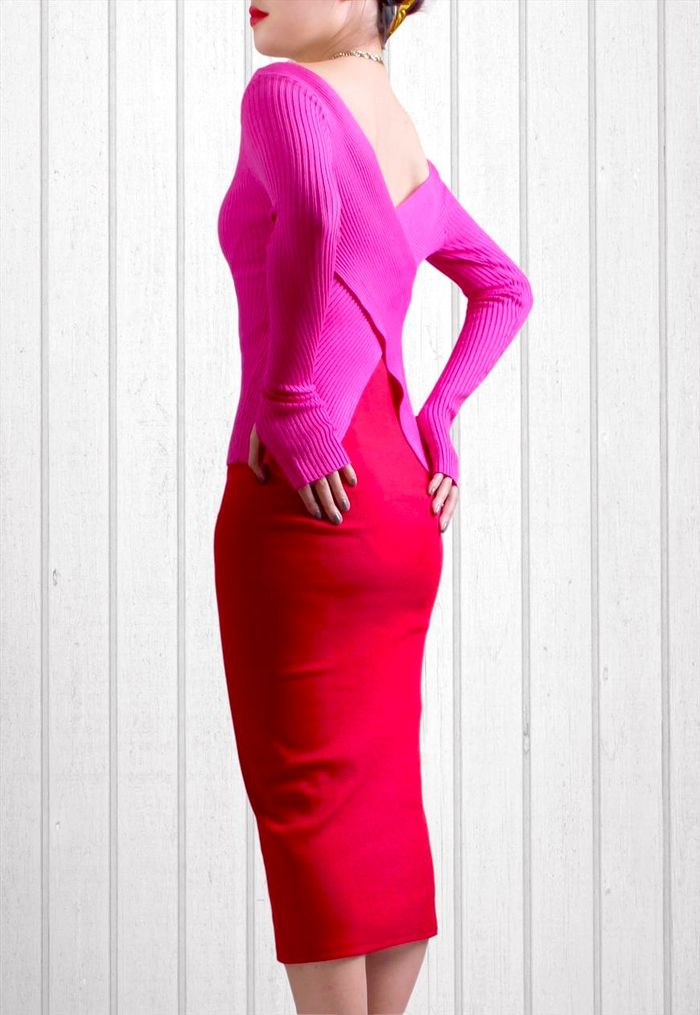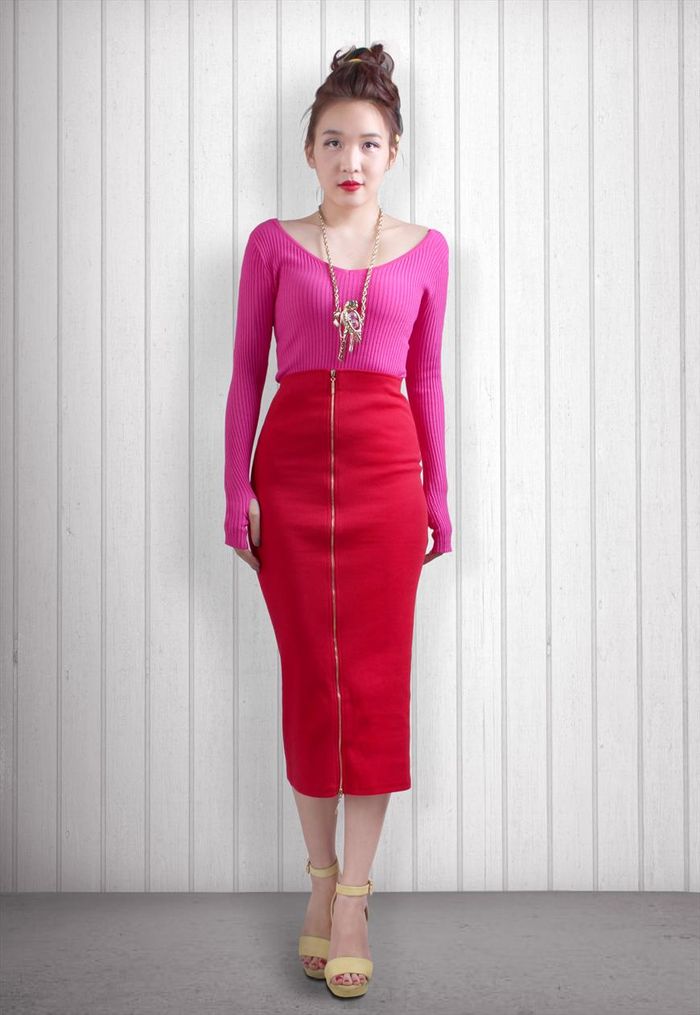 Queen Marie
x