My Story
A few weeks ago I was very excited to make my first online purchase from & Other Stories, the much lauded offering from H&M. When I'm down in London soon, it'll be one of my first ports of call and I expect to use up quite a lot of my spending money there. 
In terms of shopping online I guess my only single complaint is that it took quite a long time for my package to arrive. Your first order comes with free shipping, which is a lovely touch, and perhaps that's why it took so long - maybe paying orders will arrive more quickly.
I had ordered this utterly stunning bodysuit from The Lake & Stars and it's just the most lovely thing. The quality is high and it's super comfortable (although after a day wearing it the seam of the outer poppers did begin to rub the very top part of the inside of my thigh quite badly) but best of all it only cost £39, which is a spectacularly good price. I don't see it on the site now, so I think it must have sold out, but if you are a lingerie afficionado and it comes back in stock, I strongly urge you to get this.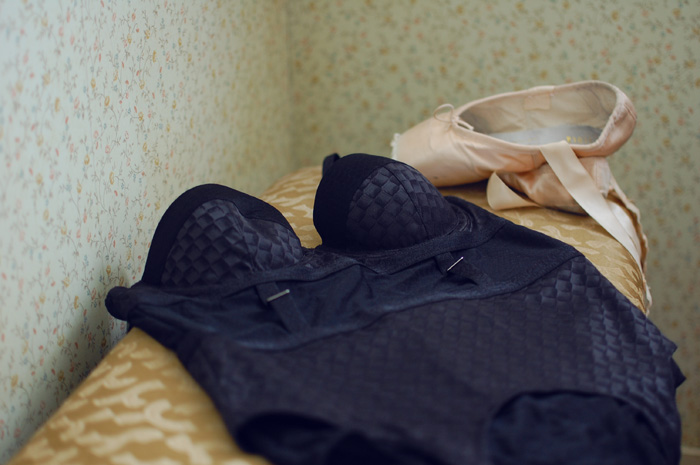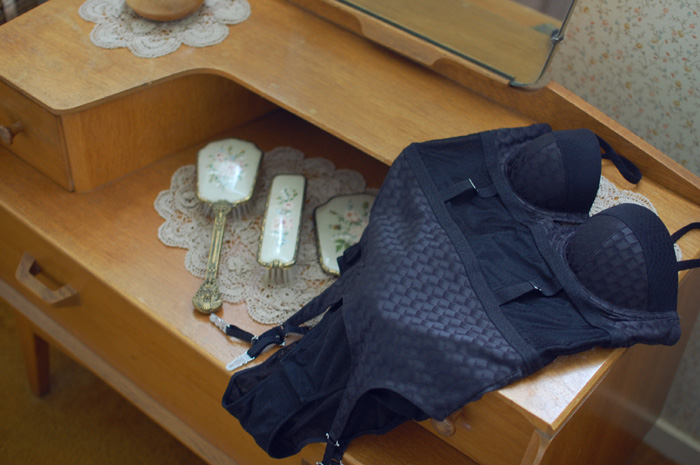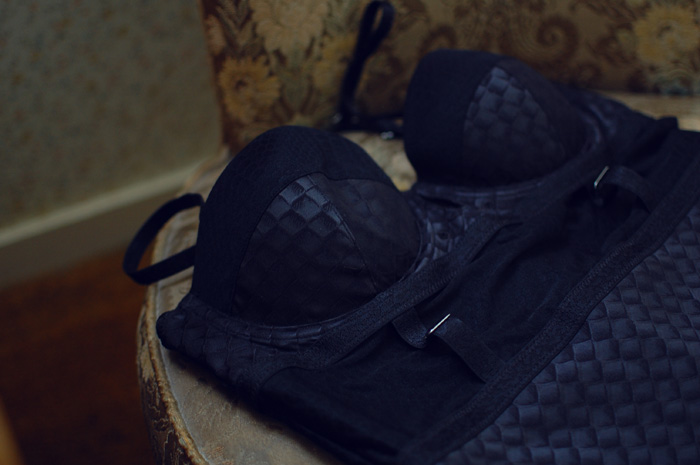 The fact the store has pitched themselves firmly in the mid-price market but still selling such high quality pieces is a god send in times of recession.
I'm definitely curious now to purchase there own branded wear to see if the quality is carried all the way through. I highly suspect it is.
Queen Michelle