Through the eyes of Yves...
You can't think about Yves Saint Laurent without thinking about his glasses!
Short sighted, he wore them from a very early age.
He usually favoured heavy frames which somehow only served to make him seem even more frail and vulnerable.
He was 71 when he died  and although his house had contunued to grow, he grew more reluctant to appear in public. Throughout his career he suffered from mental and physical health problems. Of those problems he once memorably said -
 "I have known fear and the terrors of solitude. I have known those fair-weather friends we call tranquilizers and drugs. I have known the prison of depression and the confinement of hospital. But one day, I was able to come through all of that, dazzled yet sober."  
Maybe that's why I love the shots of him when he was younger so much, they show him before his demons came to torture him...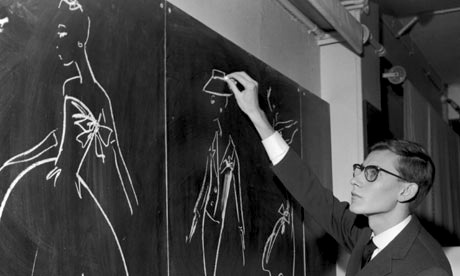 So words alone cannot say how much I adore the latest collection from the lovely Dina Ochwada, the Australian based jewelery designer  behind oneluv, who has produced a collection celebrating Yves and his iconic eyewear.
'Through the eyes of Yves' are tiny spectacles that can actually open and close as you wear them. They are plated in 18k gold, rose gold, silver or gun black and are an absolute steal at only $70 AUD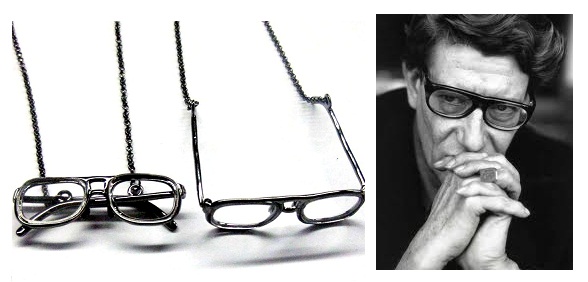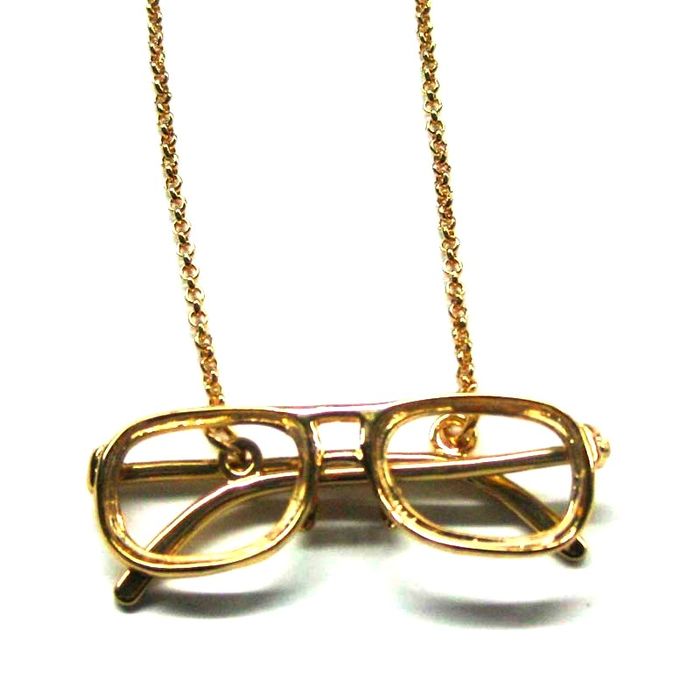 I have been struggling to decide between the gun black or the rose gold.
I have been asking myself WWYD - What would Yves Do?
Luckily for us indecisive types Dina has given us a generous discount of $20 off each pair, valid until 31st May 2013 Just follow the simple instructions below.
Coupon code: LUVKINGDOM   Value: $20
To use the code visit www.oneluv.com.au
After shopping, click on 'Shopping Cart'   Click on 'Apply Discount Code' and enter  LUVKINGDOM to have $20 taken off your order.  Apply Coupon and proceed to Checkout
Thank You Dina and Thank you Yves for opening my eyes...
Queen Marie
x