girls just want to have fun...
And there is nothing stopping them from doing just exactly that.
Unless of course they are daft mares like me and are too full of cake to move, never mind have fun.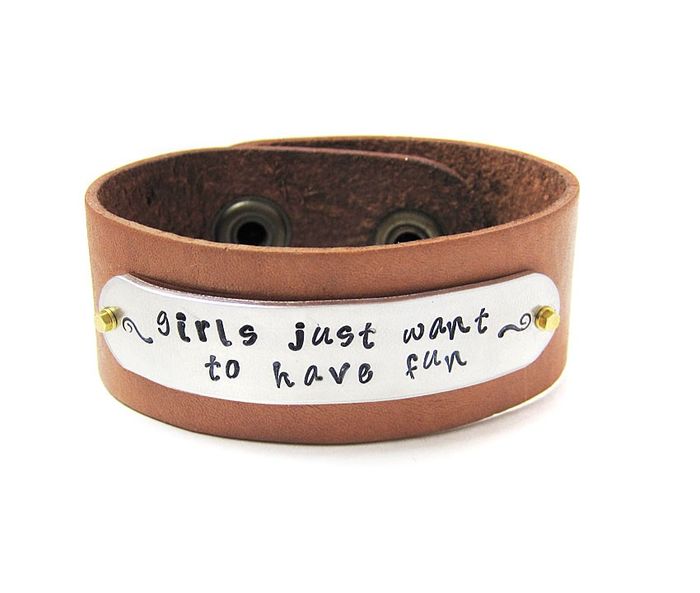 These hand stamped music cuffs are brought to you by Geek Decree and they brought a big smile to my face...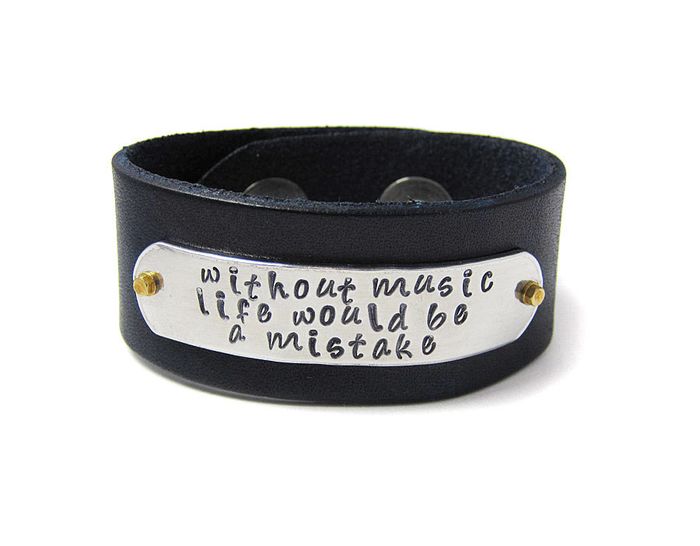 The cuffs are available in Tan, Dark Brown or Black ,from $34.99 . Available from here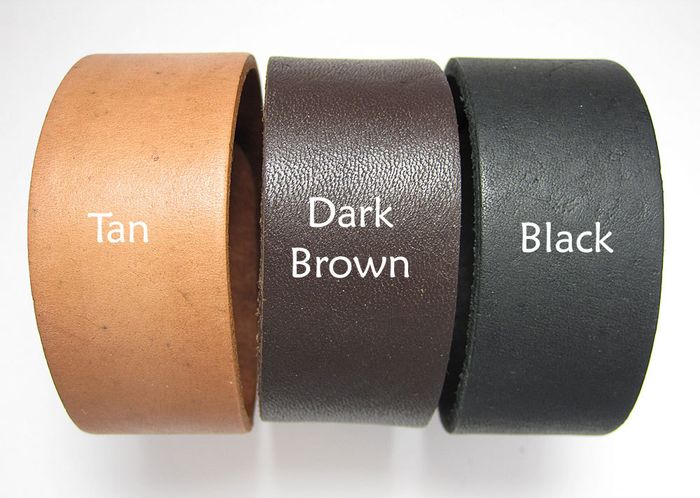 Queen Marie