Darkness Falls
Barbara i Gongini has really stepped it up for SS12.
The collection is dark and gothic, as we might expect from her, but the texture in this collection is simply pouring out from every angle.
Again, it's a monochromatic collection, but so three dimensional any colour would render it far too much. She has torn, ripped and shredded fabrics; leather is beaten into submission and hair flows around the garments like spiderwebs. Their is an austerity about the silhouettes too, a severity which compliments the aggression of the torn and battered elements. This is definitely, in my opinion, a collection from a designer who is really finding her look and pushing it to it's dark, unfaltering limits.
I look forward to seeing the accessories which will accompany the collection, as in previous seasons she has never disappointed and I suspect, if this collection is anything to go by, she will actually exceed expectations.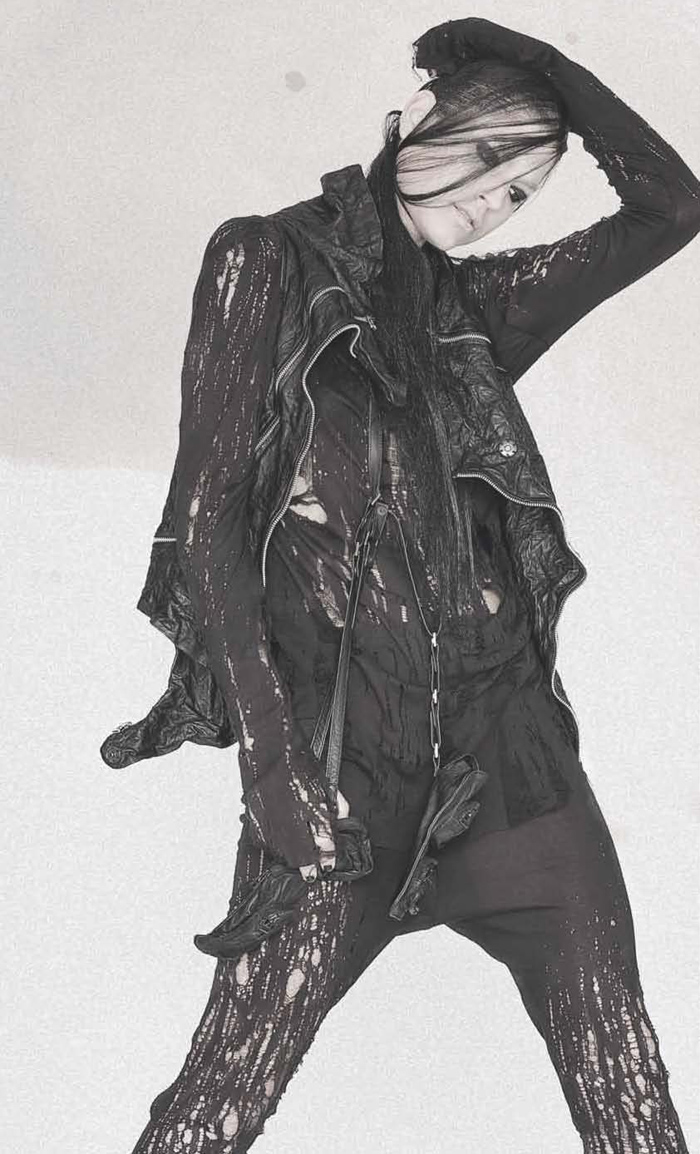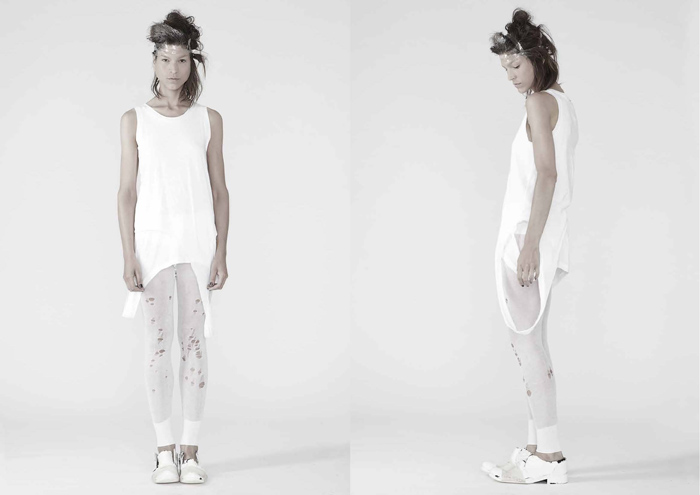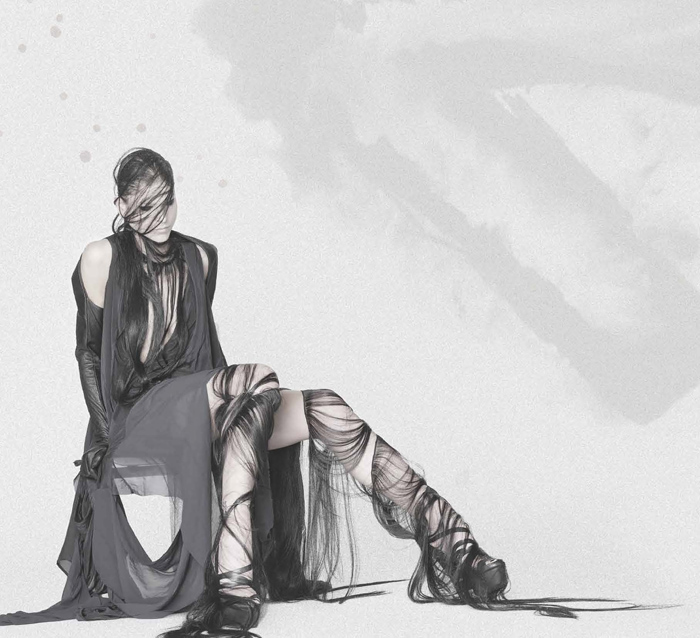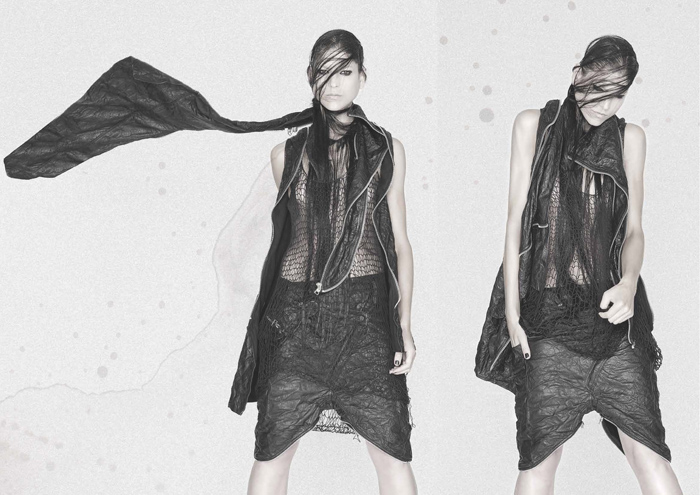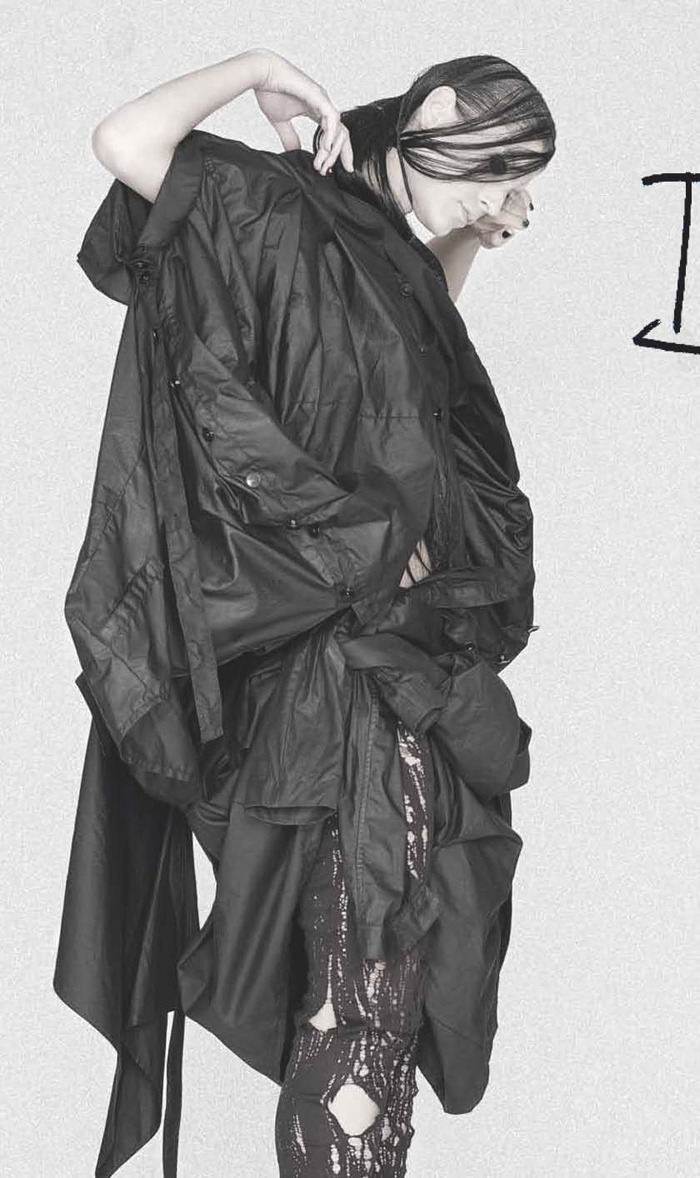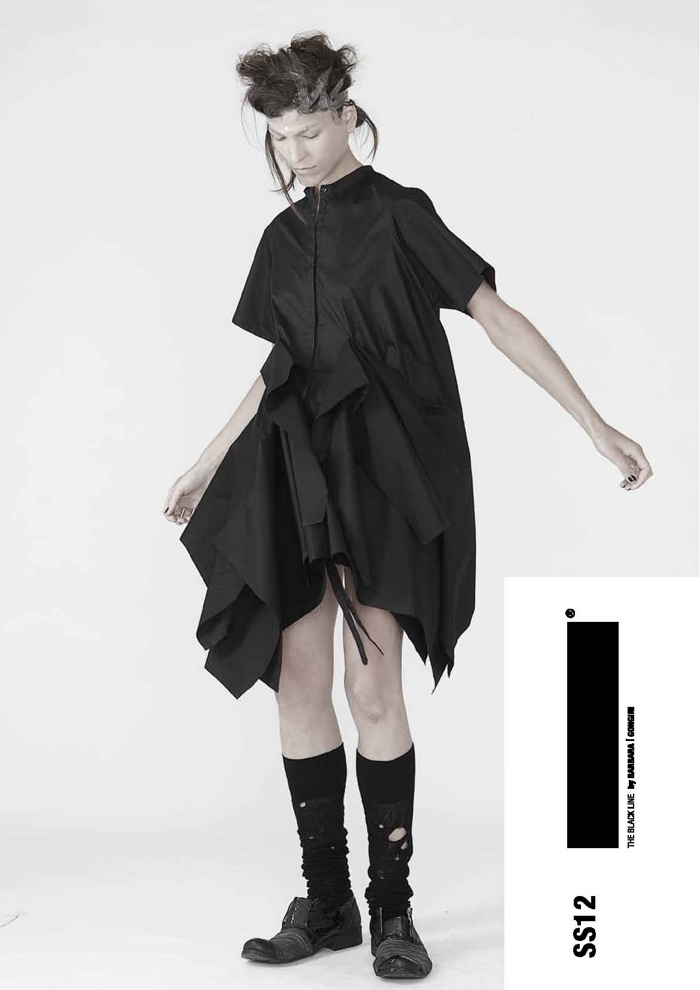 Queen Michelle