Proper and Fitting
It seems getting fitted for pointe shoes is a tricky old business. Depending on where you go, the skill of the fitter varies massively. I was lucky enough to have an amazing fitting at a shoe shop in Aberdeen called Andrew Begg.
The original Andrew Begg was born in 1847 and made shoes and boots with Queen Victoria's shoemaker at Ballater. He opened his own little shop in 1866 selling shoes for walking and dance. His son carried on the business and its went on this way for generations - handed down from father to son.
The current Mr Begg - great, great grandson of the original - personally fits all shoes. He has been fitting shoes since he was 12 years old so knows a thing or two about fitting a shoe properly. The shop is an old school wonder, the way so many shops in Aberdeen seem to be.
I wasn't sure what to expect when I went in for my fitting, but I knew when I was told that Mr Begg fits all the shoes personally it was going to be done properly, unlike my experience at West End Dance Boutique on my previous two occasions - my first pair ended up nearly crippling me and my second pair I was left to fit on my own.
I didn't expect however for there to be 'gadgets' involved! But gadgets there was. He brought out his proper foot measuring device and after a measure of length and width I was told one foot was a size 5 and the other 5.5. I was quite surprised to have one foot a whole half size larger. I also have a wide toe joint but very narrow heel which was going to prove slightly problematic, as I needed a wider fit shoe to accommodate the toe joints, but it would mean the shoes, any pair I tried, would be slightly baggy at the sides. Unless I had the shoes altered, there isn't much that can be done except pull the drawstrings.
I brought my Grishko 2007 pair and explained why I felt they weren't quite right, mostly that the platform was exceptionally narrow and that I wanted to try something wider.
We went through many pairs of shoes and the difference in brands is incredible. I went in wanting to try the Bloch Serenades, which I liked but felt the fit wasn't quite right for me. After trying lots more, and an hour later, we finally settled on a pair of Gambas.
The box was the most comfortable and accommodated my toe joint the best. My only issue is that the shank is perhaps slightly too hard for me as I have high arches and a soft shank really molds into the shape of my arches and supports my feet better, so in that respect the Grishkos are better. But overall I am very happy with my lovely new pointe shoes.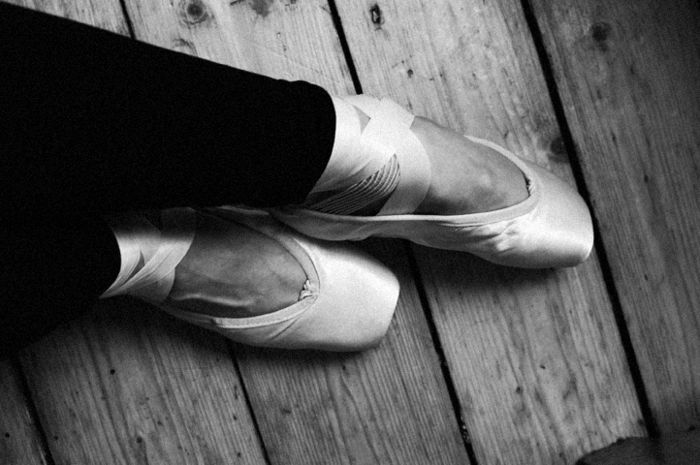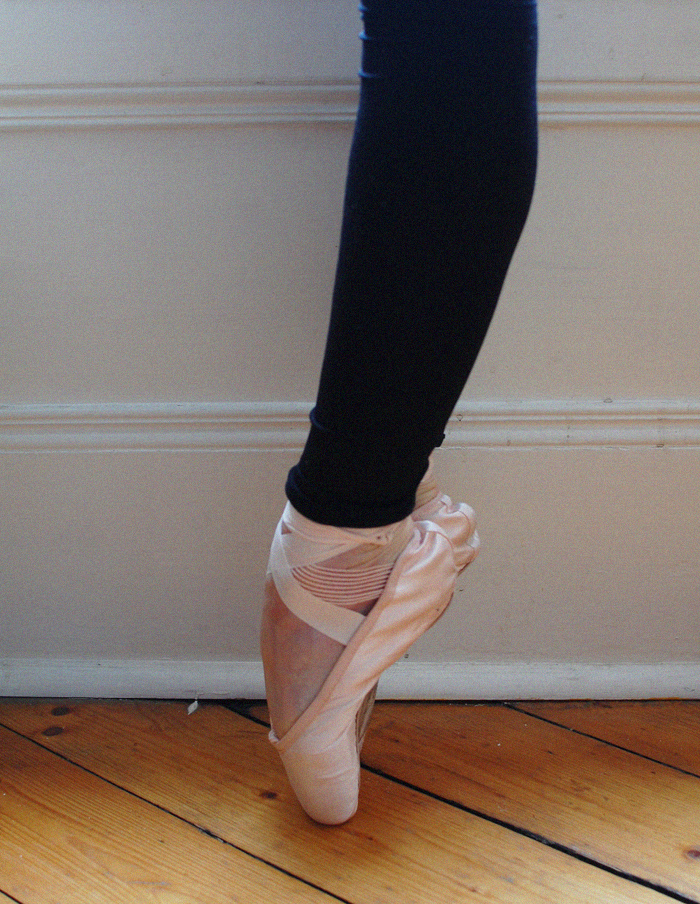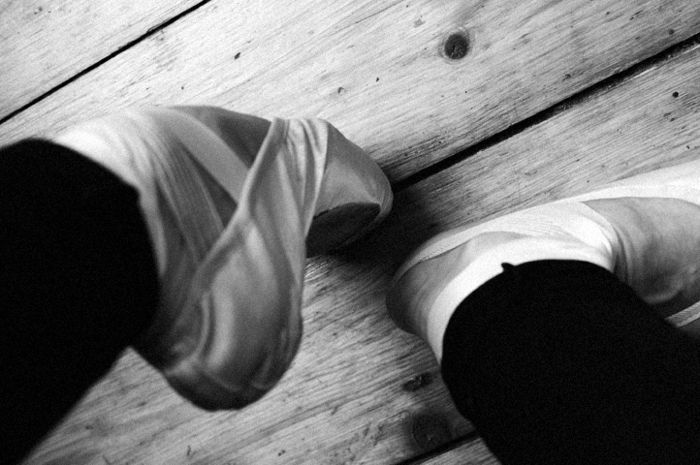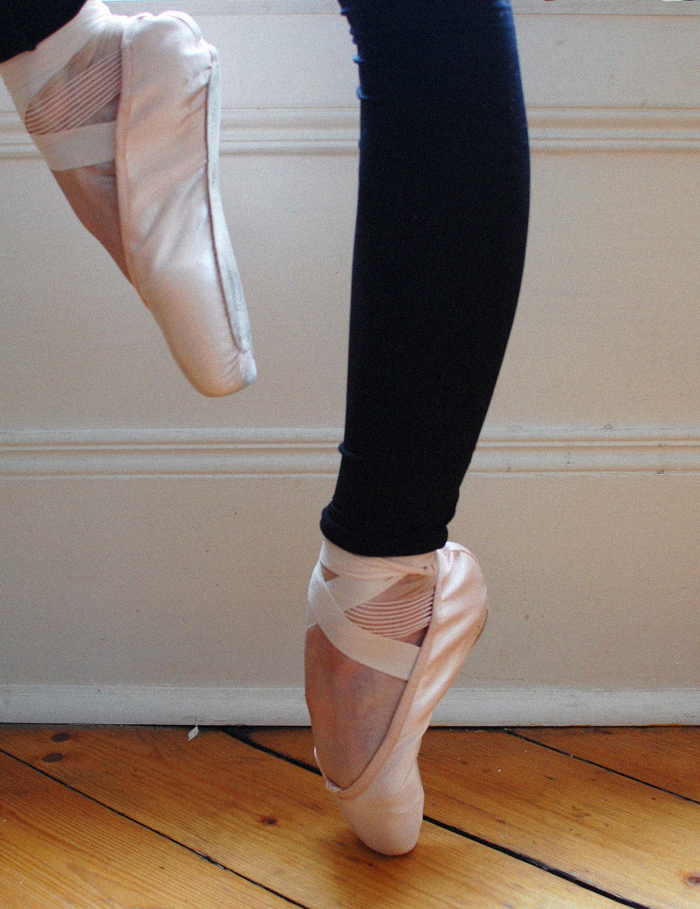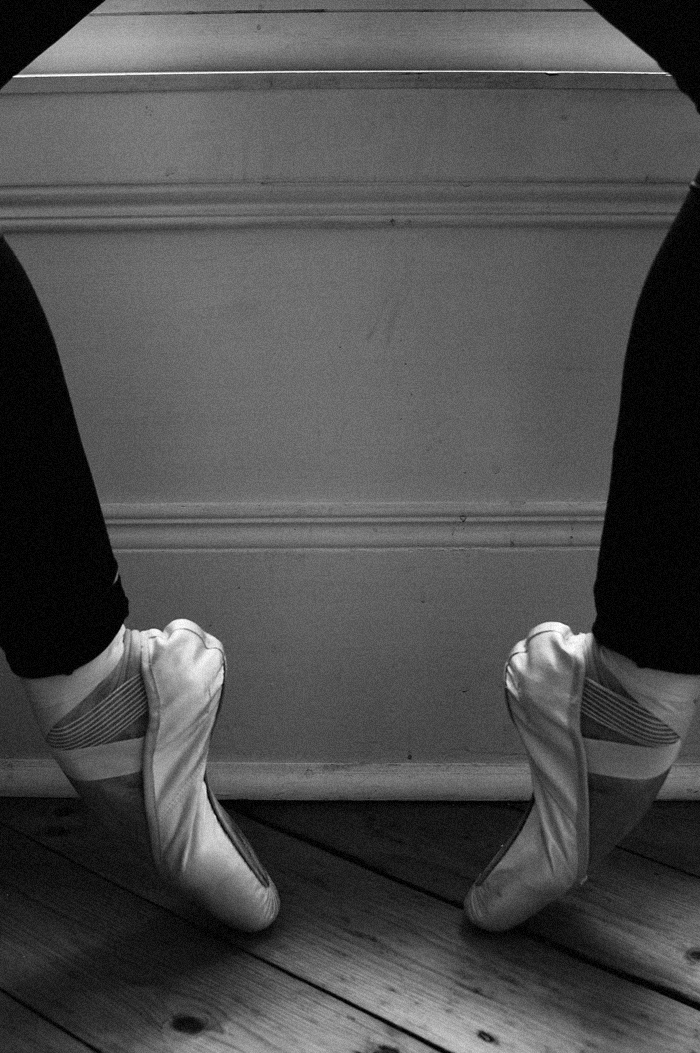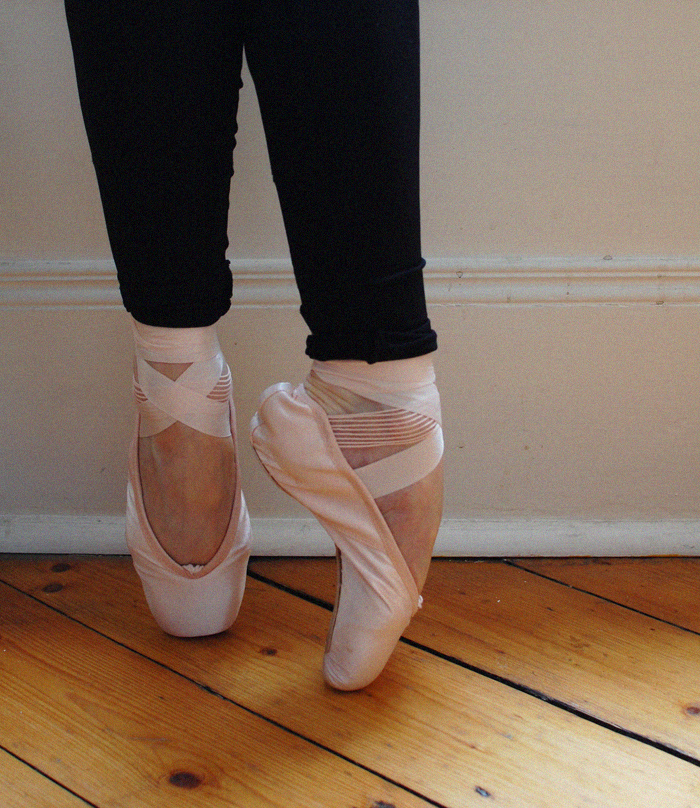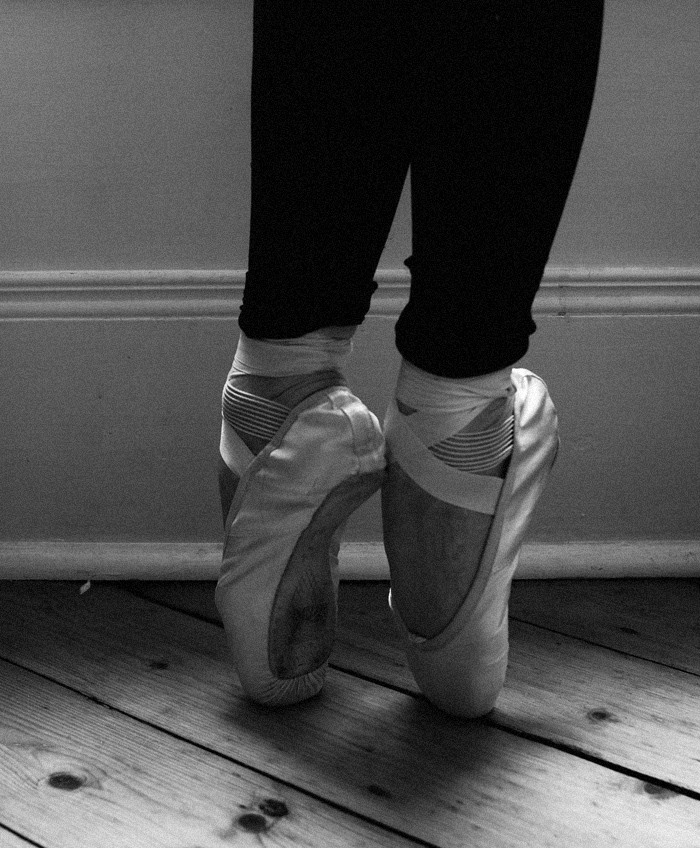 It's amazing the difference in the muscles you use simply by swapping to a different platform width. I also have realised that my left foot is way more flexible than my right foot, which was a surprise to me since I always felt my left side was by far my weaker side. But it's given me something to work on - getting my right foot as flexible as my left.
On my next visit Mr Begg suggested I try Gaynor Minden shoes, which is will be stocking in the coming months.
So yes, getting a proper, professional fitting really does make all the difference. Being en pointe doesn't have to be absolutely agony at all times. Toes that don't claw and properly fitting shoes alone can make the pointe experience much better. Some feet, of course, will always hurt en pointe, because of their shape, but luckily mine seem to be managing well with the help of an ouch pouch. Hopefully this will remain the case now I also have well fitting shoes.
Queen Michelle