Lab Work
The dark aesthetic of Barbara Bologna is evocative of Comme des Garcons, and that ilk, but interpreted in a slightly more feminine way, almost Amish in its modesty.
For her AW11 collection she has layered up on cozy blanket and quilted fabric which she manages to keep from looking overly bulky. Lengths are long from the sleeves to the hemline to the socks. Her handbags are large functional yet with enough details to make them really interesting. The images on the site a woefully small therefore it's not possible to really see the destails up close and inspect every aspect of the clothing and bags, but we see enough to know there is more going on than might first be immediately obvious.
I recently bought a pair of shoes from Topshop which are clunky and plain and just crying out to be worn in this modest way.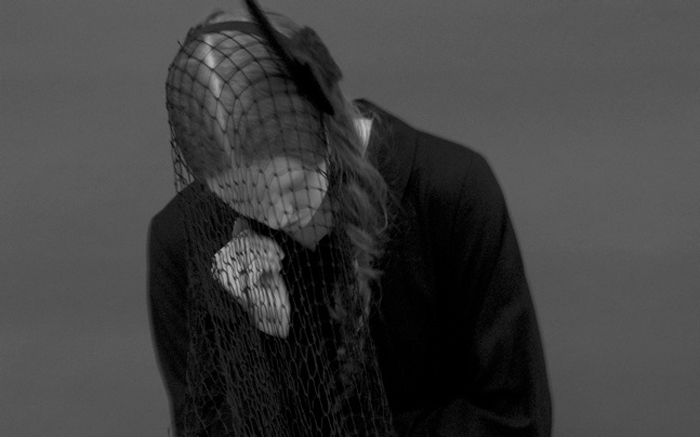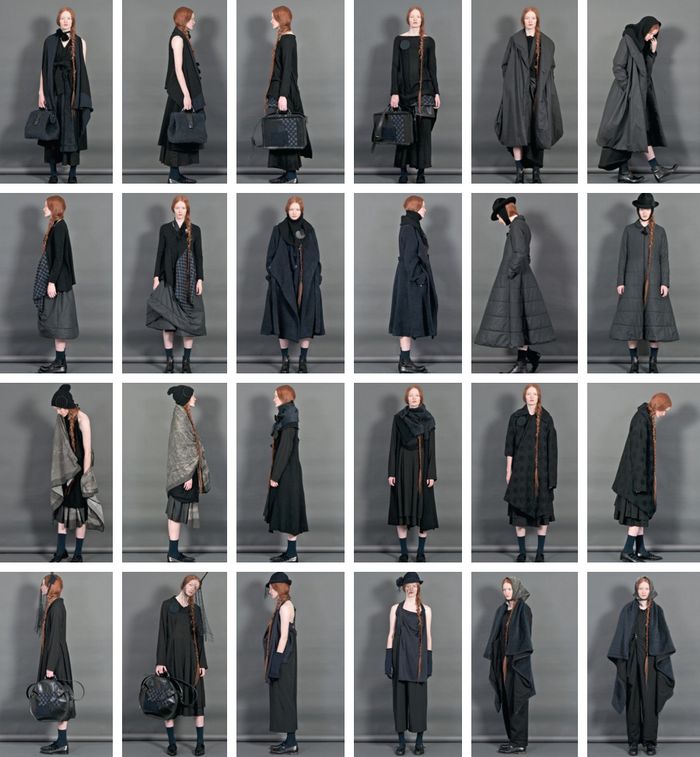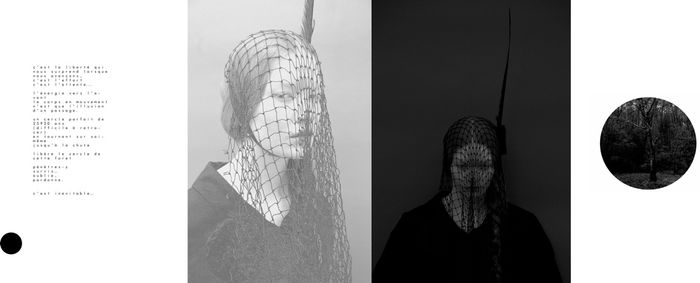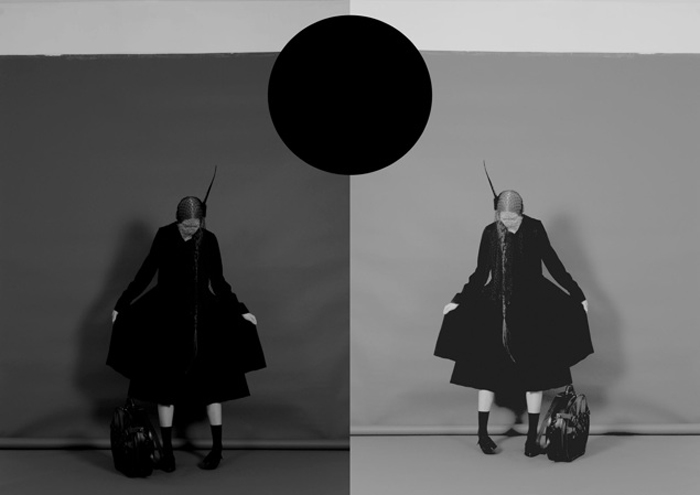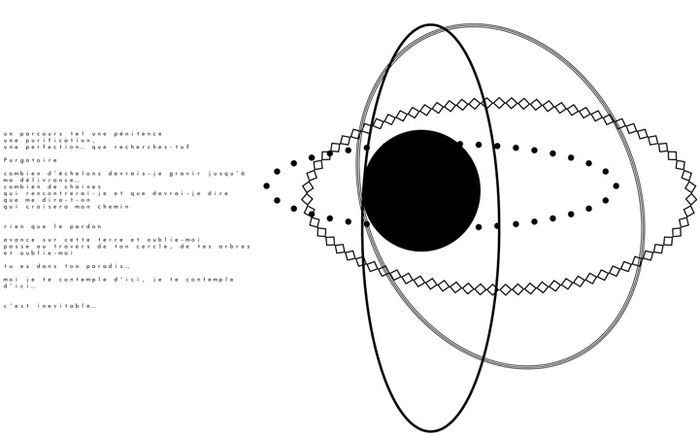 Queen Michelle