Hanging Out Downtown
It's always very rewarding for me watching shops and labels grow from little acorns into oak trees. Curently it's SGC NYC who are going through the process from acorn to oak.
I collaborated with the shop last year, when they just launched, on the skateboard designs (see the widget on the right), which was a really exciting project for me to have gotten involved with, as a former skater in my youth. The progress of the label has been steady and focused, concentrating on creating laid back, cool, tomboyish clothing that so many girls love, including myself.
It's also been great watching their editorial shoots get better and better each season and I think, for their AW11 collection, this shoot is their best one yet. The 'story' seems to be two L.A. girls hanging out in record shops and having a good time. Simple idea, but effective for the label none the less. I also like the little subtle music details such as Guns 'n' Roses and Aerosmith posters and mentions here and there.
I am especially hankering after the grey sweatshirt with leather trim, for a reason which may possibly become apparent in a few months time.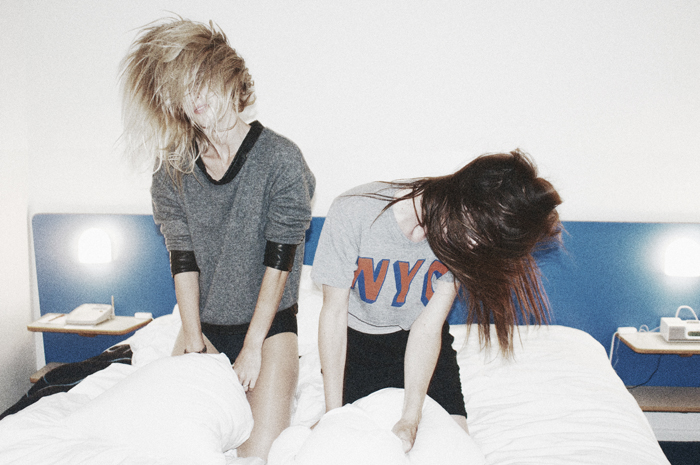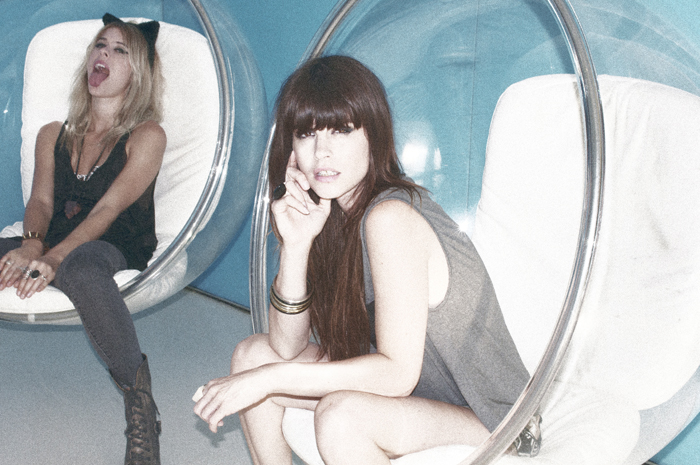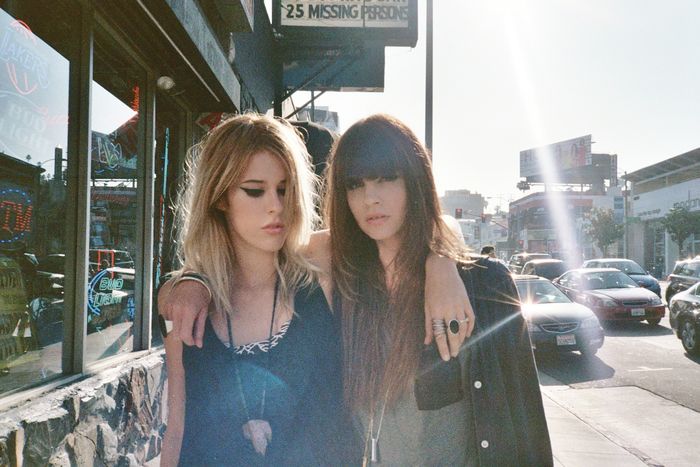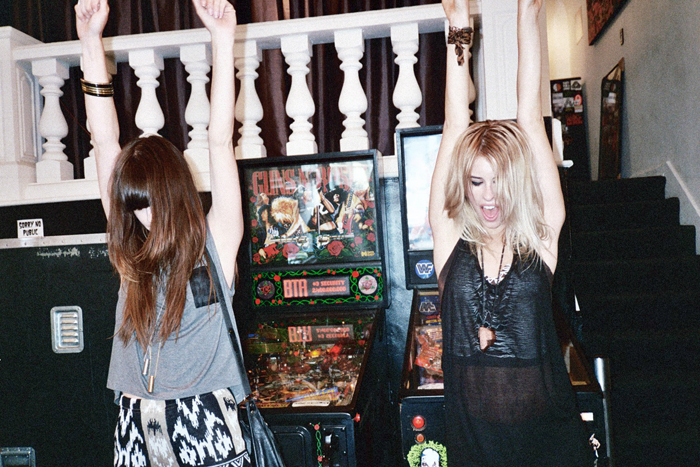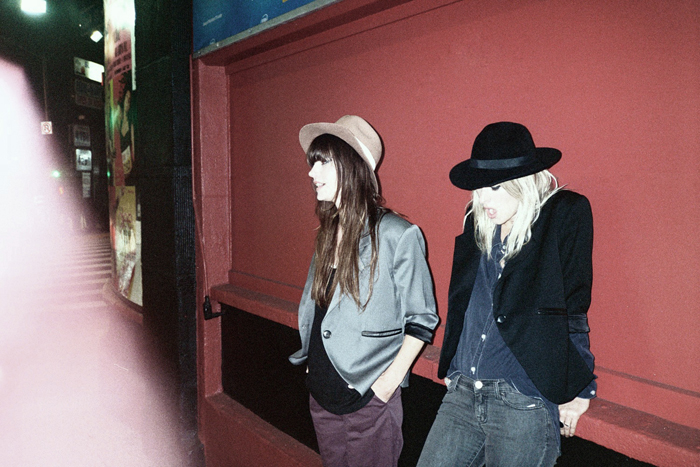 Looking forward to these pieces going into the shop.
Queen Michelle