GmbH + Lighthouse
Friday evening saw the launch of the new GmbH shop, this time relocated in the perfect surroundings of The Lighthouse.
I have been lost since the closure of Borders and GmbH was my saviour, especially as it original shop was pretty much across the road from my office. When it closed I was lucky enough for Neil to make a mercy trip to my work with some magazines to keep me going until the new shop launched.
This is such a good place for the shop to relocate to, with the creative setting of the Lighthouse proving the perfect backdrop to the store.
The relaunch party was an intimate affair with drinks and mag browsing aplenty.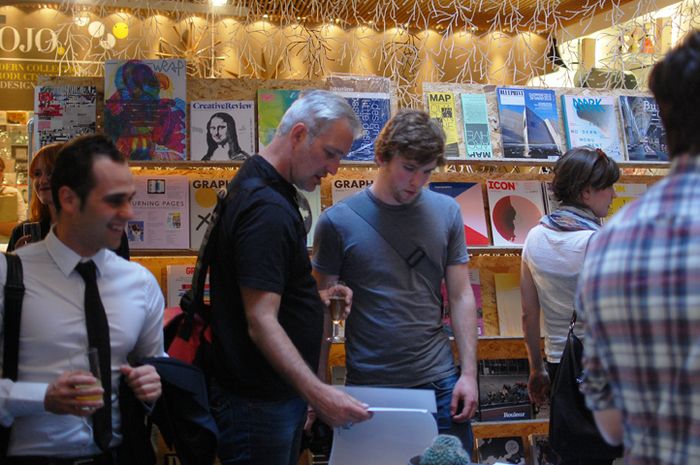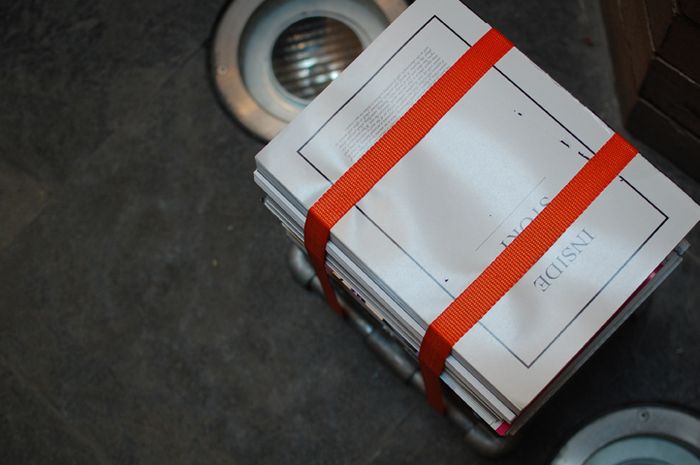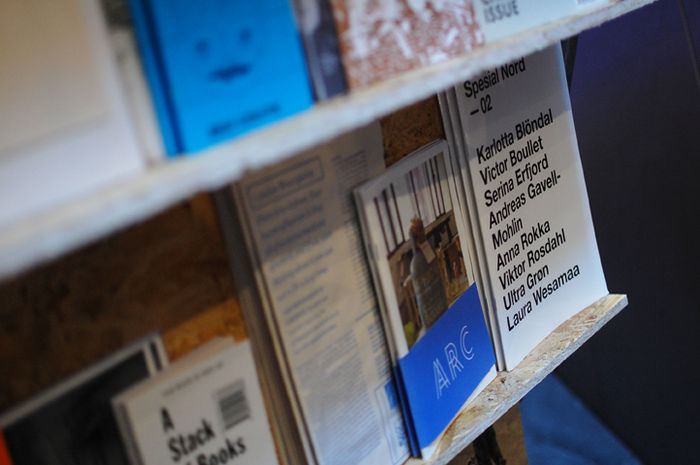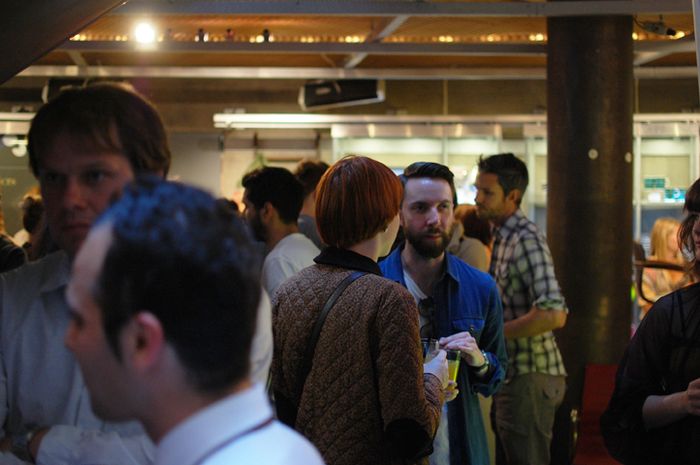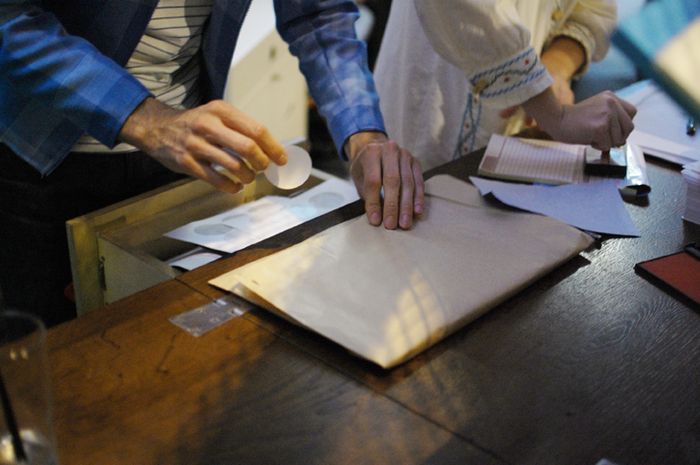 I opted to buy Oyster, which I've sorely missed, but intend on popping back in to have a quieter browse through the many titles the small but perfectly formed shop has to offer.
It stocks a great variety of art, architechure and design related mags as well as fashion and style. The selection is well edited but I think the titles will vary even further when the shop gets into full swing.
So anyone who's been feeling the loss of Borders, I urge you to make your way to GmbH.
Queen Michelle