Bag Crisis
Oh how I long to be little bag person. One of those people who only ever carry the bear minimum required to function and therefore no need to lug around large bags filled with everything to cover every eventuality.
I've always been a big bag kind of girl. When I do carry a small bag, I invariably end up also carrying a tote bag with me to cart around the stuff that doesn't fit in the small bag. Maybe two small bags is the way forward?
I would happily cart around one, or even two, of these super cute studded bags from Karen Crisis. The leather looks perfectly pebbled and the studs are forming more of a pattern than just being studs for the sake of studding.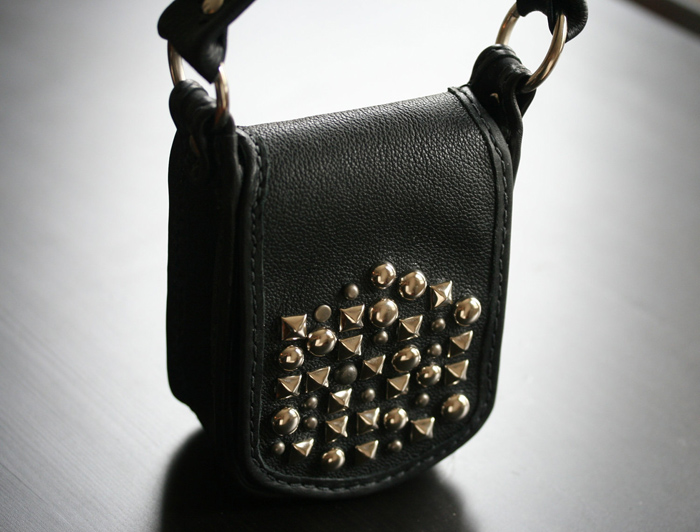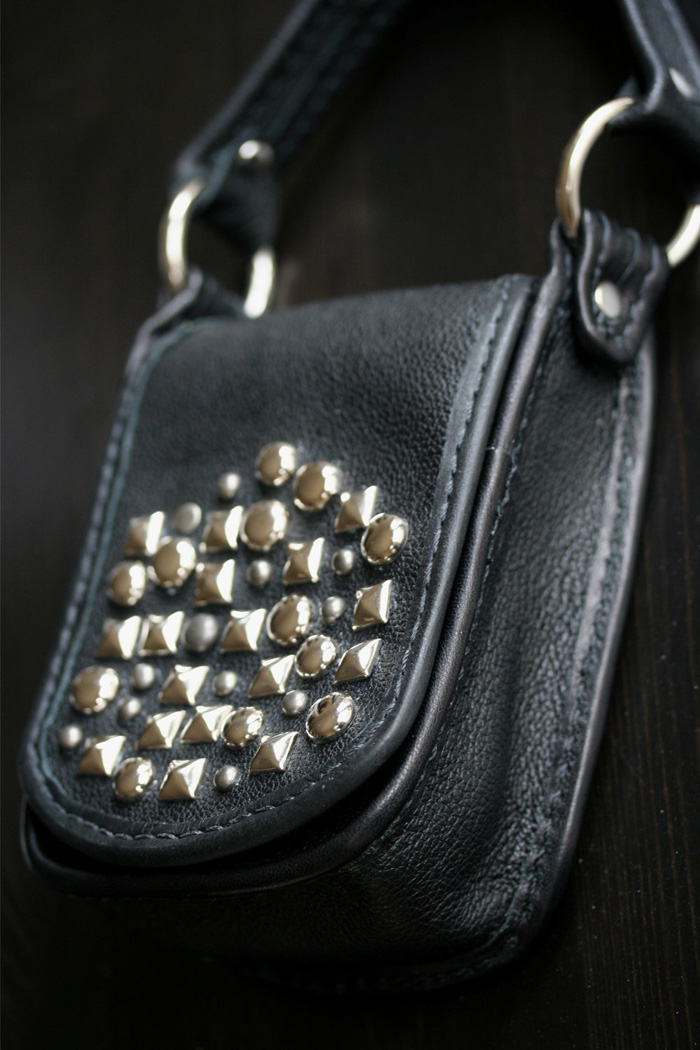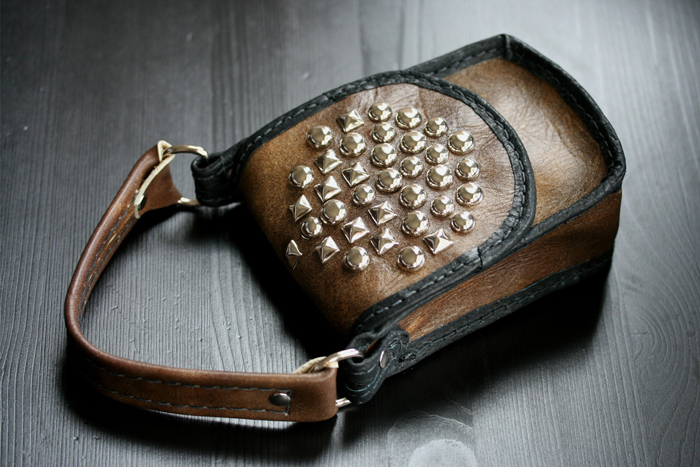 How wonderful it would be if my DSLR would fit in one. Currently my camera bag is a very old Final Home one, but this would be much more chic. I think they are too small sadly, so perhaps I might just stick to carrying two - one in each colour!
Queen Michelle