Don't forget to unplug the baby!
When it comes to interiors, I'm no shrinking violet.
I'm always on the lookout for new things. Things that make me happy or make me smile. Little things or big things, all I ask of them is that they give me a little jolt of joy each time I look at them. Old fashioned or contemporary, strange or straight laced, as long as I love them, I'll find a special place for them.
It's unusual for me to find something that is so wrong it's just wrong.
Something that unsettles me and makes me squirm in discomfort, every time I looked at it.
My friends I give you the Petit Collin Baby Lamp...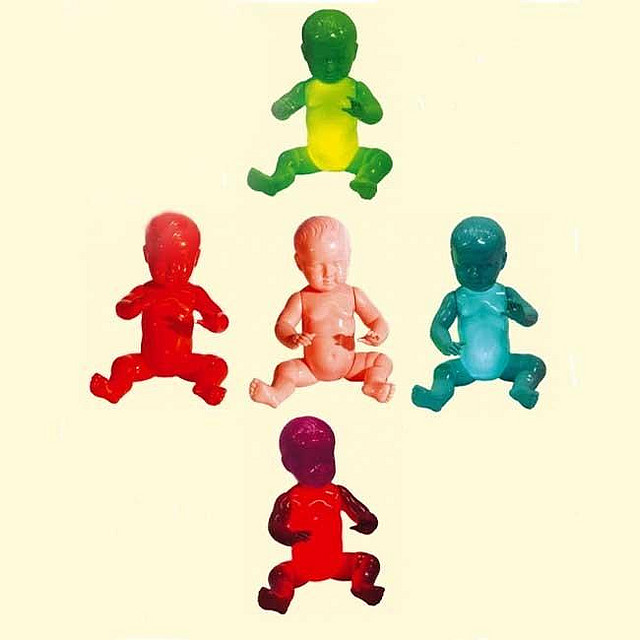 Bbrought to you by the historic French company, Petit Collin who were  established  away back in 1860,I find this little plastic baby more than a tad alarming, but if you love him, he can be yours for a mere $97.00 from here.
One of my favourite Scandanavian sites, the wonderful  anyhow in Sweden, carries a whole range of Petit Collin peculiarities.
If one baby wasn't enough to give you nightmares, how about a whole garland led string of them, with 20 babies in a row
Arghhhhhhhhhhh
GARLAND WITH LED LIGHT 20 BABYS      Price: 370,00 kr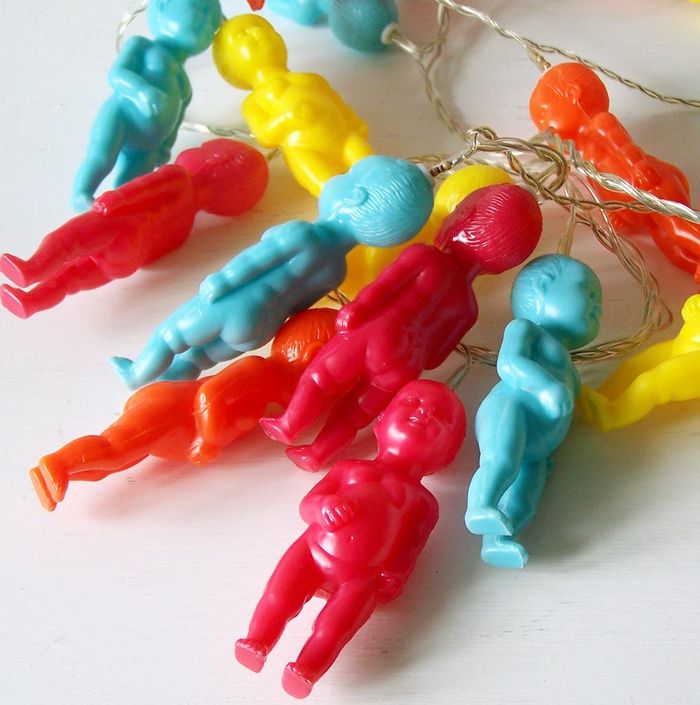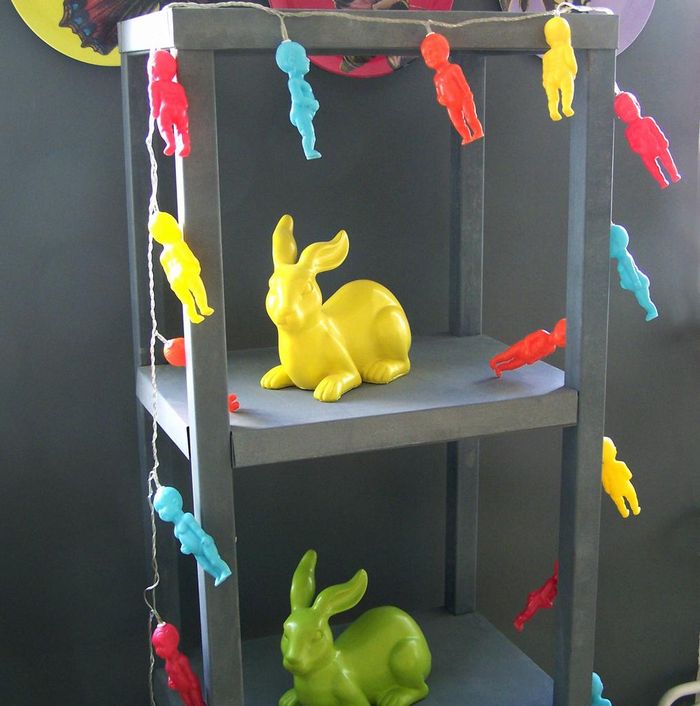 Or how about a surreal snow globe?
WONDERBALL GREEN BABY   Price: 110,00 kr
*shudder*
Oh dear, I think I will have to go and lie down in a darkened room with some fluffy bunnies.
Queen Marie
x