Grown Up Bad
Jessica Harris presented rather a different kind of collection for AW11, to what we might have come to associate with this US born, Rome based designer.
The collection, 'Sie.Obszön', doesn't immediately seem to concern itself with wearability - not because the design is weird or avant garde or strange, but because it's extremely glamorous and perhaps what we might expect from eveningwear.
It was also a bold move to produce the entire collection in the somewhat unforgiving sheeny shiny silk/satin. But it seems Jessica went all out to just have fun with this offering, using gorgeous bright fruity colours, again an unexpected choice as it's a slightly unusual palette for an autumn collection.
The lookbook itself seems to reiterate the feeling of exhuberance, excess and sexiness with lots of big hair, power makeup and a slight nod to the 70's and 80's, reminding me of a Roxy Music album cover.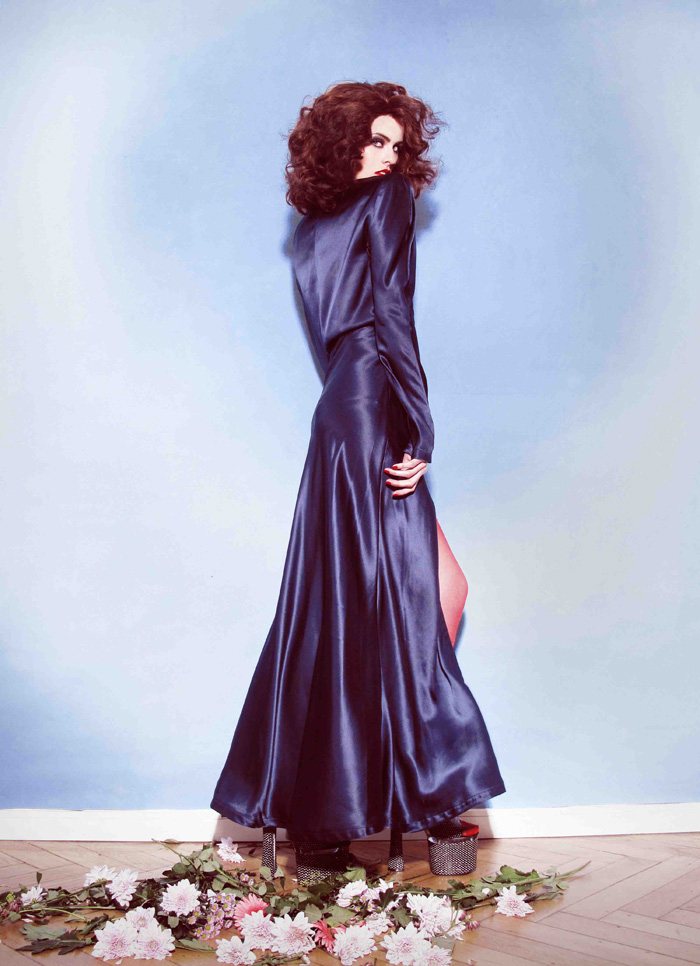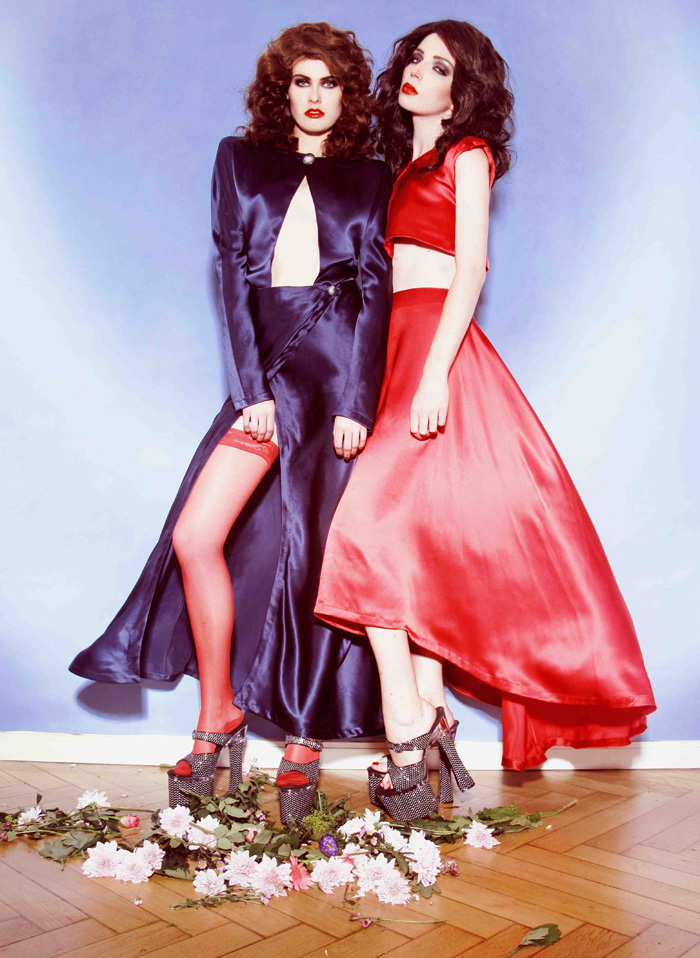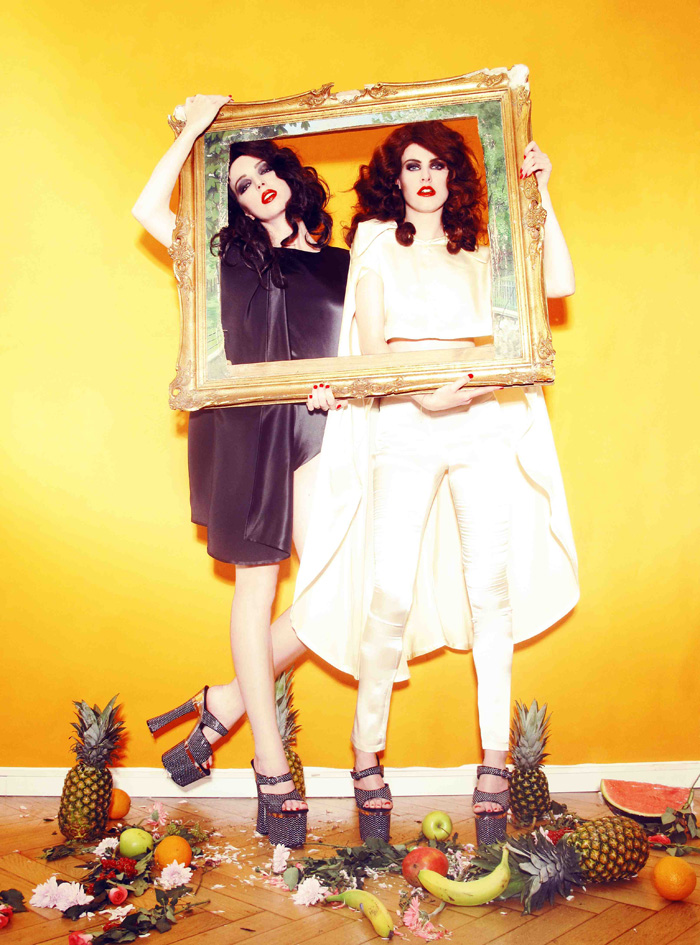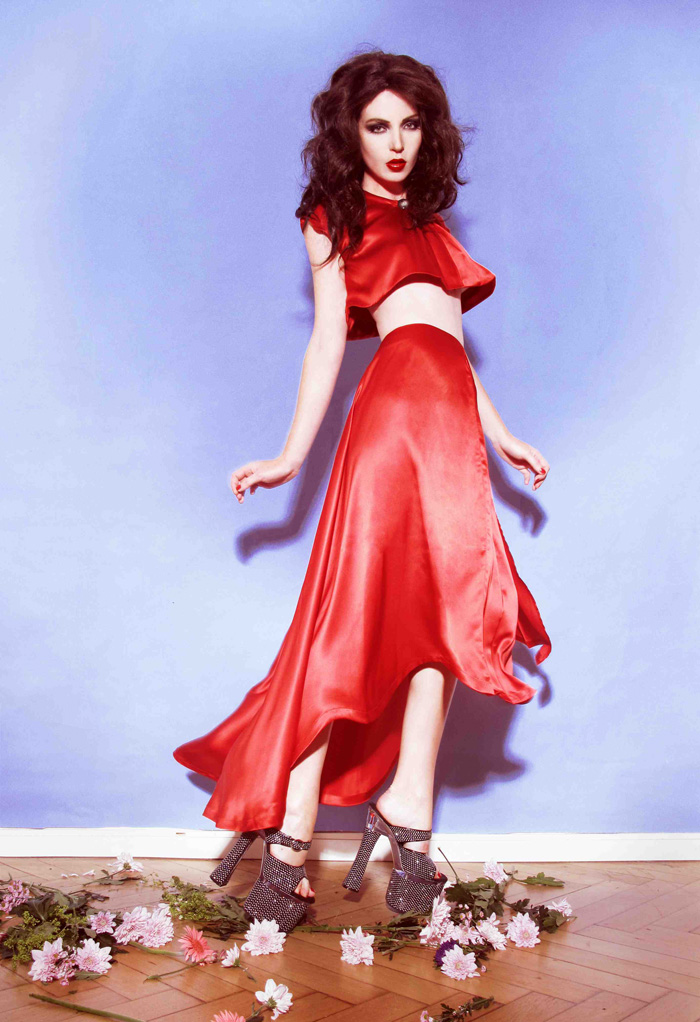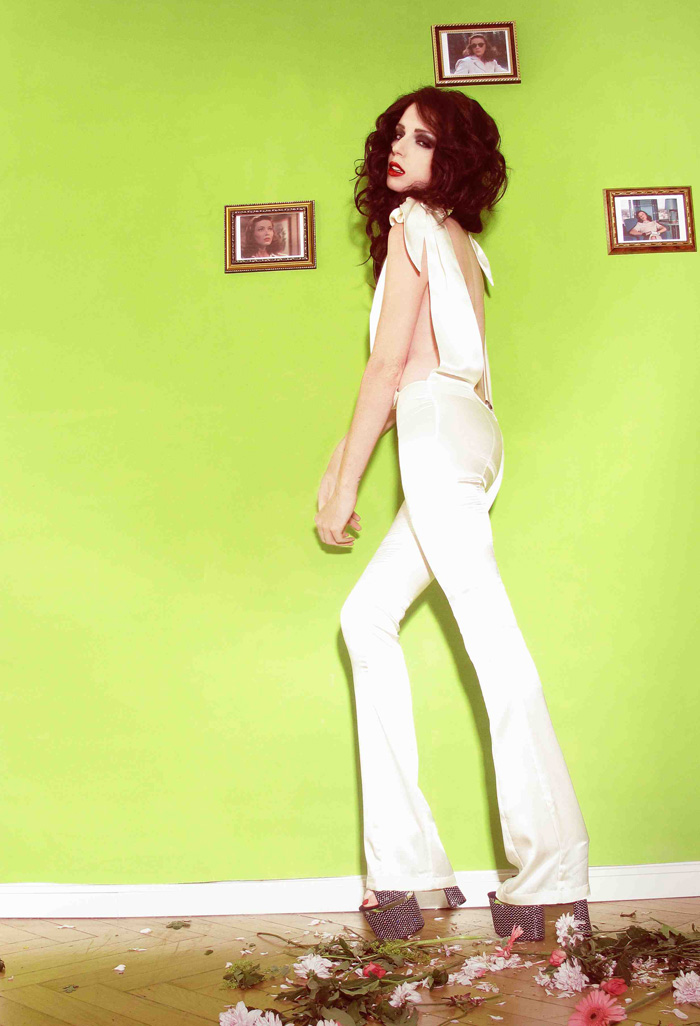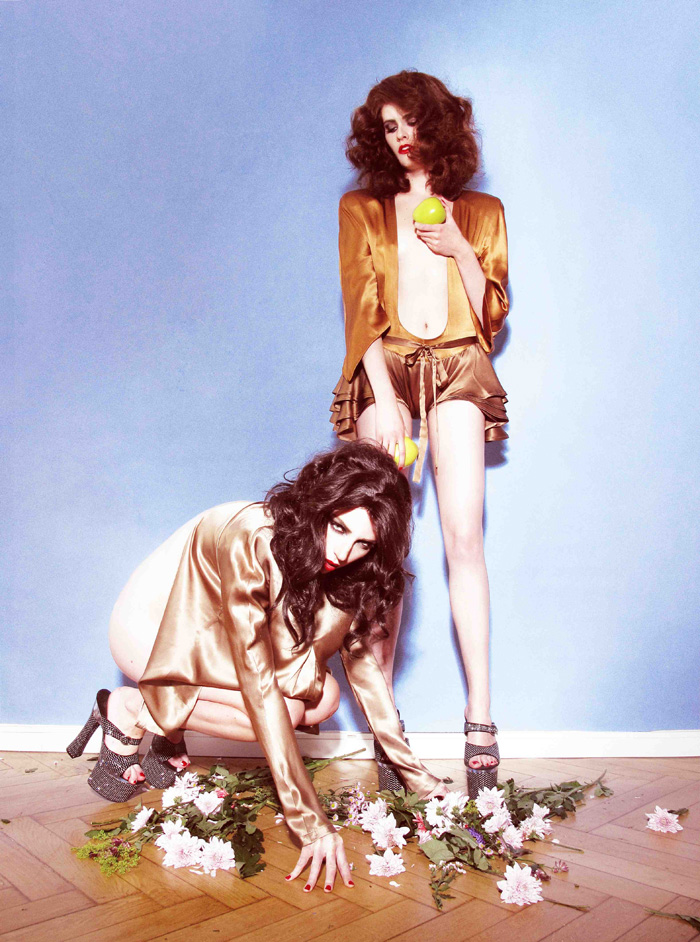 Lengths are sweeping, fronts and backs are wide open and tops are cropped - it's a collection intended for the wearer to get to grips with her ultra sexy side. This collection feels like the Jessica Harris girl has all grown up, hooked up with an unsuitable boy and party's all night long.
My kinda girl.
Queen Michelle