Two Become One
I have featured Armor jewellery on here many times, because it's slick, it's beautiful and it feel grown up and elegant in a modern and refreshing way. The body chains are light and delicate and I wear mine under my clothing, with just the top visible at my neckline. It's subtle and quite sexy, as it happens.
I received one of Sandees goregous rings yesterday. I wanted to try the rings because I can talk confidently about the chain pieces because I have some, but with rings I often feel you need to try them to truly appreciate the beauty. How a ring sits on your finger, the weight and how it shines or catches the light, all really needs to be experienced to see the design the way it was intended.
I chose the Aella ring because it's an unsual 2-piece design - a wide main ring and a narrow small ring which sits below your top knuckle bone. So simple, yet so very effective. It's extremely slick and because of the open back it's not only resizable, but incredibly comfortable.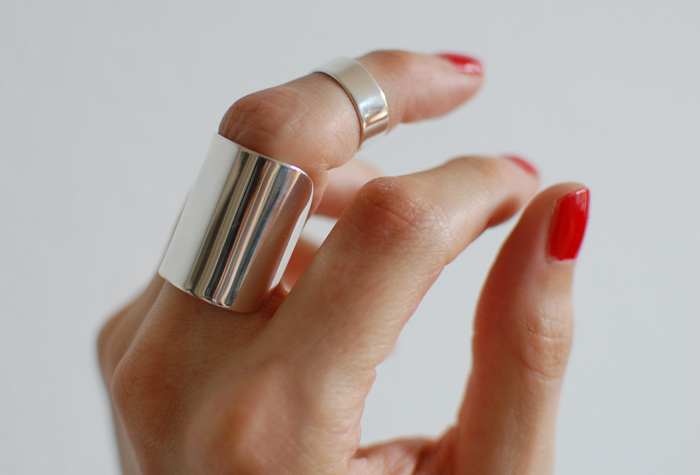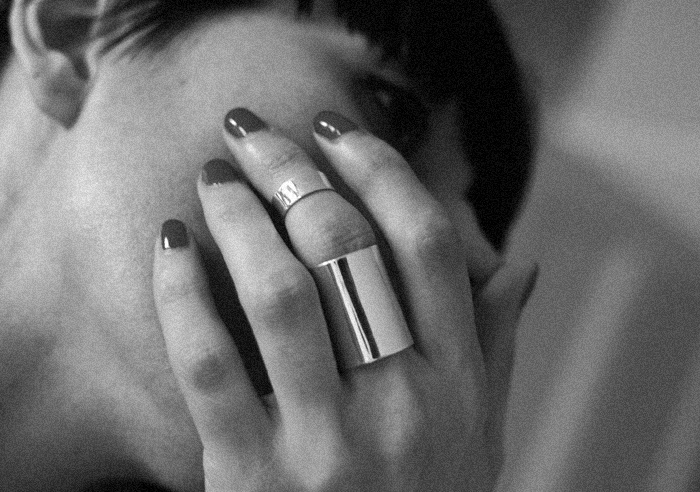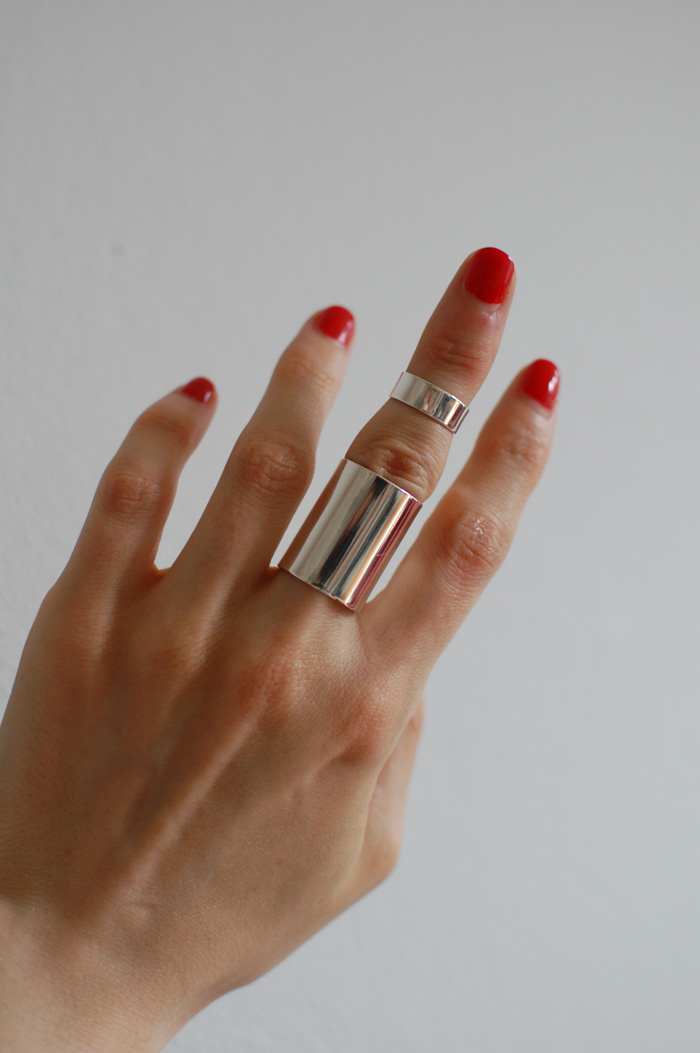 Whilst this is, essentially, two seperate rings, they feel best when worn together. They most definitely belong together. The starkness of the design also, quite surprisingly, compliments my more organic looking rough crystal rings. I didn't really expect that.
I'm so glad Sandee extended her talents into ring design, as this is most definitely up with some of my favourites now.
Queen Michelle