Pink And Furry
Since summer seems a bit of a bust in the UK, it doesn't feel all that strange looking to buy this winter's furry coat in July. I'm still searching for the perfect shaggy fur coat which, thus far, has eluded me. I make do with a ratty River Island coat I bought a few years ago, and since I have no desire to spend £20 million on the coat of a monkey, the idea of which really creeps me out, I shall continue the hunt for something cheap and cheerful.
Maybe this season I'd like to get something coloured and bright and a bit Muppets-esque. This Topshop one for AW11 on bright pink would be a lovely start.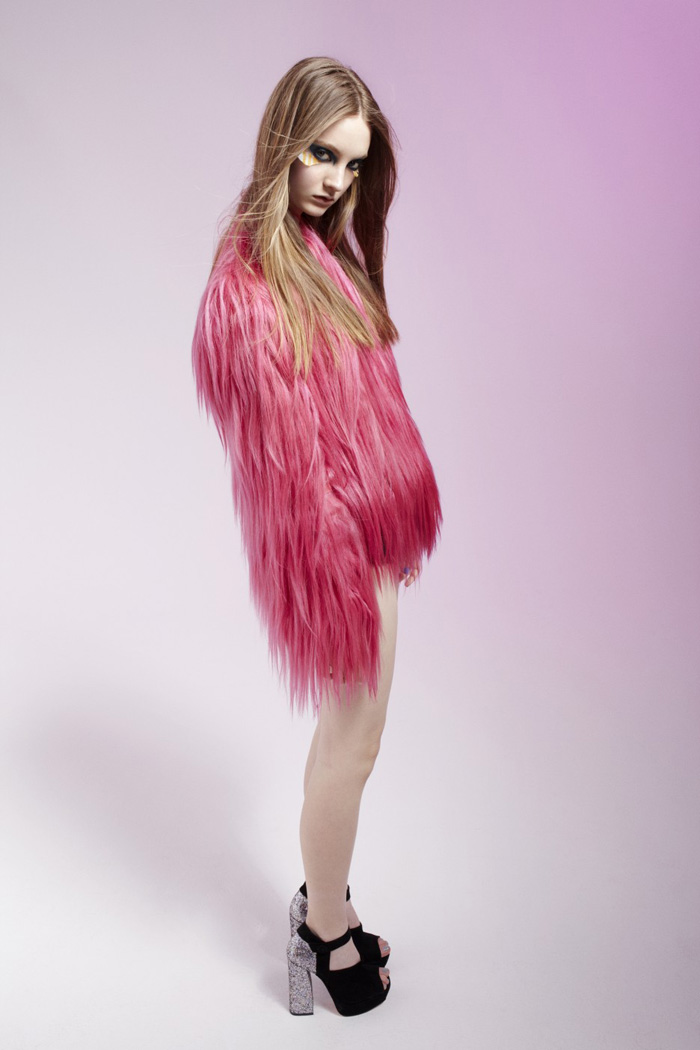 It's got comedy value. However, if I had hundreds of £££s lying around, I would seriously consider this Lifrons pink faux fur tailcoat. I would be happy in this.
I like that is has two textures going on there. I would probably touch this all day long. Maybe not even in a innocent, healthy way.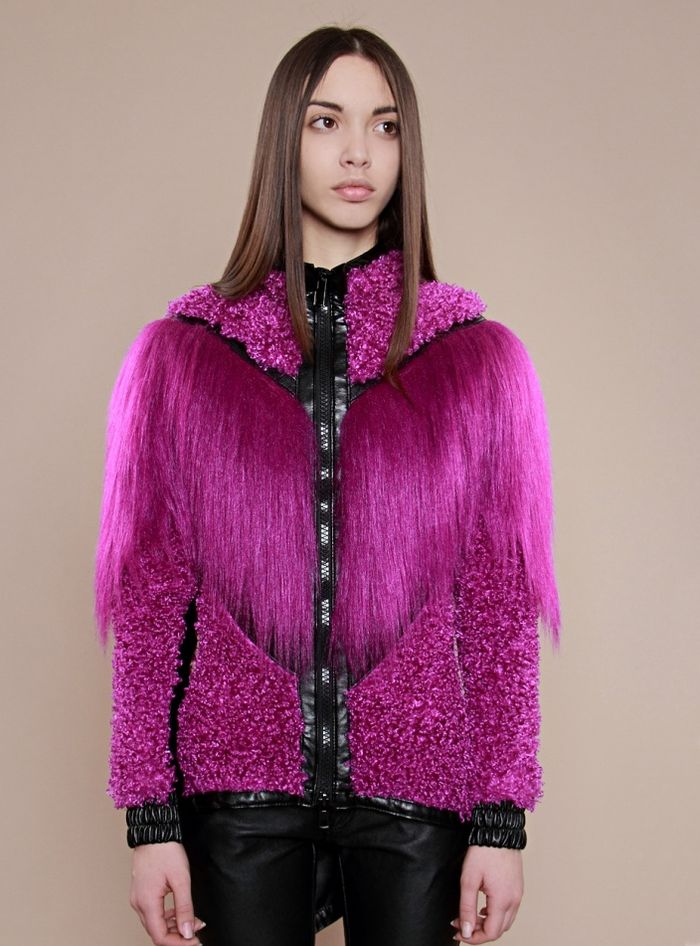 Queen Michelle