Art Attack
I am always happy to be contacted by illustrators who want to share their work with me. Todays scoop comes in the form of London based designer turned illustrator, Kulvinder Dhillon.
Currently, Kulvinder's work can be seen hanging on the walls of The Convenience Store in London, a shop I've never had a chance to visit yet. You can see her work until the 25th June, however check out her website for more amazing illustrations.
Kulvinder explains her work: "The main theme of my illustration collection at 'TCS' is capturing the most iconic catwalk pieces/moments in collections and reviving them in the illustrative form with a twist of comic book cool. All work is monochrome in keeping with the moody aspect/style of my work and the pieces are initially drawn freehand then digitally colour enhanced and printed. They are limited editions of either 5/10 pieces, individually signed and numbered. I have illustrated some of my favourite pieces from Balenciaga, Margiela to Gareth Pugh and Viktor and Rolf".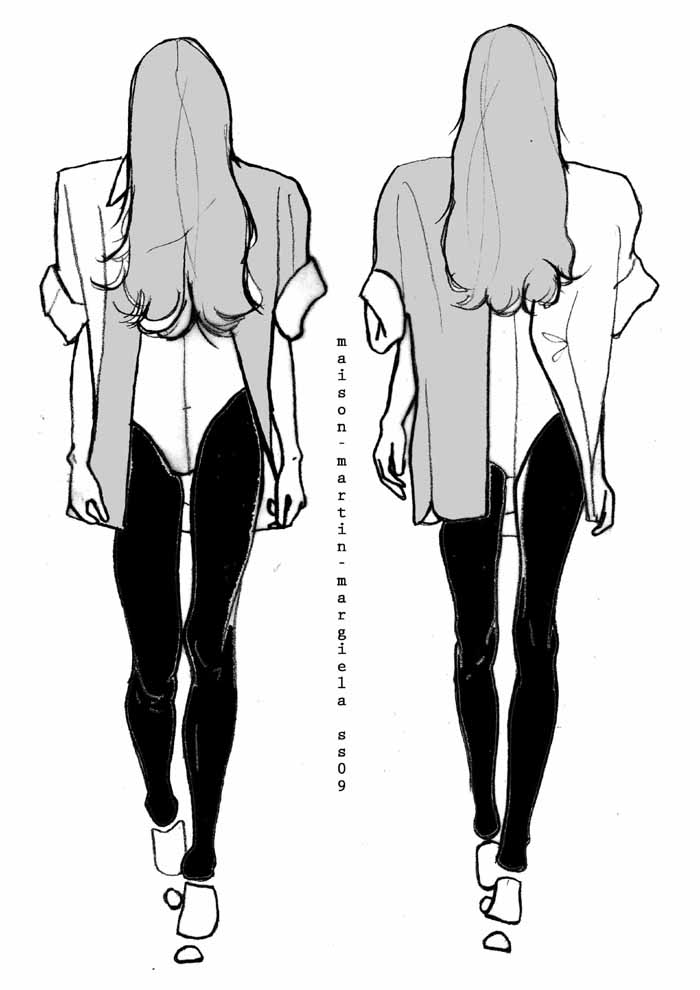 And in keeping with the illustrative post, artist Helen Ashton did this illustration of me as part of an exhibition. I love that she's made me look so wide eyed and pretty!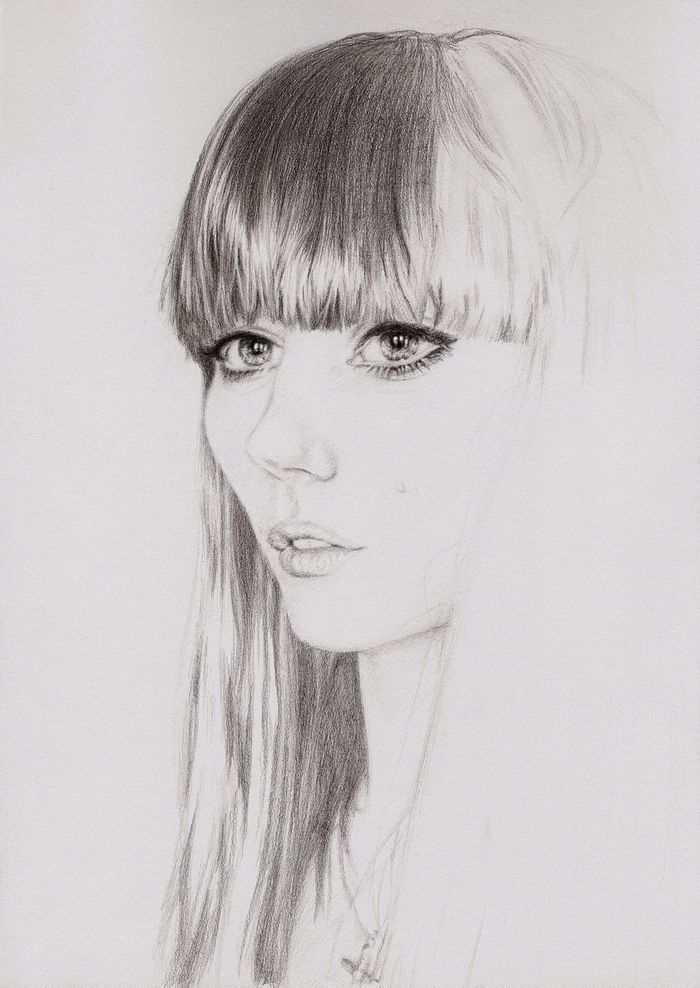 Queen Michelle